Essential Items For Your Music Festival Experience
By Hayden Brooks
April 12, 2019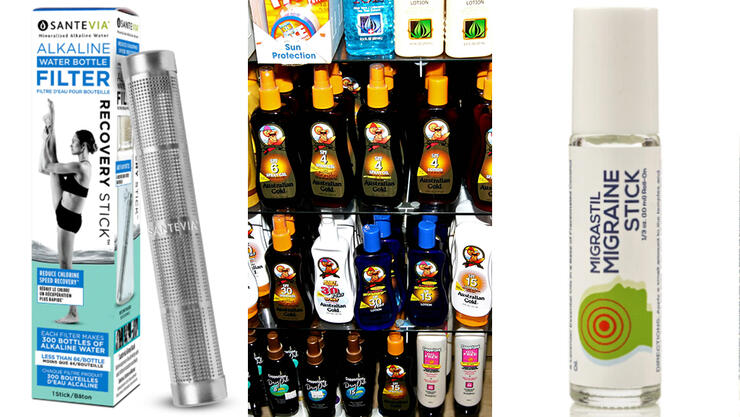 Fashion and preparation go hand-in-hand when attending any music festival. Yes, you want to make sure that you're able to look good, but enduring the long sun-drenched days in an open space is no joke. Thankfully, there are plenty of gadgets and accessories out there that can help you survive the heat, navigate big crowds and, most importantly, maintain your peace of mind. If you're heading out to a music festival this season, iHeartRadio has put together a must-bring list of items that will help you survive and enjoy the experience. Scroll on below for our list of essentials you can use this season!
Hydration Needs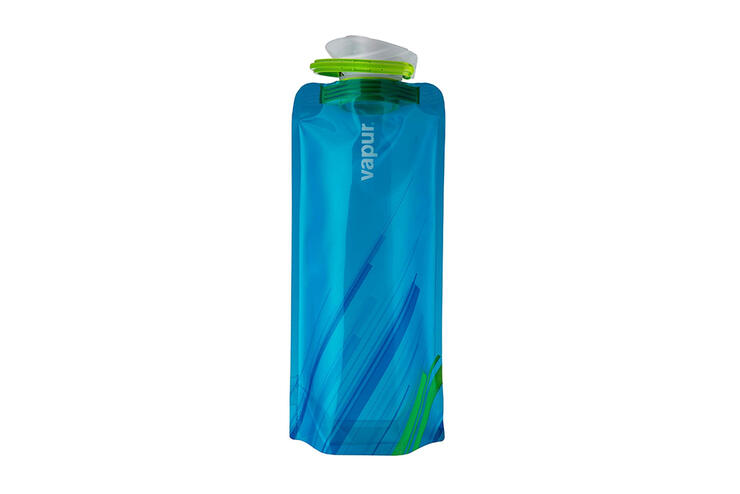 Photo: Amazon.com
Frame it however you want to, but water and hydration is an absolute must when it comes to festival attendance. Whether you're in a scorching desert or on a vacant parking lot, staying cool involves water and lots of it. Refillable plastic bottles are always easy go-to options, especially since most festivals supply faucets for easy refilling. The Vapur Element Bottle can serve as a simple option as the 1-liter plastic bottle can be rolled up or flattened out.
Sunscreen All Day, Every Day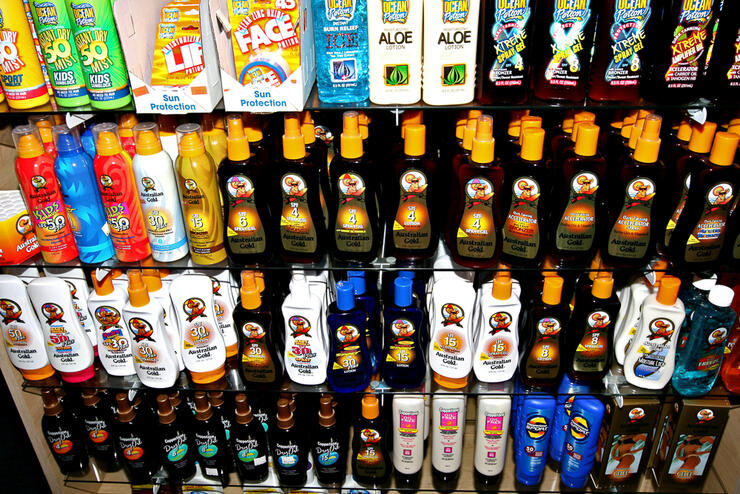 Photo: Getty Images
Your skin also needs the appropriate amount of TLC, so make sure you bring sunscreen to save yourself from some serious sunburns. It's easy to forget how many rays we're exposed to when we're jamming out to our favorite acts, so opt for sunscreen with a good amount of SPF and remember to apply it every few hours.
The Good Ol' Fashioned Fanny Pack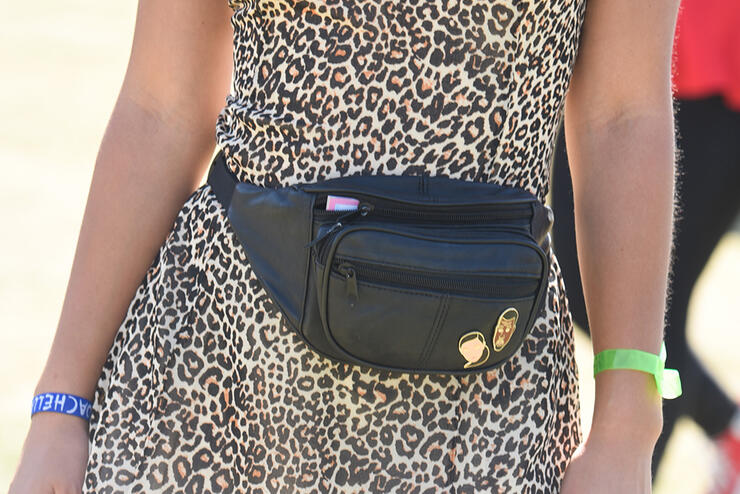 Photo: Getty Images
Yes, they're in trend right now but no one knows how useful a fanny pack is until you're actually wearing one. Not only do you get to put all your necessities into one space, but they're all as close as can be on your waist or chest. One zipper pull and you have some seriously easy access. Looking for a version that pops? Head on over to Urban Outfitters for fanny packs as cheap as $9.99.
Travel-sized Hand Sanitizer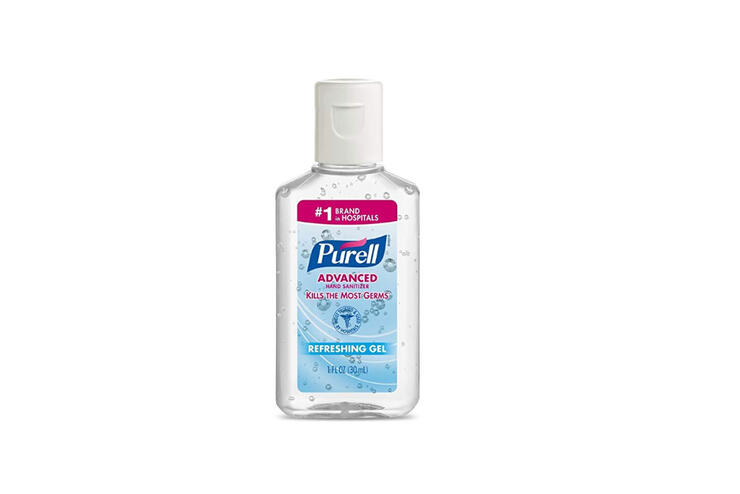 Photo: Amazon.com
There's no way to spin it. Musical festivals, especially the bathroom areas, can be all sorts of gross. Leave behind the napkins and lean on something a little more eco-friendly like travel-sized hand sanitizer bottles. Clip some Purell to your fanny pack, pants or backpack, and you'll be set with a durable solution in case you have to clean your hands or are simply worried about all the germs in one space.
The Migraine Stick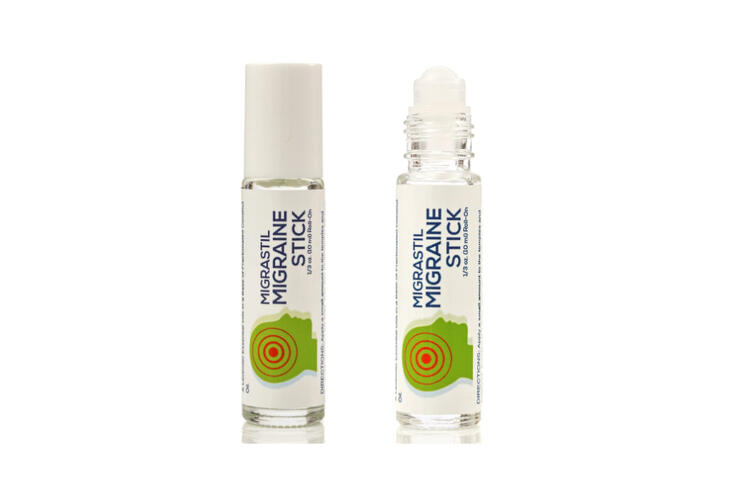 Photo: Migrastil
Music festivals strive off of high-energy, loud music and an even more rambunctious crowd, so it goes without saying that getting a migraine while on grounds does not make for a good feeling. Thankfully, go-to items like the Migraine Stick help alleviate pain. Made of peppermint, spearmint and lavender essential oils in a coconut oil base, this easy-to-use stick can be applied to the temples and back of neck as needed for cooling relief and, ultimately, an escape away from a dreaded migraine.
Dizaul's Solar Powered Portable Charger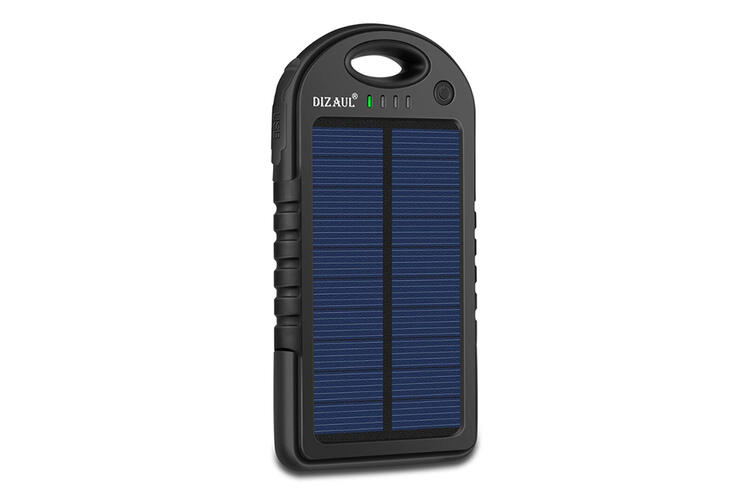 Photo: Dizaul
We all know the importance of carrying a portable charger around, but what happens what that battery pack dies? Devices from the Dizaul's Solar Charger collection help you fix that issue because these packs are powered by the sunshine. That's right. You and your battery pack can both get some good use of the sun.
USB Micro Phone Fan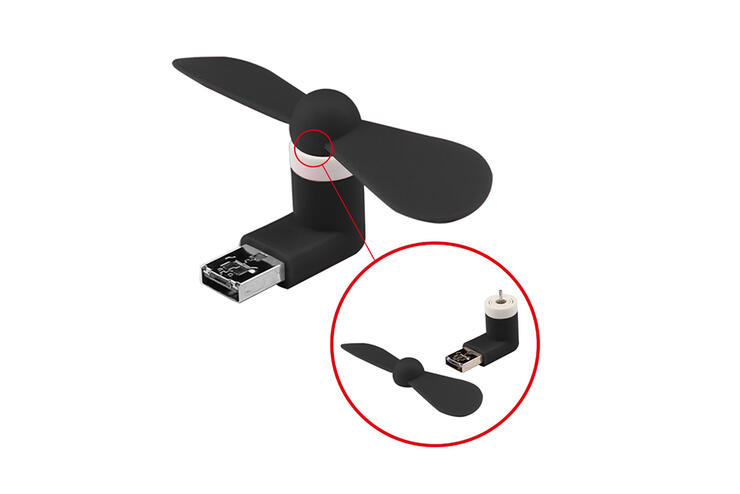 Photo: Amazon.com
Because you'll have some extra juice to utilize, micro phone fans serve as the perfect excuse to turn your iPhone into a fan that'll give you that extra gust of wind you need for the scorching weather. Head on over to Amazon to buy a USB micro phone for as little as $5.88.
Cover Up With Bandanas (Or Face Masks)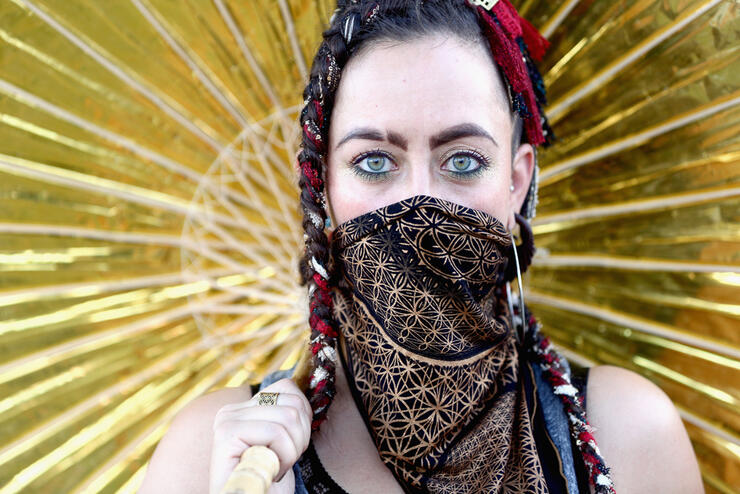 Photo: Getty Images
When the wind picks up at music festivals like Coachella, dust storms are in full effect. Prevent all that dirt and dusk from getting into your mouth and nose by grabbing a bandana or face mask to avoid the festival after-effects and, trust, they'll come in handy.
Stretch Your Legs With A Pocket Blanket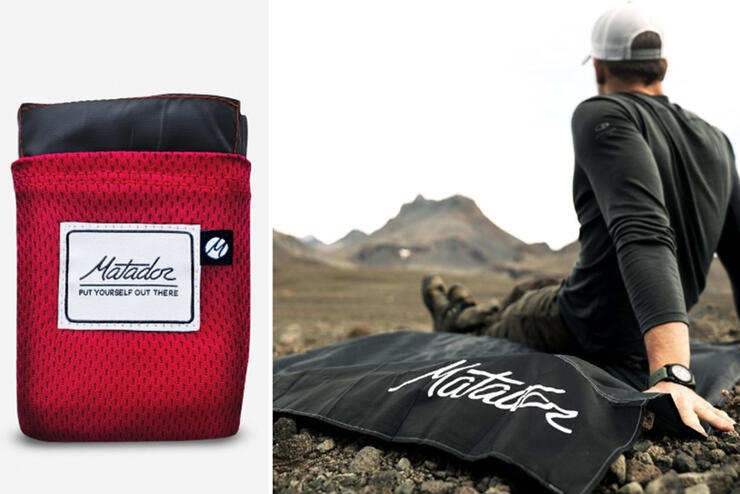 Photo: Matador
From running to stages to standing in groups of congested crowds, there's no denying just how intense it can be to navigate your body through the day. Bring a blanket with you so that you can kick back and enjoy some sets from the ground. After all, simple inventions like Matador's Pocket Blanket can be compact and convenient.
Storage Heaven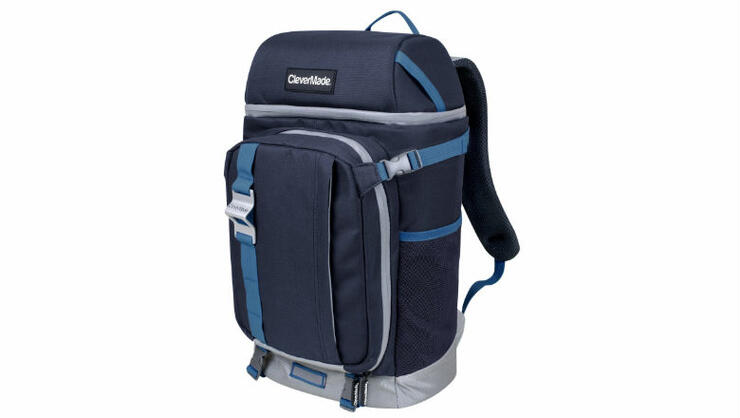 Photo: CleverMade
Packing is a technique and one that not everyone can master, so here's something that'll help make your life a whole lot easier while on festival grounds. If you're someone who is strict when it comes to hydration, the CleverMade Cardiff Backpack is your answer. This easy-to-carry backpack helps store all your valuables, but it also is specifically designed to carry up to 34 cans plus ice. Yep, you read that right. This backpack goes beyond storage. It's efficiency to the max.
The Morning After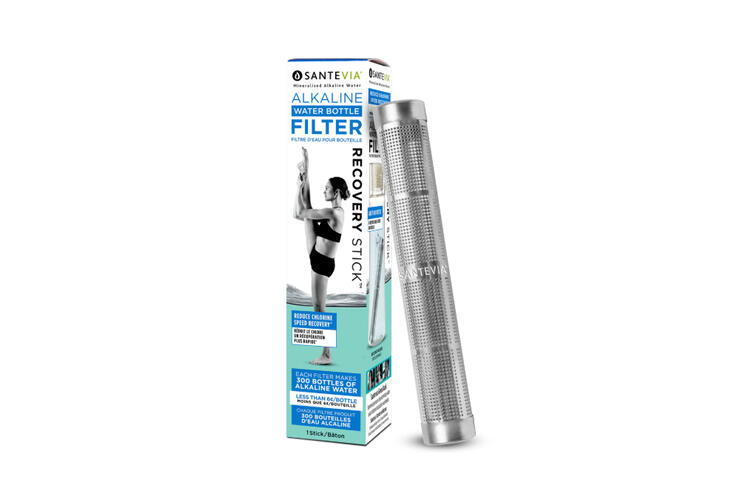 Photo: Santevia
Several festivals last over the course of multiple days, so the next morning can be tough on your headspace and body. We can't suggest anything for the former besides a good attitude and even better company, but the Santevia Recovery Stick can help your body as it transforms your morning glass of tap water into a drink that reduces chlorine, adds antioxidants and raises the pH within three to five minutes.
Frankie Cameron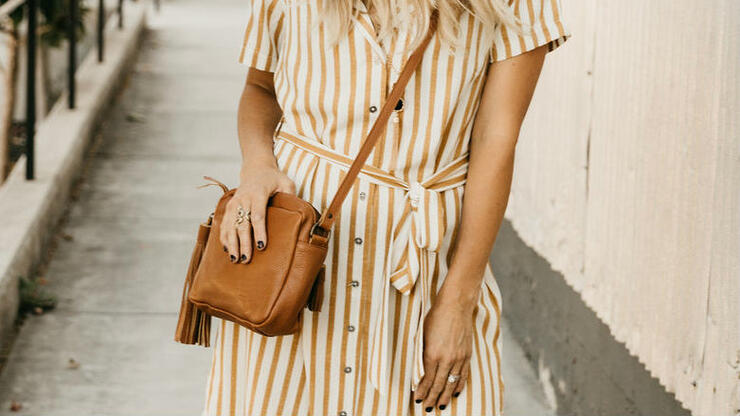 Photo: Frankie Cameron
As much as a bag should fit aesthetic perimeters, there's nothing like a bag that is practical and cute. Some music festivals don't necessarily make things easy for attendees, so it's up to us to prepare for the convenience. Cue the Frankie Cameron bag. Designed in California, this line of bags help make for easy storage for all your festival items and even easier maintenance. To be exact, the line of bags include a washable zip in zip out liner that helps owners clean the bottom of the purse in just seconds.
Beyond The Equator's 5 Seed Butter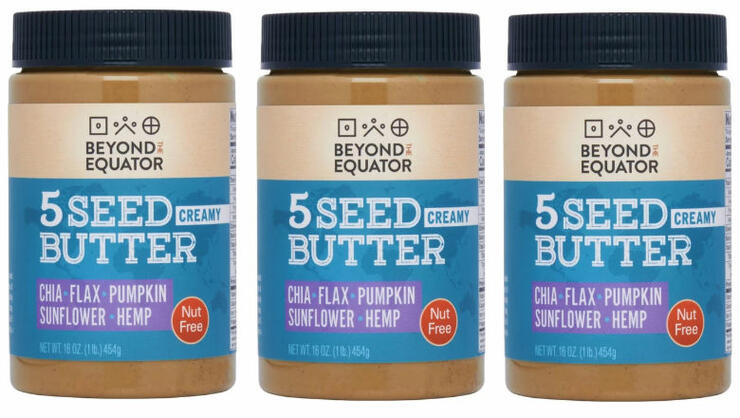 Photo: Beyond The Equator
If you're doing the ground work to make sure that you arrive with some reliable food for the festival, take a gander at Beyond The Equator's 5 Seed Butter. This environmentally friendly product is produced in a dedicated facility free from peanuts and tree nuts and meant as an alternative for those that want to eliminate as many allergens as possible. Not only is this smooth butter tasty, but it also includes chia, flax, and hemp seeds.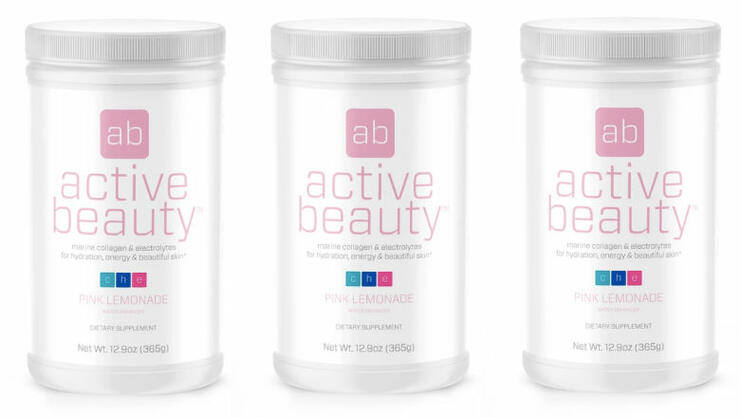 Photo: Active Beauty
As we've previously mentioned, surviving a music festival is much more than looking the part. You have to feel it, too, and something like Active Beauty is sure to help you maintain your best self. This pink lemonade flavored powder helps restore Collagen and Hyaluronic Acid to your body. We're talking improved muscle recovery, healthy skin and overall strength. Best part of it all is the product is versatile. You can mix it with water, juice, in a smoothie or protein shake regardless of the temperature.
Chat About Essential Items For Your Music Festival Experience