Bebe Rexha Reveals Bipolar Diagnosis: 'I'm Not Ashamed Anymore'
By Lauren Crawford
April 15, 2019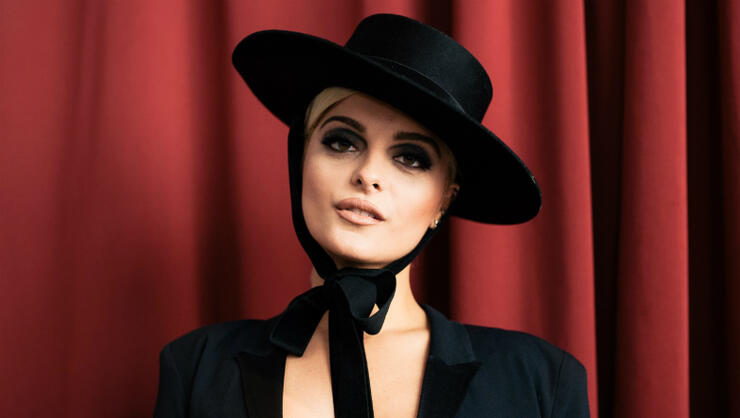 Bebe Rexha is speaking her truth.
The "Last Hurrah" singer took to Twitter Monday (April 15) to announce that she's been diagnosed as bipolar.
"For the longest time, I didn't understand why I felt so sick. Why I felt lows that made me not want to leave my house or be around people and why I felt highs that wouldn't let me sleep, wouldn't let me stop working or creating music. Now I know why," she wrote. "I'm bipolar and I'm not ashamed anymore. That is all. (Crying my eyes out.)"
In her brave, candid post, Bebe also revealed that she is working on new music and asked that her fans not pity her, but instead accept her for who she is. "This next album will be favorite album ever because I'm not holding anything back. I love you all very much. And I hope you accept me as I am," the Grammy-nominated singer shared. "I don't want you to feel sorry for me. I just want you to accept me. That's all. Love you."
Bebe additionally captioned an Instagram photo of her series of tweets: "Honesty is a form of self love ❤️"
Photo: Getty Images
Chat About Bebe Rexha Reveals Bipolar Diagnosis: 'I'm Not Ashamed Anymore'