Drake Speaks On His Changing Accent & Being Called A Culture Vulture
By Lauren Crawford
April 15, 2019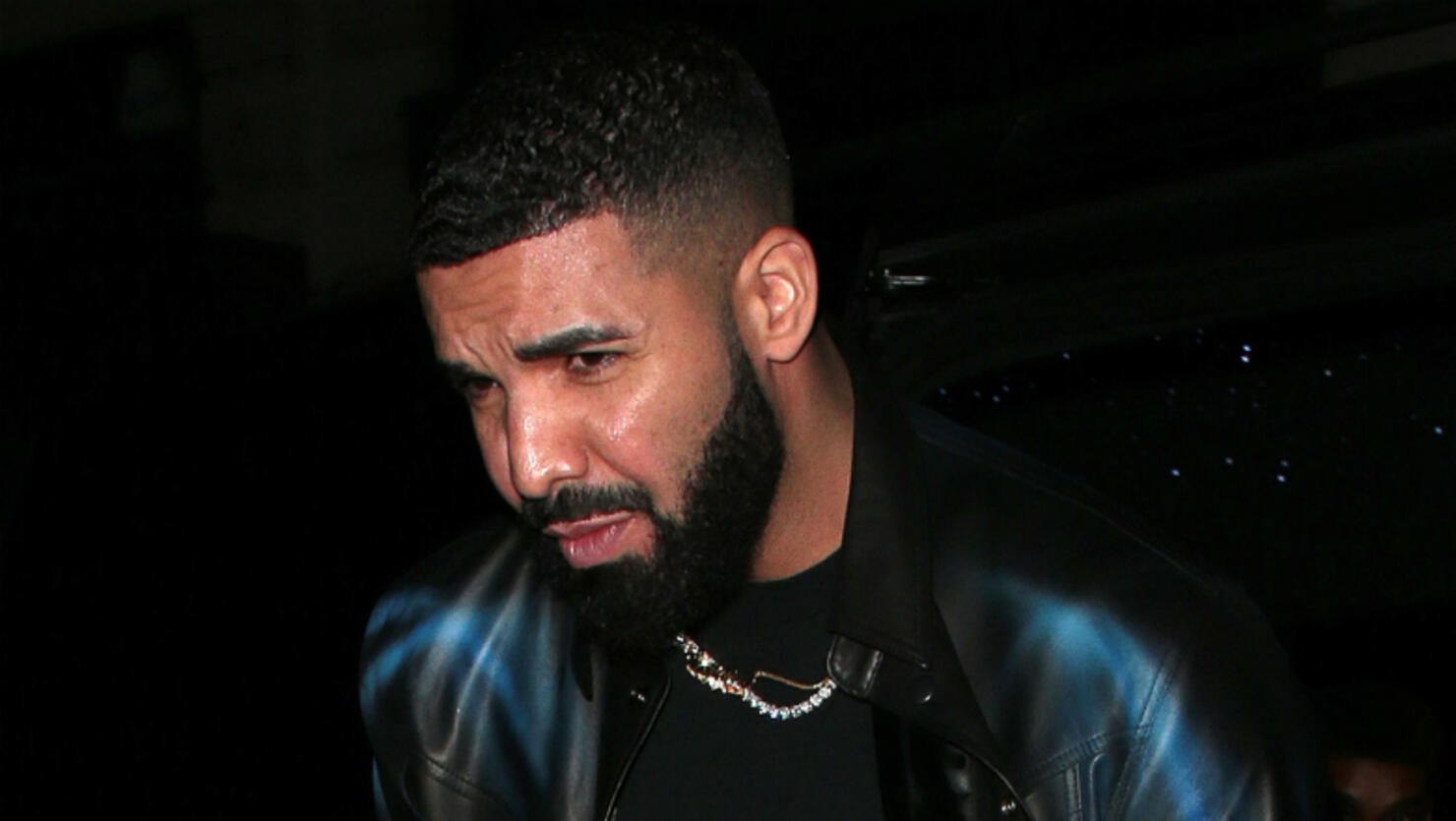 Drake may have changed his accent a time or two (or ten), but he's not out here trying to jack people's cultures.
While in London, the "In My Feelings" rapper stopped by BBC's "1Xtra Rap Show" where he addressed a number of hot topics, including his, shall we say, ever-evolving accent and being called a "culture vulture."
"I hate that people think that, like, me being into music from these kids who are trying to make it and trying to build a name for themselves, it's like, 'Oh, that's some culture vulture.' What does that even mean?" Drake said of the label. "I don't understand what that means. Would you rather me not acknowledge anything or support? That's some real confused hater sh*t."
"It is what it is. I see it a lot. I'll never understand how supporting someone's song or going a step further and giving someone a song, linking up, I'll never understand how that's not viewed as something admirable," he continued, seemingly addressing his decision to bring out U.K. artists like J Hus and Krept and Konan during stops of his European "Assassination Vacation Tour."
"It was Wiley that said that," Drake explained of the "culture vulture" accusation. "I just said his name cause I felt like that was some goofy sh*t. But yeah, I just didn't like that. Like what are you talking about?"
The U.K. grime rapper later addressed Drake's comments on Instagram, captioning audio of the Canadian rapper's interview: "@champagnepapi 😆😂😆😂 #GoofyYeah 😭😂😭😂😭😂😭 If what I was saying was wrong you would of stayed silent 😂😭😂😭😂😭😂😂."
As for Drake's changing accent over the years, he blamed his accent switch-up on early career pressures. "It's actually funny because I think when I first came in the industry, I think I felt this pressure to 'Be American' and sound American," the 32-year-old rapper admitted. "I think now that we are all so proud to be from Toronto, we start talking more like how we talk."
Photo: Getty Images