Kane Brown's Wife, Katelyn Shares Emotional Ultrasound Video
By Lauryn Snapp
April 16, 2019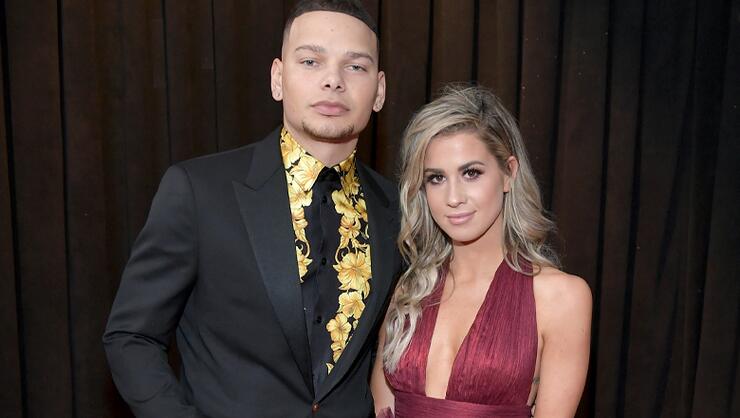 Kane Brown and his wife Katelyn Jae are going to be first-time parents!
Kane made the announcement on Twitter on April 15th with an image of the couple's ultrasound photo paired with a caption stating his excitement. "It's been so hard to keep this a secret!!!!! But the KB's ARE GONNA BE PARENTS!!! KB3. IM GONNA BE A DADDY!!!!!!!!!!!!!!!!"
Katelyn Jae decided to share even more of their parental experience and offered their first ultrasound video up for fans to get a sneak peek of the baby. "The coolest day of my life by far," Jae wrote on Instagram. "I barely could stop laughing / crying to let her get pictures but I am soooooo happy and excited. @kanebrown_music I love you so much & am so excited to have an addition to our family to share our everyday fun, travel, & love with."
RELATED: How Did Kane Brown and Katelyn Jae Meet?
Watch as the 26-year-old giggles with excitement and her eyes fill with happy tears.
Photo Credit: Getty Images.
Chat About Kane Brown's Wife, Katelyn Shares Emotional Ultrasound Video