H.E.R.'s Guest DJ Station: Notorious B.I.G., John Mayer & More
By Taylor Fields
April 19, 2019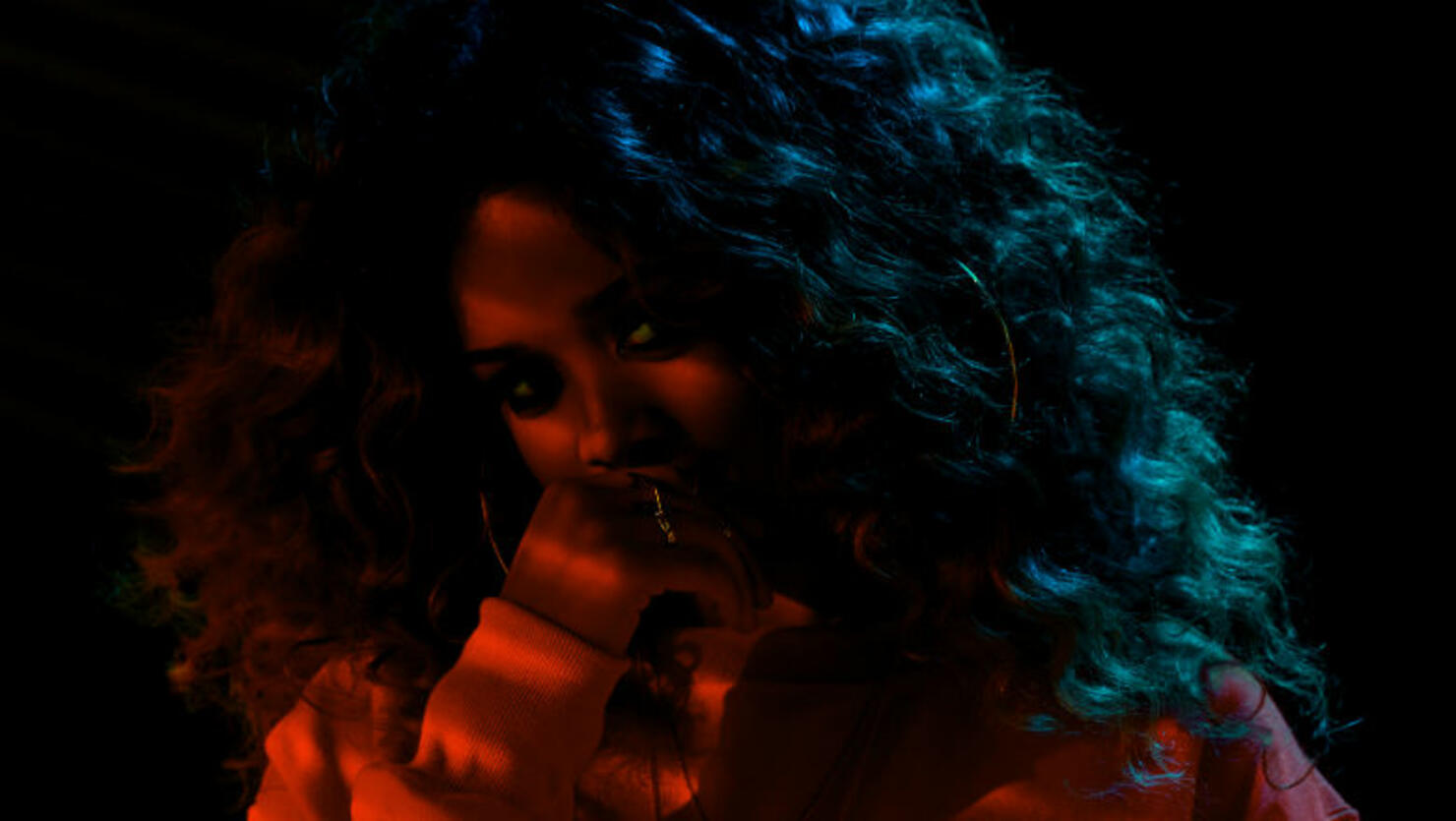 Over the last few years, H.E.R. has gained quite the following, many of her fans being fellow recording artists, and if you listen to any of her music, it's easy to see why. In the last year alone, she was nominated for five Grammy awards, with the Bay Area native taking home two trophies, and even performing her hit song "Hard Place."
To celebrate all of her success, we passed the mic over to H.E.R. and she curated her own Guest DJ station powered by Pantene on iHeartRadio. On this exclusive station, fans can not only hear her hit songs like "Hard Place," "As I Am" and "Focus," as well as collaborations with Daniel Caesar ("Best Part") and Bryson Tiller ("Could've Been"), they can also hear the artists she loves to listen to and is inspired by.
H.E.R. shared some of her favorite songs from artists including Notorious B.I.G., 2Pac, John Mayer, Michael Jackson, Coldplay, Keyshia Cole, Stevie Wonder, Justin Timberlake, and so many others, in addition to stories about what some of these tracks mean to her.

Fans can hear her talk about her love for both Biggie and 2Pac (despite being from the Bay Area on the west coast), how she sang a special Coldplay song at her uncle's wedding, how big of a John Mayer fan she is and how he influenced her guitar playing and singing, and more.
On being a fan of Biggie:
"So, even though I'm from the Bay Area, I started coming to New York at a really young age. So I consider myself half raised by New York. I'm like halfway Brooklynite and you can't call yourself a Brooklynite if you don't listen to Biggie"
On also being a fan of 2Pac:
"I'm from California, so I can't talk about Biggie and not talk about 'Pac. It would be a shame. I don't think people would respect me, so this is one of my favorite songs ['Keep Ya Head Up']. I actually used to read his poetry book, The Rose that Grew From Concrete. It's one of my favorite poetry books. It's by 2pac, but this is his song, when you need a little pick me up, you listen to this song."
On how John Mayer has inspired her:
"I guess John Mayer is also one of my favorite artists, and even one of my favorite guitar players. I'm inspired by his live performance. I'm inspired by him. But my favorite song by John Mayer is 'Gravity.'"
On performing a Coldplay song at her uncle's wedding:
"Six years ago, my uncle got married and it was a very special night. I sang this song for them, it was their song for the night, and it's called 'Yellow,' by Coldplay."
Listen to more of H.E.R.'s favorite songs on H.E.R.'s Guest DJ Station powered by Pantene on iHeartRadio!