Hillary Scott's Twins Are 'Super Stoked' About Home Improvement Projects
By Lauryn Snapp
April 18, 2019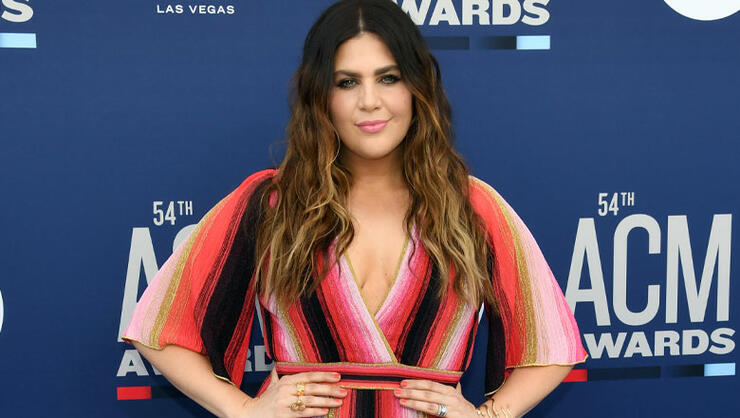 While Dierks Bentley's daughter enjoyed her DIY project day with dad, it appears that Lady Antebellum's Hillary Scott's twin girls don't feel the same way.
RELATED: See Dierks Bentley + Daughter Evie Dominate DIY Shelves.
Hillary posted an adorable image of her twins Betsy Mack and Emory JoAnn on Instagram, showing their family on an outing at Home Depot. The girls look less than thrilled with their rosy red cheeks grimacing with dread as they appear to be carted around the store. Hillary's caption, "They were super stoked to be at Home Depot," couldn't have been more justified.
See their wind swirled hair and adorable pouts in the post below.
Photo Credit: Getty Images.
Chat About Hillary Scott's Twins Are 'Super Stoked' About Home Improvement Projects