New Orleans Church Giving Away Free Gas On Good Friday
By Bill Galluccio
April 18, 2019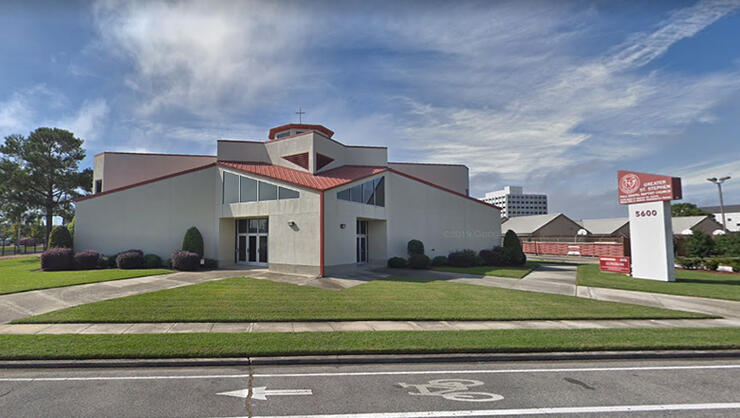 A church in New Orleans is giving back to local residents by offering free gas on Good Friday. Volunteers from the Greater St. Stephen Full Gospel Baptist Church will be stationed at two gas stations between 9 a.m. and 11 a.m. on Friday (April 19) morning to pump gas for the first 250 people who show up.
"We do this as a way of giving back to the community. This is the second year that we will be doing it. We call it [the] Greater Good Friday Gas Giveaway," the church's Executive Pastor Donna Williams told the Christian Post.
Williams said that when they did the gas giveaway last year that around 20 percent of the people they met at the pump showed up at the church the following Sunday. She hopes they can meet new people and convince some of them to join the congregation on Easter Sunday. The church plans to hold a reception for those who got a free tank of gas after the Easter services have concluded.
The church also runs programs throughout the year to help feed the homeless and supply clothing to those who cannot afford it.
"We just all want people to know that Jesus Christ died and He was crucified, and He has risen," she said, "so that we can all have a better life."
Photo: Google Maps
Chat About New Orleans Church Giving Away Free Gas On Good Friday