Lizzo Sounds Off On Empowering, Self-Loving New Album 'Cuz I Love You'
By Paris Close
April 19, 2019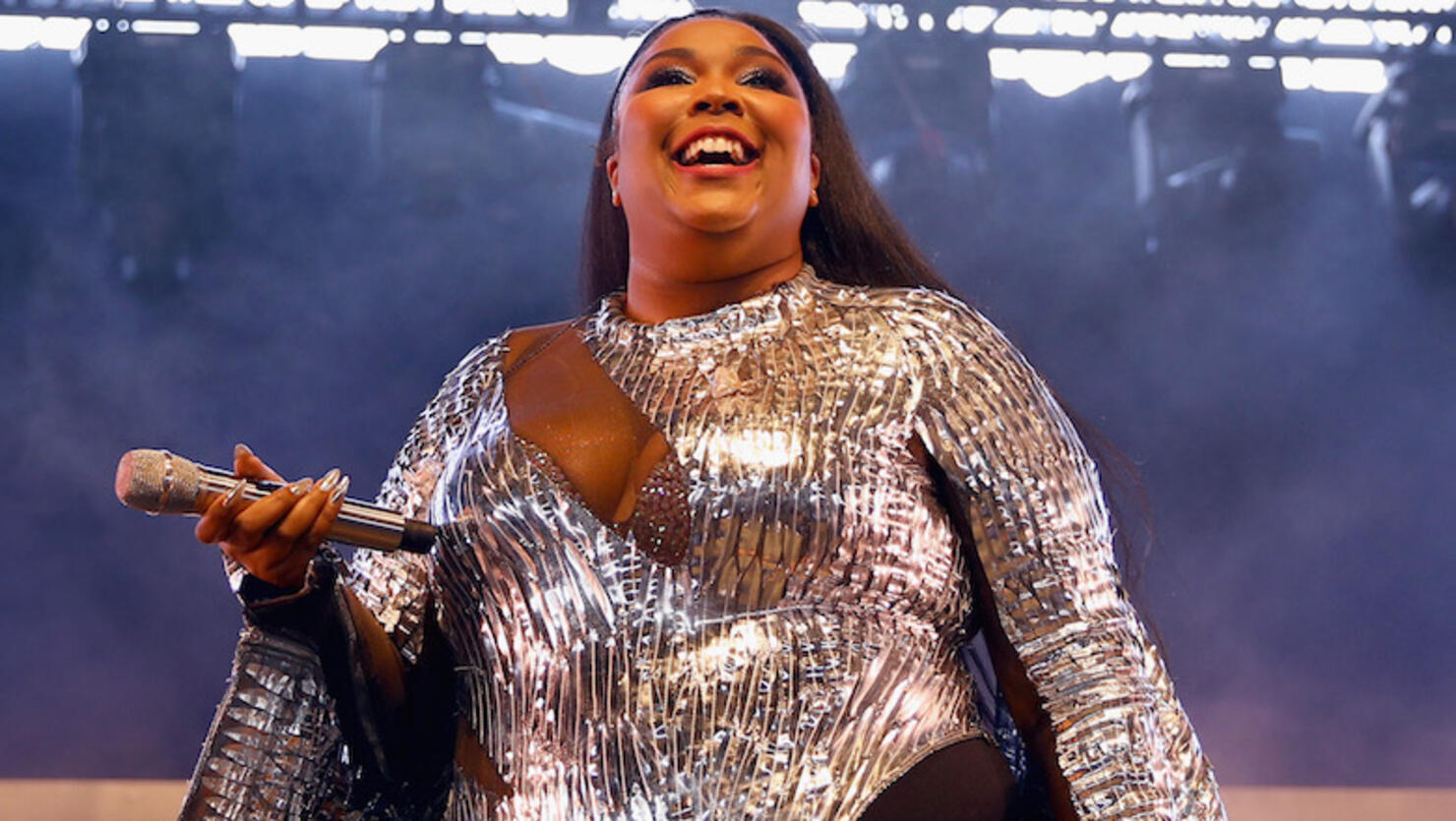 Lizzo has created a masterpiece of bops with her brand-new album.
The rapper and singer-songwriter unveiled her third studio album and major debut LP, Cuz I Love You, this Friday (April 19) — and the final result was well worth the wait. The 11-song offering, arrived via Nice Life and Atlantic Records, features a funky, colorful array of feel-good records and sassy tell-offs including the drip-heavy lead single "Juice."
From the titular track "Cuz I Love You" to the girl power anthem "Like A Girl" to the body positive bop "Soulmate," the Houston-born lyricist sounds most in her element when she's breaking glass ceilings singing and rapping about self-love and independence. The fact is more than evident on tracks featuring hip-hop heavyweights like Missy Elliot for "Tempo" and Gucci Mane for "Exactly How I Feel."
Lizzo's latest comes several years after the success of her widely-praised Coconut Oil EP in 2016 and her sophomore turn with 2015's Big Grrrl Small World, the latter of which spawned fan-favorite tunes "My Skin" and "Humanize."
Earlier this year, the musician announced Cuz I Love You would be supported with her "Cuz I Love You Tour" in North America, beginning with her Coachella set on April 21. (Get more dates and details here.)