Uber Rolls Out New Safety Features Following Murder Of College Student
By Bill Galluccio
April 19, 2019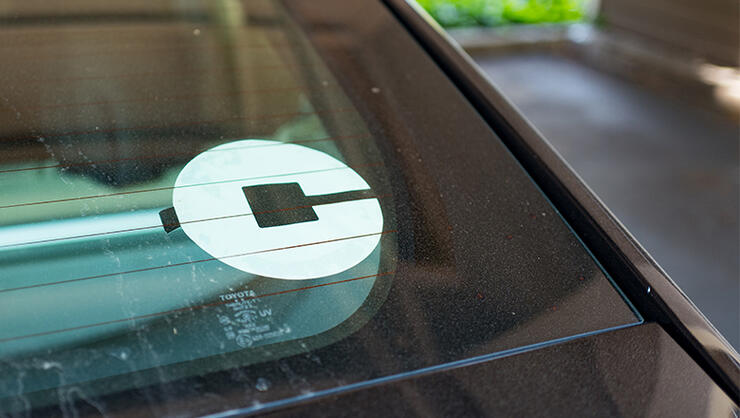 Uber is releasing new security features in their app that are aimed at keeping passengers safe. The company will send push notifications to users advising them to double check the license plate, along with the make and model of the vehicle before getting in. The app will also display the name and photograph of the driver so passengers can make sure they are getting into the right car.
"In the app, when you've ordered your Uber when it's on the way, you will get more persistent, more frequent notifications, push notifications, to your phone that remind you to check your ride,'' Tony West, Uber's chief legal and security officer, told NBC News.
The company plans to release the new features to users in South Carolina, where a 21-year-old college student was killed after getting into the wrong vehicle, before rolling them to everybody else in the country a few days later.
The ride-sharing company is also working with universities to set up dedicated areas both on and off campus where students can go to meet their driver. They also want to create a program to offer subsidized rides to students who may not be able to afford to spend money on a cab ride.
West says that the new features should help to remind passengers to double check that they are getting into the right car, and he hopes that confirming the details with the driver will become second nature.
"It's become sort of second nature whenever we get into a car to buckle up," he explained. "It has to be second nature before you get into a car to ask, 'Hey, who are you here to pick up?'"
Photo: Getty Images