Michelle Branch & Black Keys' Patrick Carney Are Married: Pictures Inside
By Paris Close
April 21, 2019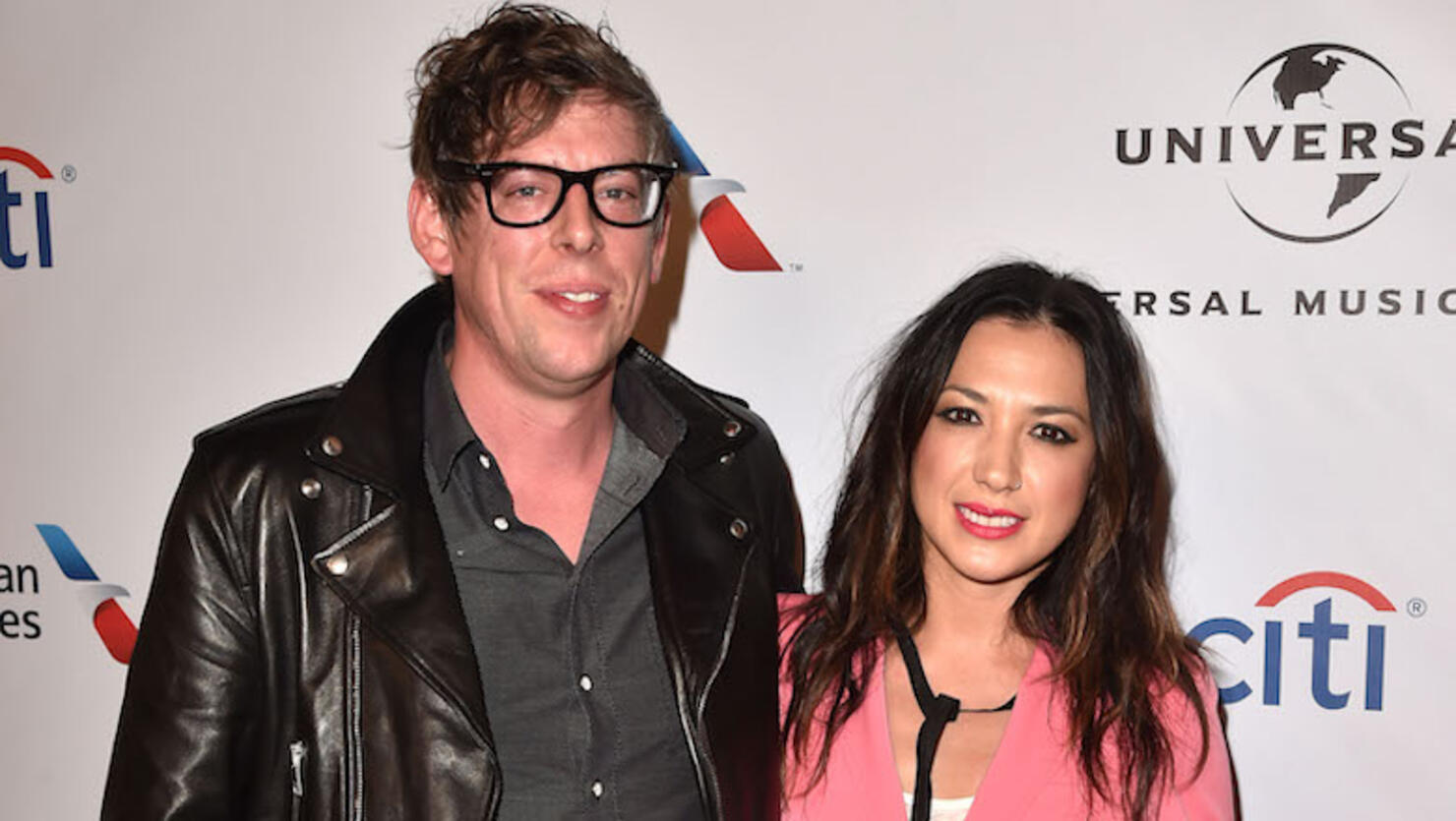 Michelle Branch is married!
The singer-songwriter tied the knot with Black Keys musician Patrick Carney Saturday (April 20) at the Marigny Opera House in New Orleans. The "Everywhere" star, who wore a white wedding dress with off-the-shoulder detailing and opted to have her hair down and curled, took to Instagram to confirm her marriage to the drummer, who was attired in a classic black tux on their wedding day.
Branch's friend, stylist Anda, shared pictures from the lavish ceremony, in which the songbird is escorted to the altar by her father and walking hand-in-hand down the aisle with her 39-year-old groom. "So much love congrats @michellebranch @officerpatrickcarney," she captioned the photo set on Instagram. More images from the event show the newlyweds' beautiful, floral-filled wedding cake, and the "Breath" artist enjoying a dance with her husband at their reception.
See the snaps and videos below.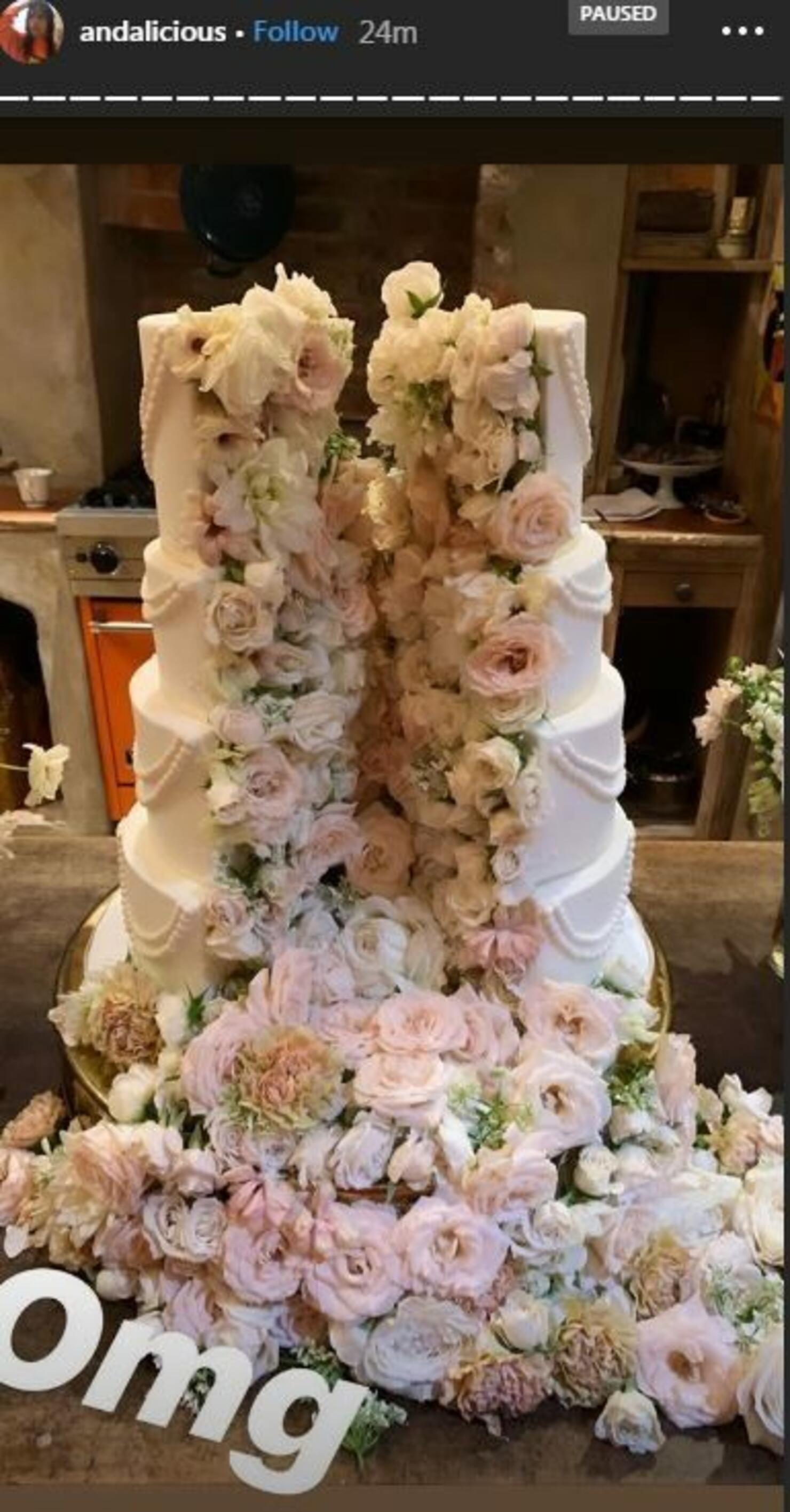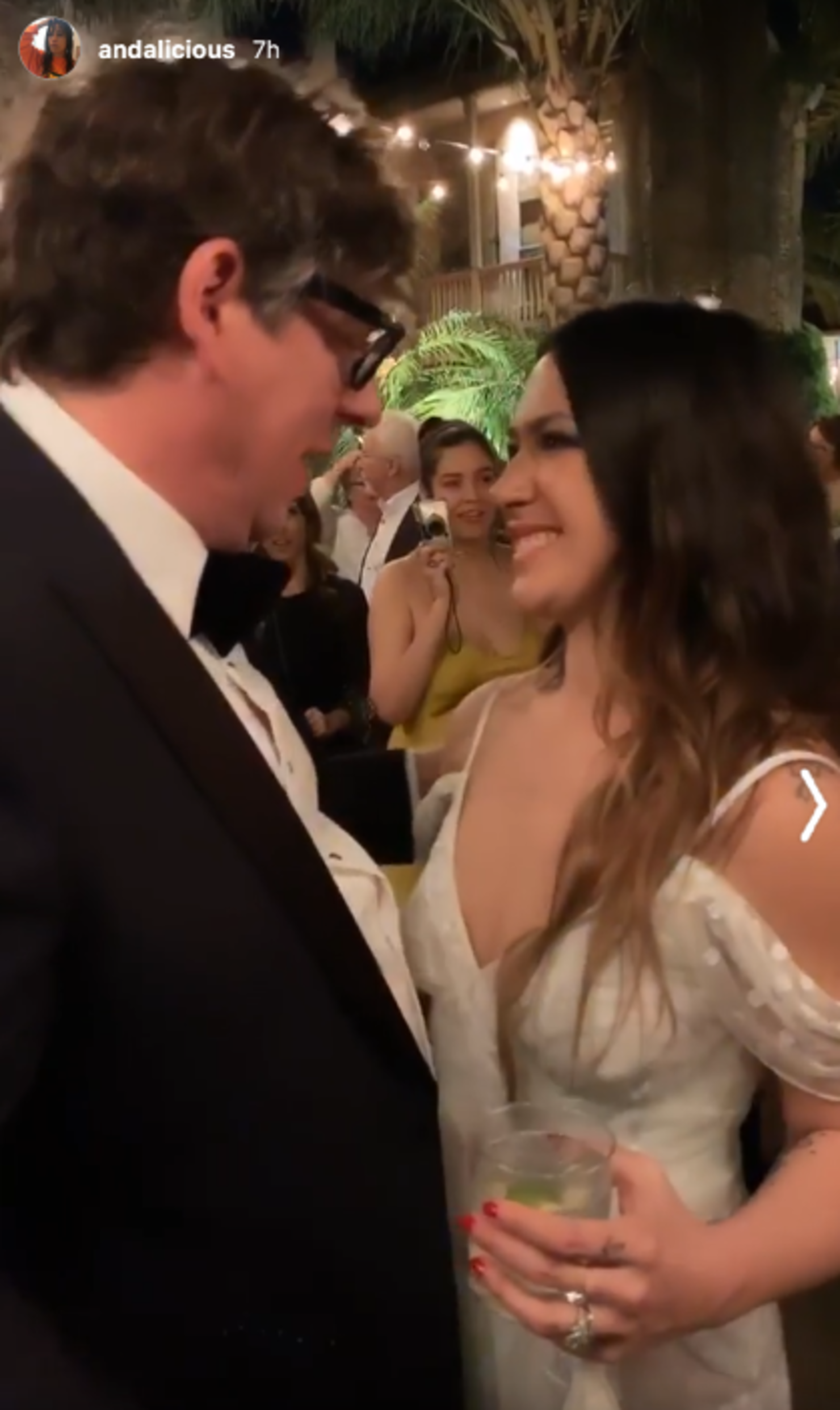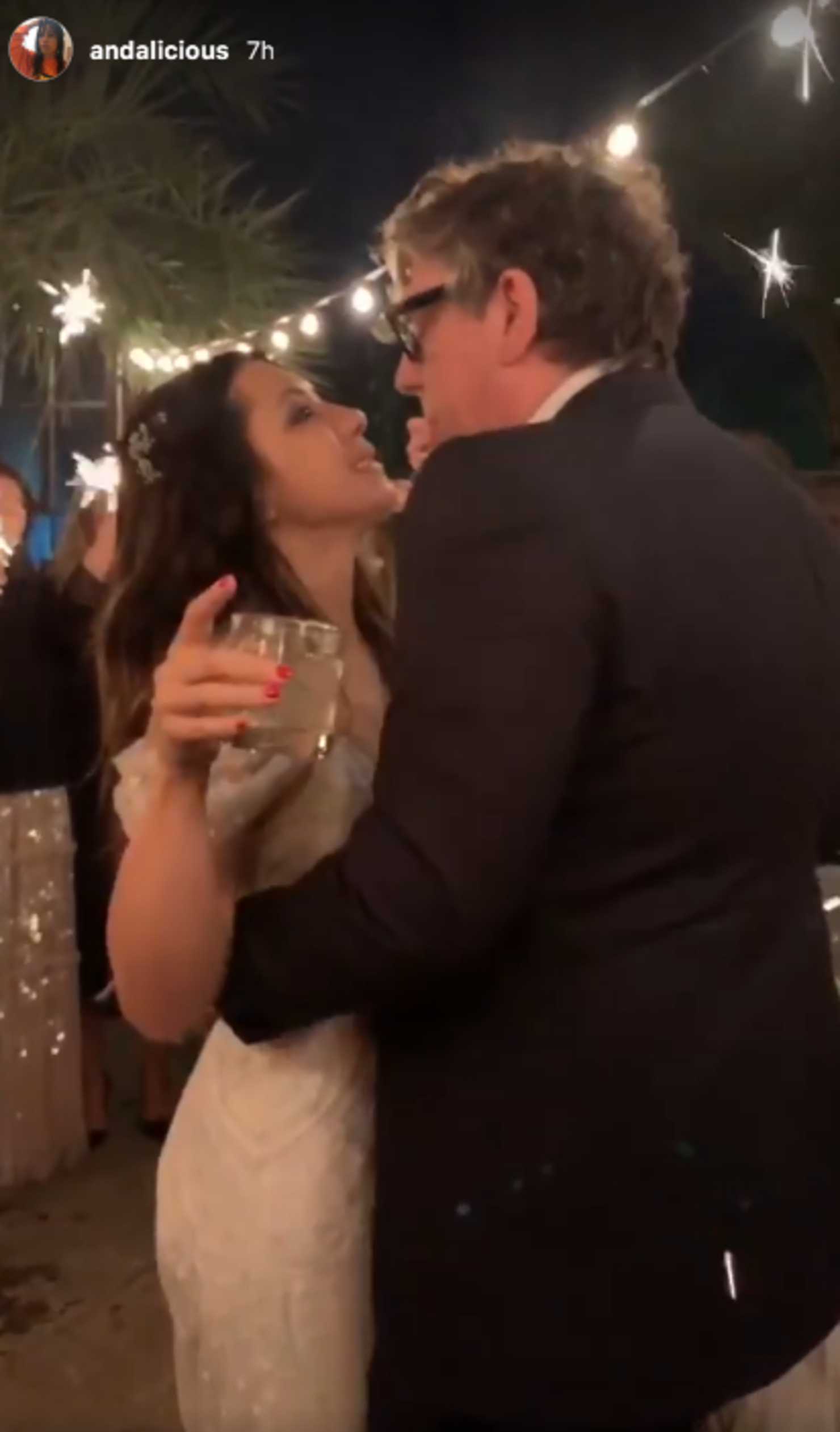 Branch, who first met the rocker at a Grammy party in Los Angeles in 2015, announced her engagement to Carney via Instagram the day after her 34th birthday in July 2017. "Thank you for all the birthday love and wishes. Last night, right before I blew out my candles, @officerpatrickcarney asked me to marry him and then I had nothing left to wish for 34 might be the best year yet," she wrote with a set of images, along with a shot of her ring.
The year after becoming engaged, Branch welcomed her second child and first with Carney, son Rhy James, in August 2018. The "All You Wanted" performer also has a 13-year-old son named Owen from her previous marriage to Teddy Landau.