Kane Brown and Wife Katelyn Jae Share New Wedding Images
By Lauryn Snapp
April 22, 2019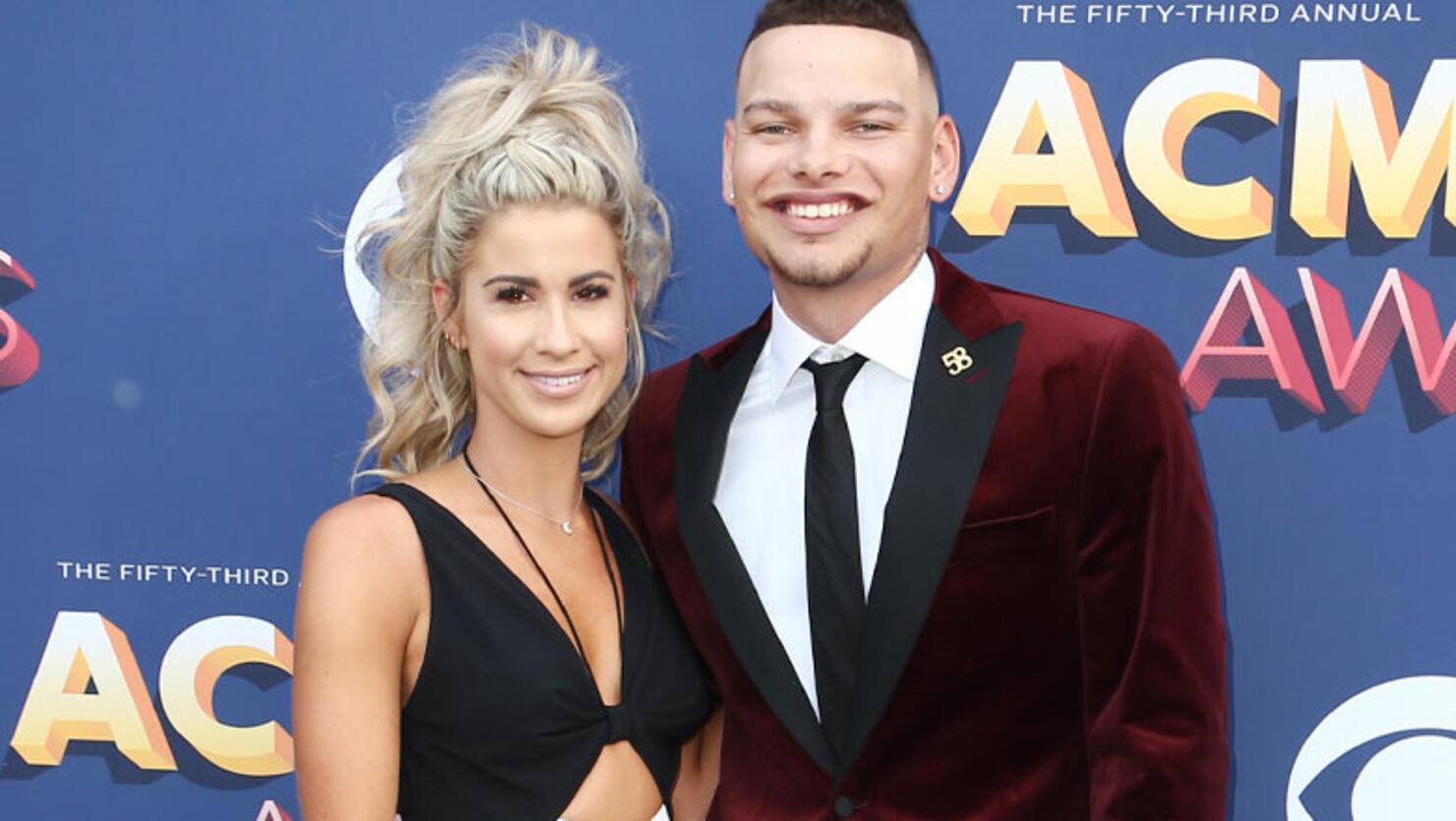 Time flies when you are having fun and Kane Brown and wife Katelyn Jae are celebrating six months of wedded bliss!
As if Kane and Katelyn need more big news to share after announcing that they are about to become first time parents, the duo shared new images from their October 2018 wedding.
"Finally got our wedding photos 6 months later," Kane captioned his photo. Katelyn also shared a few snaps from the day.
The big news of the Brown family expansion came on April 15th.
Kane, who had met with Cody Alan while in Las Vegas for the ACM Awards kept tight lips only to share days later, "It's been so hard to keep this a secret!!!!! But the KB'S ARE GONNA BE PARENTS!!! KB3. IM GONNA BE A DADDY!!!!!!!!!!!!!!!!!!!!!!!"
RELATED: Kane Brown + Katelyn Share Emotional Ultrasound Video.
Photo Credit: Getty Images.