YNW Melly Facing Death Penalty In Best Friend Murder Case
By Peyton Blakemore
April 22, 2019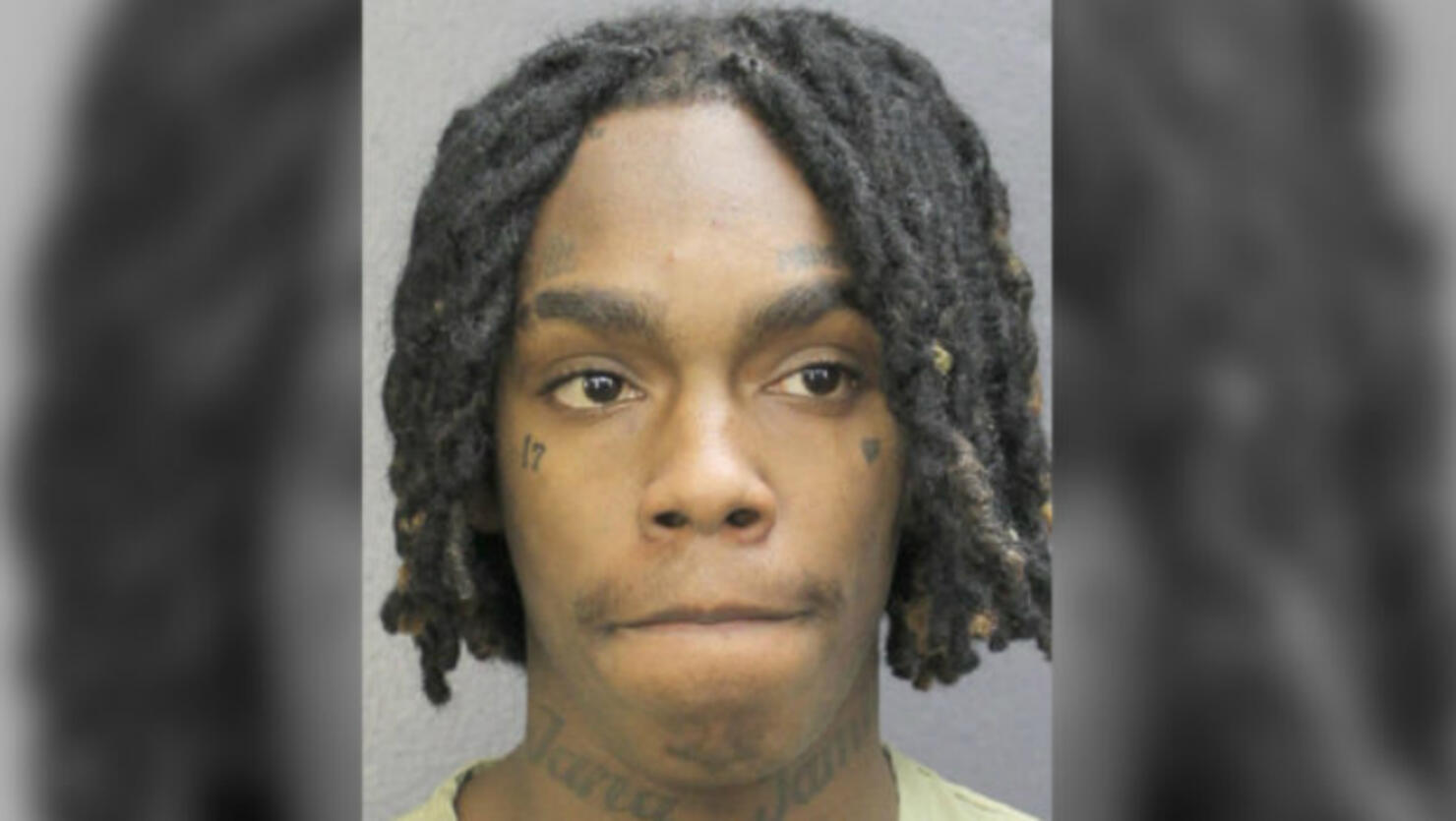 The State of Florida is seeking the death penalty in its murder case against YNW Melly.
According to TMZ, the State believes it can prove beyond a reasonable doubt that the up-and-coming rapper killed his friends for financial gain.
In new legal documents, obtained by the entertainment news site, cops claim YNW committed the "especially heinous and atrocious" murders in "a cold, calculated and premeditated manner." The State also believes Melly is a criminal gang member.
As previously reported, the 19-year-old rapper was arrested and charged in the double murder of two of his friends in February. The Miramar Police Department announced on February 13 that Melly, whose legal name is Jamell Demons, and his friend Cortlen Henry were charged with two counts of first-degree murder. The two men are accused of killing two of their friends, Anthony Williams and Christopher Thomas Jr., back in October.
Cops claimed that Melly shot both victims and then he and Cortlen staged the crime scene to look like a drive-by shooting, TMZ reported at the time. Forensic evidence is what reportedly linked the two men to the crime.
Before turning himself in, Melly wrote a message to his Instagram followers, claiming his innocence. "To all my fans and supporters no I did not get locked up in Washington , but I am turning myself in today I want you guys to know I love you and appreciate every single one of y'all, a couple months ago I lost my two brothers by violence and now the system want to find justice," he wrote. "Unfortunately a lot of rumors and lies are being said but no worries god is with me and my brother @ynw.bortlen and we want y'all to remember it's a ynw Family I love you @ynwsakchaser1 and @ynwjuvy #freeus."
Photo: Getty Images