DJ Snake Teams Up with Offset, 21 Savage, Gucci Mane & Sheck Wes for "Enzo"
By Taylor Fields
April 24, 2019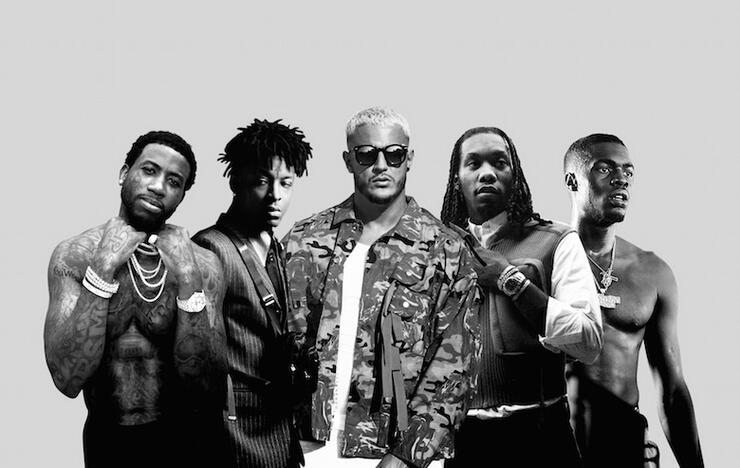 Following his previous single "SouthSide" and on the heels of his epic Coachella set, DJ Snake is back at it again with a new single and a new star-powered mega collab. The French producer/DJ shared his latest new song, "Enzo," and it features rappers Offset, 21 Savage, Gucci Mane, and Sheck Wes.
Fans first got a taste of "Enzo" during DJ Snake's Coachella set during weekend 2, but now, the hip-hop anthem has officially been released for fans. "Enzo" refers to the famous Ferrari car (named for the car company's founder, Enzo Ferrari), and in the chorus, Sheck Wes raps, "I need a Benzo, a Benzo/ I need a Rari, not Lambo."
DJ Snake has revealed that the official music video for "Enzo" has already been shot, and as you would expect, it will feature the fancy car itself. Fans can look forward to the visual soon.
No word yet on whether "Enzo" will be a stand-alone single or part of an album, along with his previously released 2019 tracks "SouthSide" and "Try Me." But, earlier in the year, DJ Snake did tease his new album, which is expected to be released sometime this year, when he tweeted back in January, "How many songs should be on the album?" The last time the Paris native released a full-length album was his 2016 debut Encore.
Aside from a teaser of "Enzo" during the second weekend of Coachella, during the festival's first weekend, DJ Snake pulled off an iconic performance of "Taki Taki" after he surprised the crowd with Cardi B, Selena Gomez, and Ozuna to perform the hit song live for the first time all together.
Listen to DJ Snake's "Enzo" featuring Offset, 21 Savage, Gucci Mane and Sheck Wes above.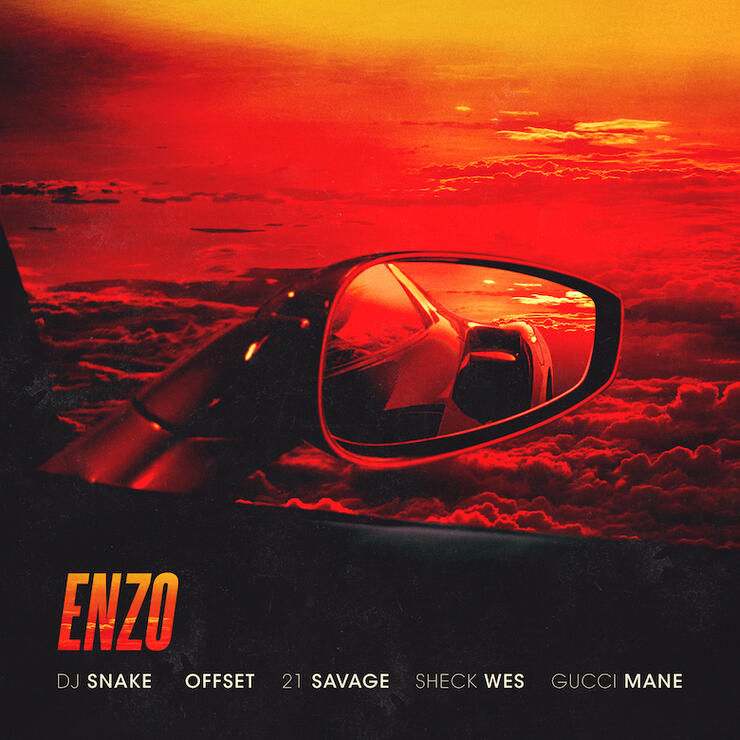 Chat About DJ Snake Teams Up with Offset, 21 Savage, Gucci Mane & Sheck Wes for "Enzo"