Bun B Shoots Intruder Who Held Wife At Gunpoint During Home Robbery
By Peyton Blakemore
April 24, 2019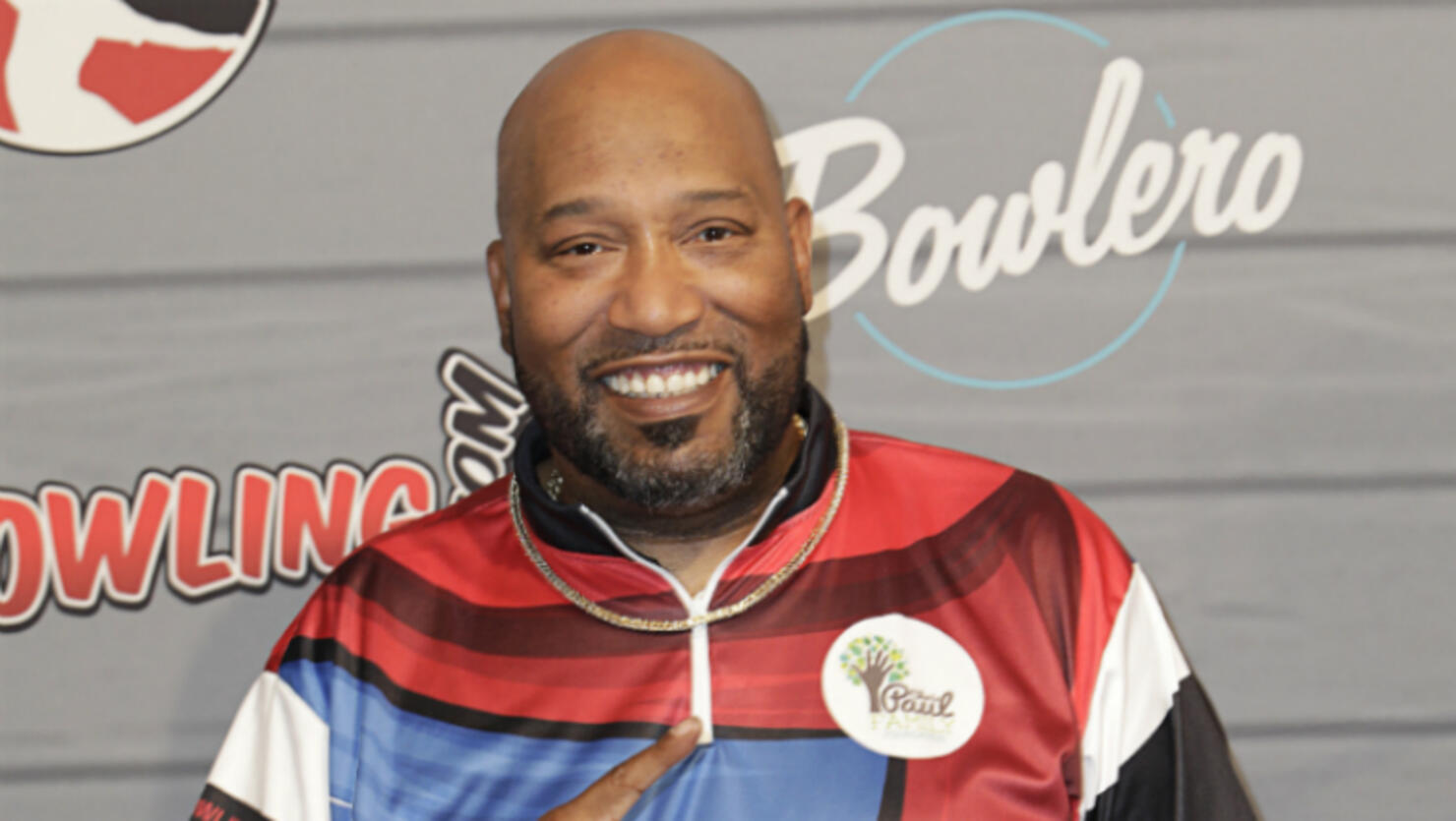 Don't mess with Bun B.
According to TMZ, the 46-year-old rapper, best known as one half of the rap duo UGK (UnderGround Kingz), was involved in a shoot-out inside his own Houston home Tuesday evening (April 23) after an intruder tried to steal his wife Queenie's car.
Law enforcement sources told the entertainment site around 5:45 p.m someone knocked on Bun and Queenie's front door. Thinking it was a possible delivery, Queenie opened the door to find an armed masked man who then held her at gunpoint while demanding valuables.
Queenie eventually offered up her Audi in the garage, which seemingly appeased the intruder. However, before the masked man could make off with the vehicle, Bun reportedly heard the commotion from upstairs, grabbed his gun and confronted the man as he was getting into Queenie's car. A shootout then ensued, with both Bun and the masked suspect firing multiple shots at one another. The suspect eventually ran away, leaving his gun behind.
Several hours later, the masked man, later identified as Demonte Jackson, showed up at a Houston-area hospital with a gunshot wound to his shoulder. Authorities eventually put the dots together and arrested him at the hospital for two counts of aggravated robbery with a weapon and one count burglary, TMZ reports.
Photo: Getty Images