Kris Jenner Recalls Scary Moment Saint West Was Rushed To The E.R.
By Emily Lee
April 26, 2019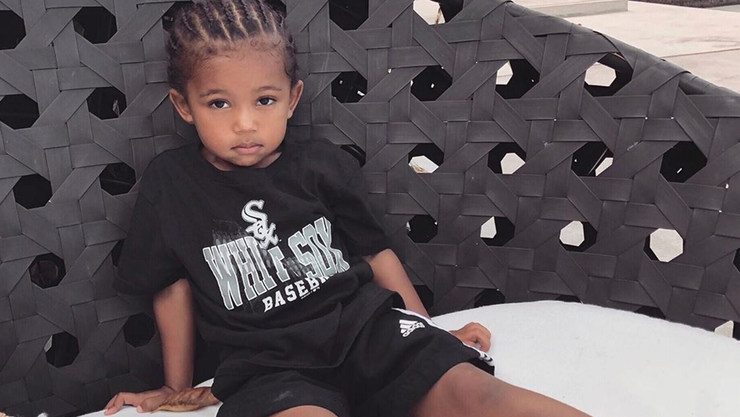 This is so scary. While speaking with Refinery29, Kris Jenner recalled the moment her 3-year-old grandson Saint West was rushed to the hospital after experiencing an allergic reaction in Palm Springs.
The incident happened "a week or so ago," presumably when the whole Kardashian-Jenner clan attended Kanye West's Sunday Service performance at Coachella. "My little grandson, we discovered he might be allergic to grass," Kris revealed. "We ended up in the E.R." Thankfully, though, "all is well — we figured it out," she said
This isn't the first time one of Kris's nine grandchildren has had a scary allergic reaction. Kris spoke about the time her oldest grandson, 9-year-old Mason Disick, had a frightening reaction to something he ate. "[He] ate peanut butter and his face started blowing up and his throat started closing," Kris recalled."They had to rush him to the hospital. He had a peanut butter allergy for the longest time. He's fine now. The scariest is always the first time."
As Kim Kardashian prepares to welcome a baby boy, which will be Kris's tenth grandchild, this May, the momager is a seasoned pro now. Kris, who's called 'Lovey' by her grandkids, often raves about her growing brood. She's said it brings her "so much joy" to watch them grow up. We only have one question, though: will Kris one day be their "grand-momager?"
Photo: Kim Kardashian
Chat About Kris Jenner Recalls Scary Moment Saint West Was Rushed To The E.R.