Looking Back At Taylor Swift's 10 Greatest Accomplishments Of Her Career
By Paris Close
April 26, 2019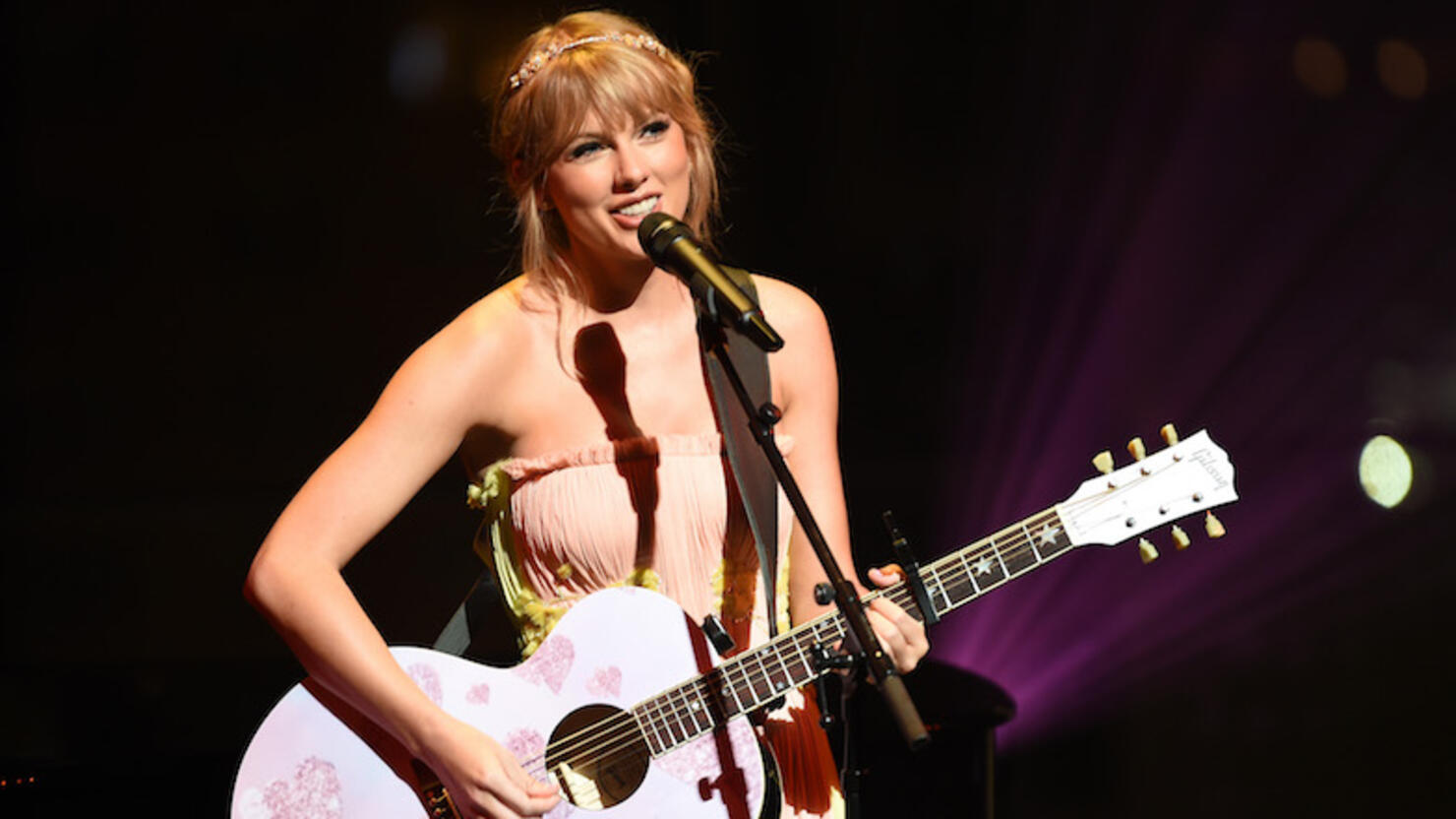 It goes without saying that 2019 will be the year of Taylor Swift. After weeks of teasing mysterious posts on social media, Swift finally gave Swifties what they've been asking for when she signaled her colorful new era with her long-awaited single "ME!" featuring Panic! at the Disco's Brendon Urie on Friday (April 26). TBH, we're still spinning the track ourselves, but we can only hope the pop star will bless our eardrums with her seventh studio album sometime this year, which will surely to make 2019 a swift success for the singer-songwriter.
Speaking of success, and as we cross our fingers for more projects from her to come, we thought to remind everyone why T-Swift is a total boss by turning back to some of her most memorable career milestones.
Scroll down to see 10 amazing achievements Taylor Swift's accomplished so far below.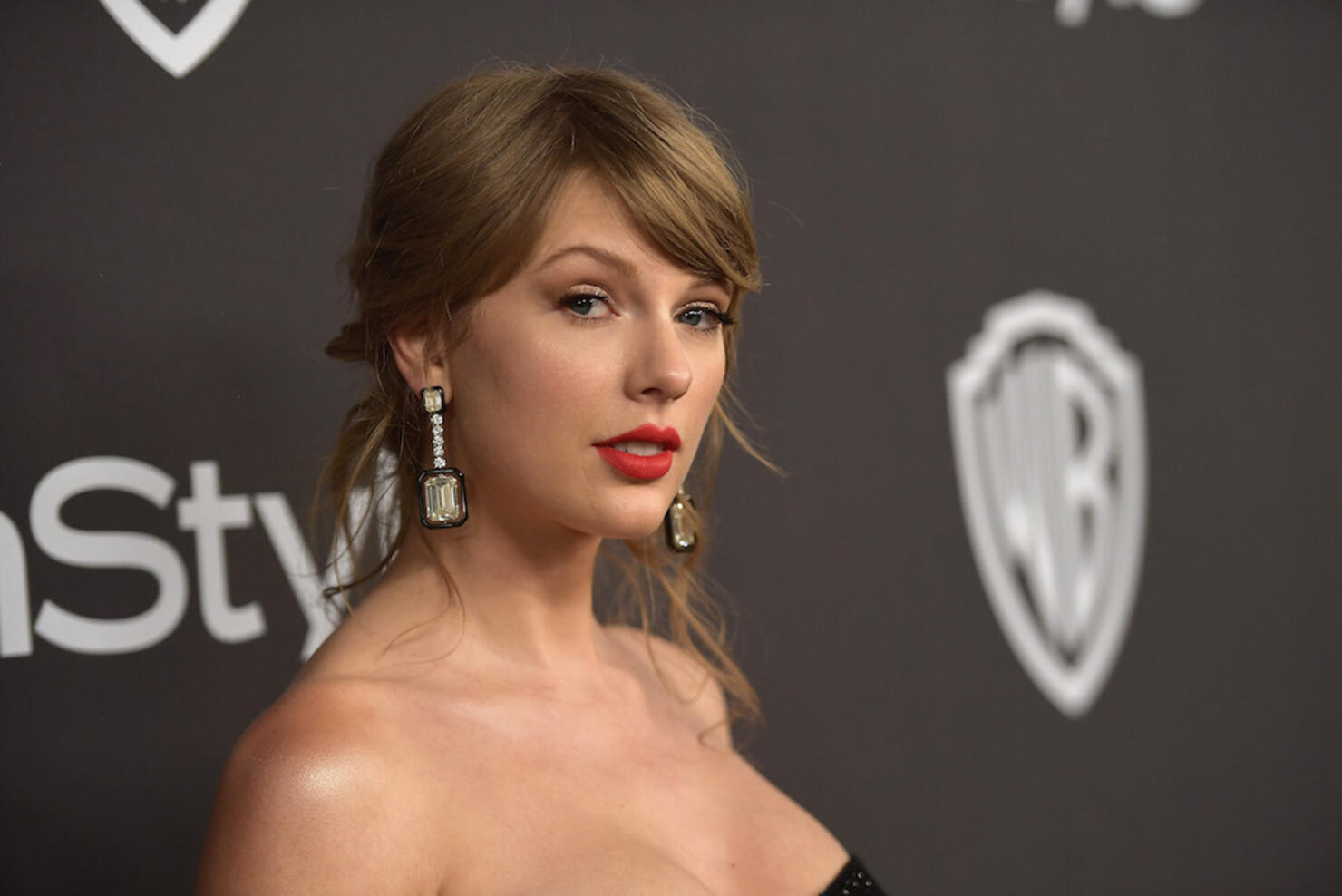 In 2010, Taylor was inducted into the Songwriters Hall of Fame and presented with the Hal David Starlight Award. Other inductees have included Ed Sheeran, Alicia Keys, and John Mayer.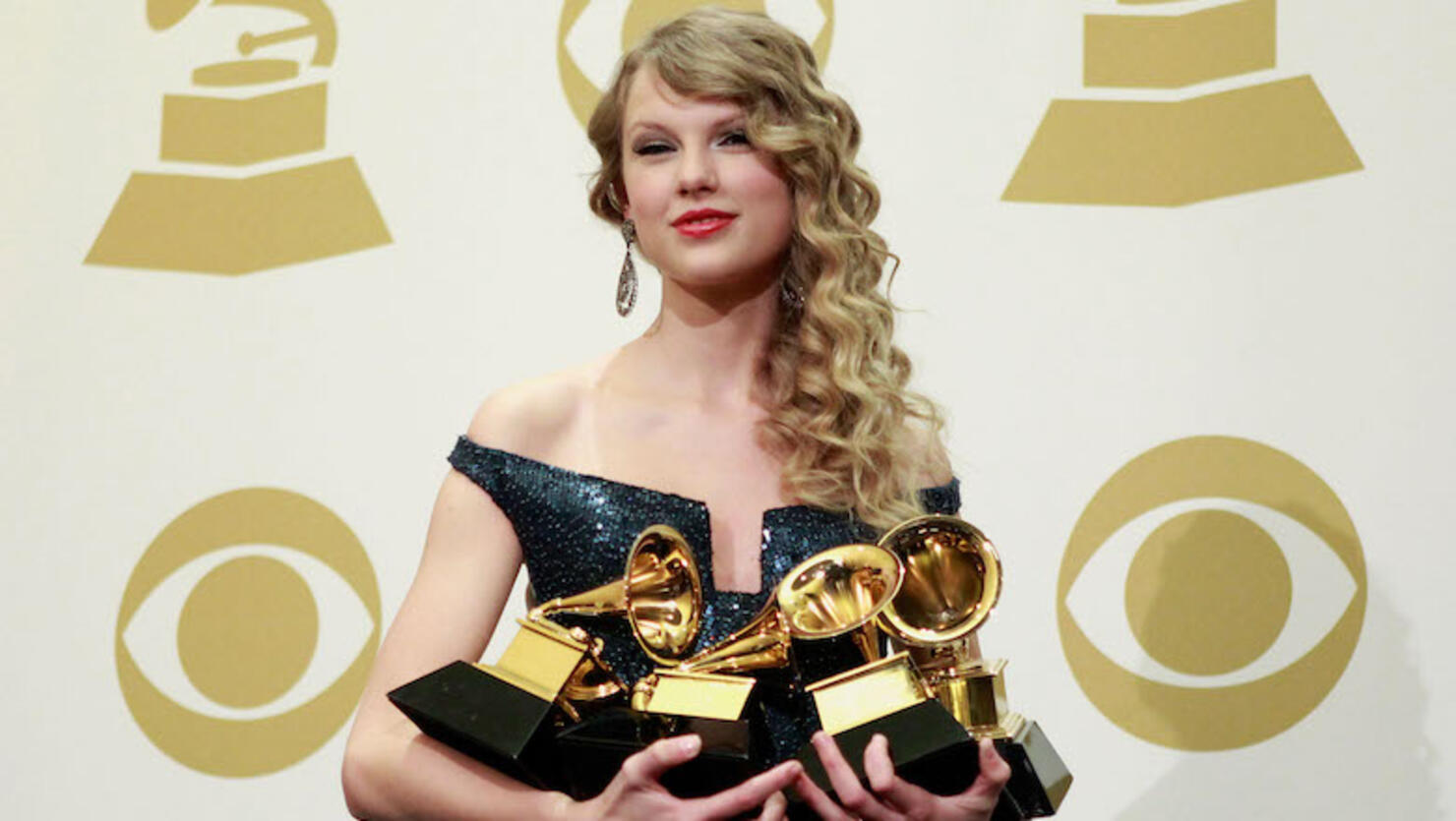 In January 2010, Taylor became the youngest recipient ever to win the Grammy Award for Album of the Year at 20-years-old.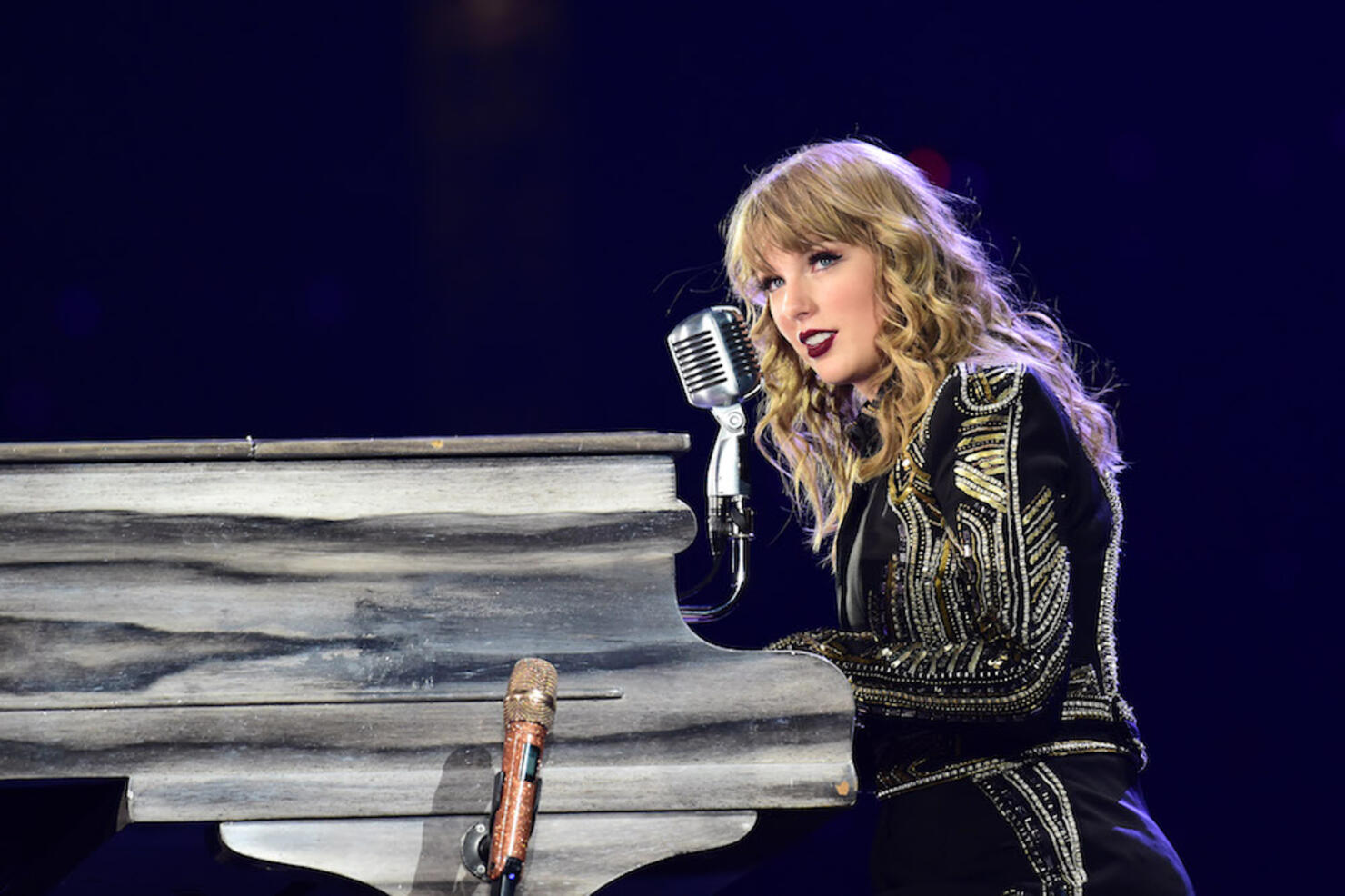 Her sophomore record, Fearless, remains the most awarded album in the history of country music, receiving Album of the Year at the 2009 American Music Awards, Country Music Association, 2010 Grammy Awards and the Academy of Country Music Awards.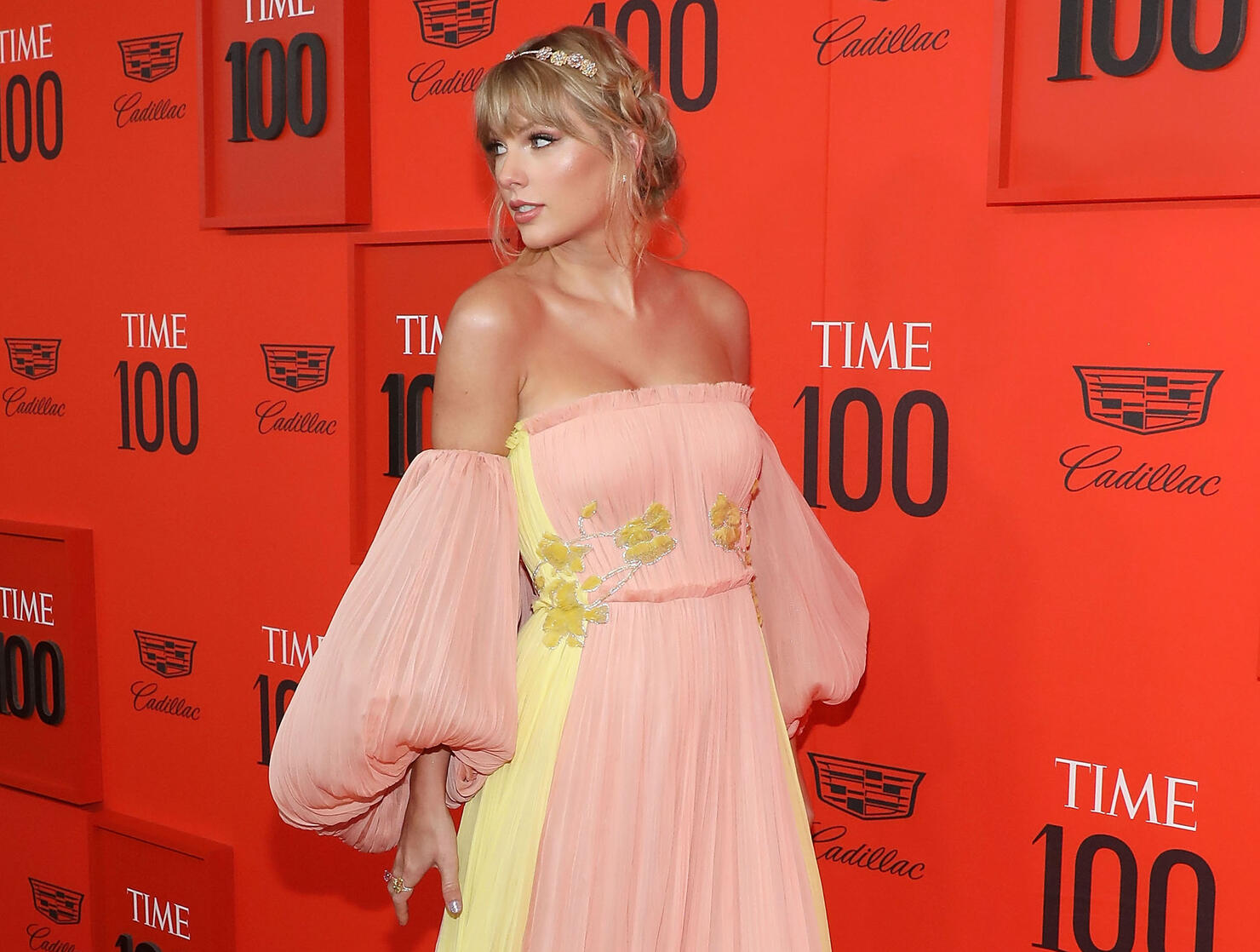 Taylor has the most top ten debuts on the Billboard Hot 100 for a female artist at 14 debuts, besting Ariana Grande (9) and both Lady Gaga and Rihanna (6, respectively).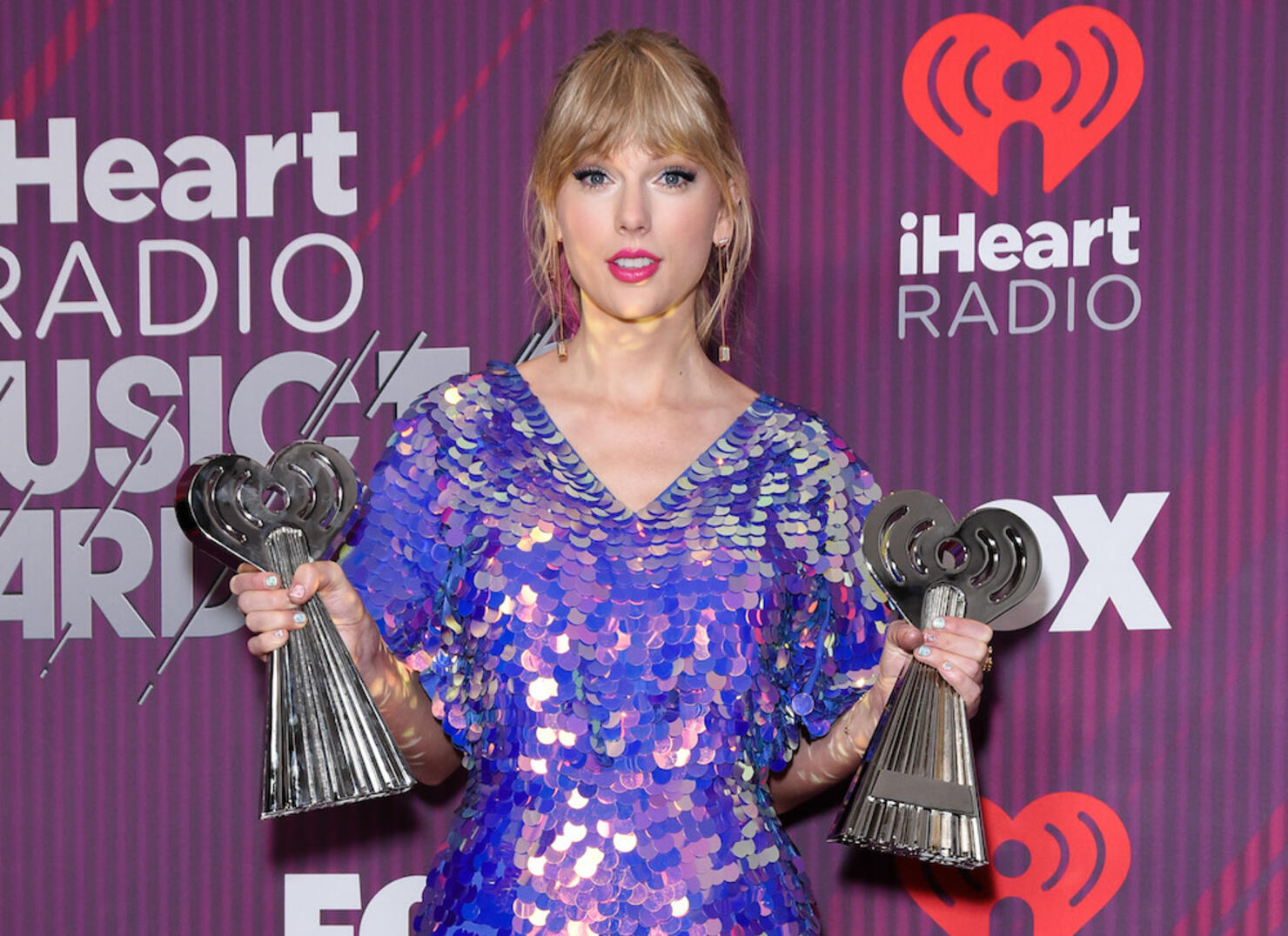 In 2010, Taylor was named the songwriter-artist of the year by the Nashville Songwriters Association International.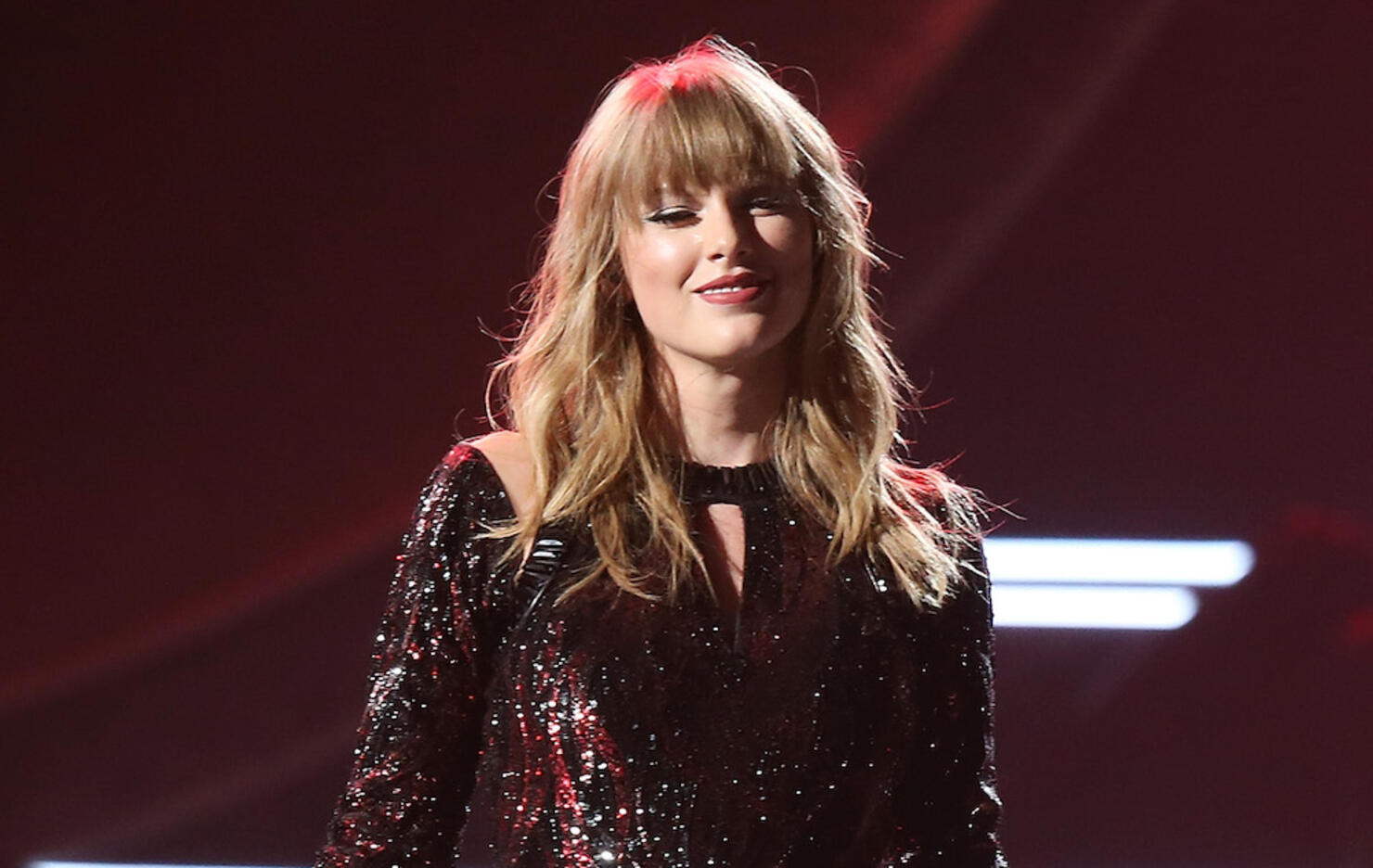 Per the RIAA, Taylor is the third best-selling digital singles artist in the United States with a total of 106.5 million equivalent units.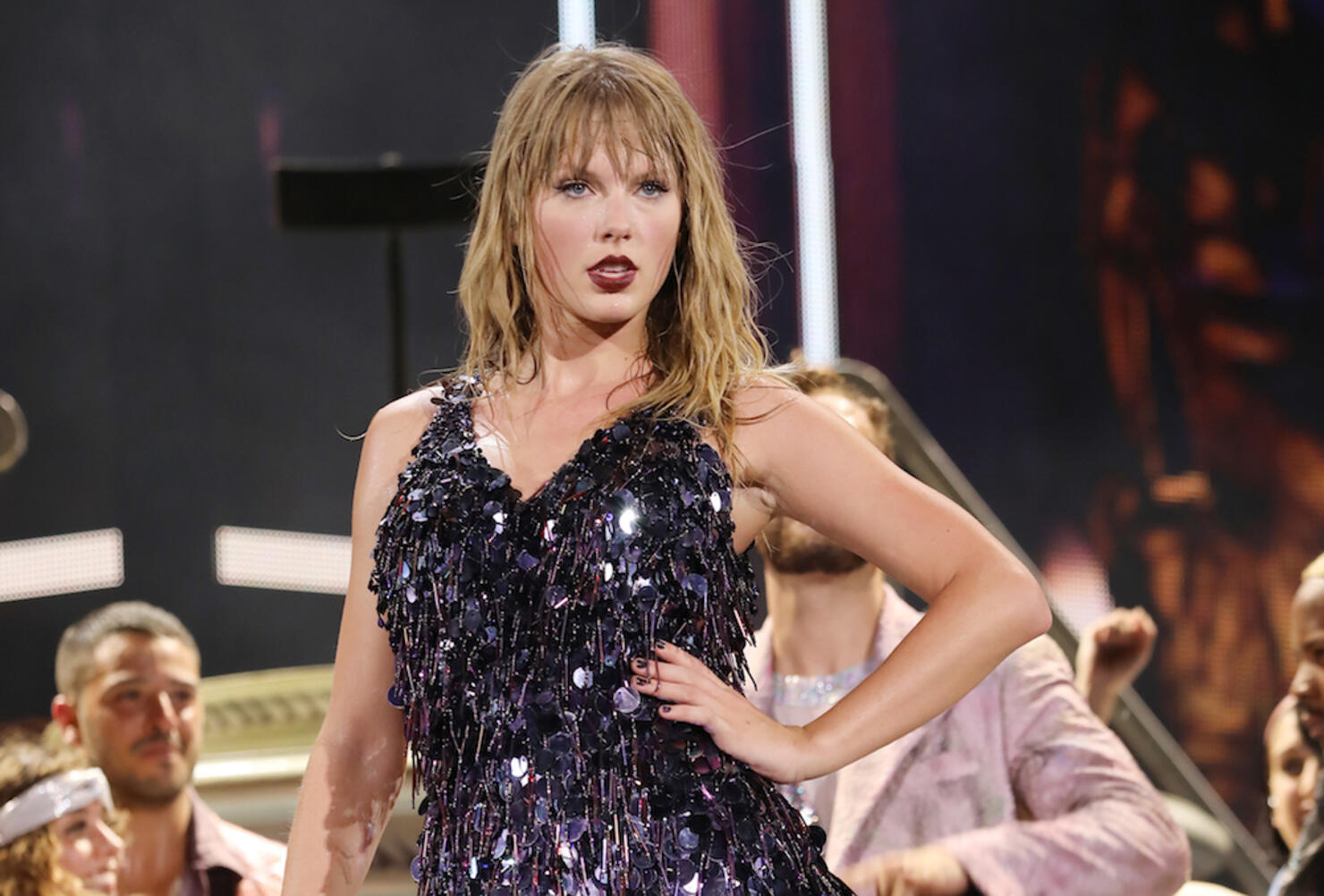 In December 2018, Taylor's "reputation Stadium Tour" became the highest grossing North American tour and highest tour gross for a female artist this decade ($345 million).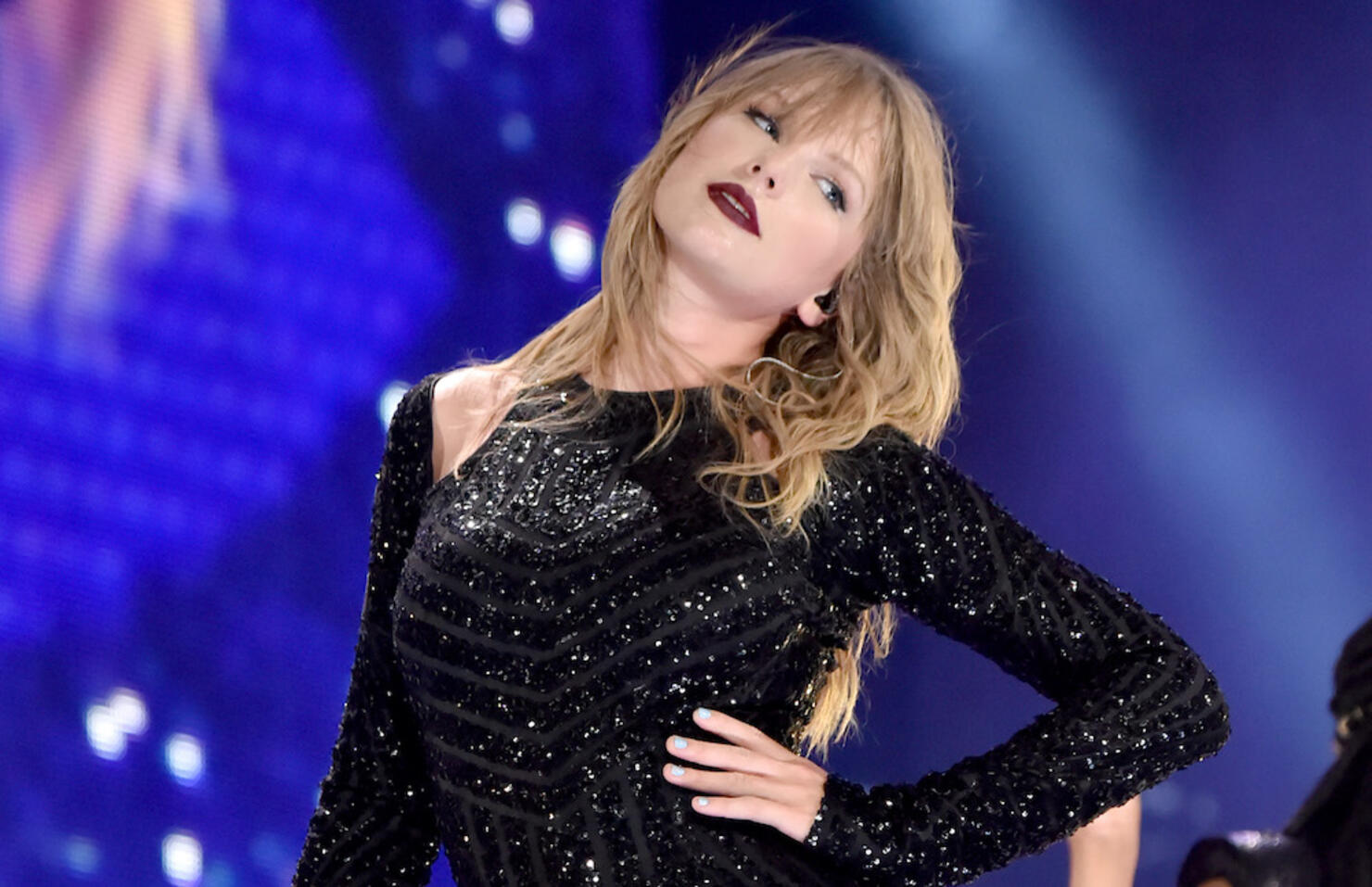 In 2015, Taylor placed on Rolling Stone's 2015 list of the 100 Greatest Songwriters of All Time, becoming the youngest act to do so.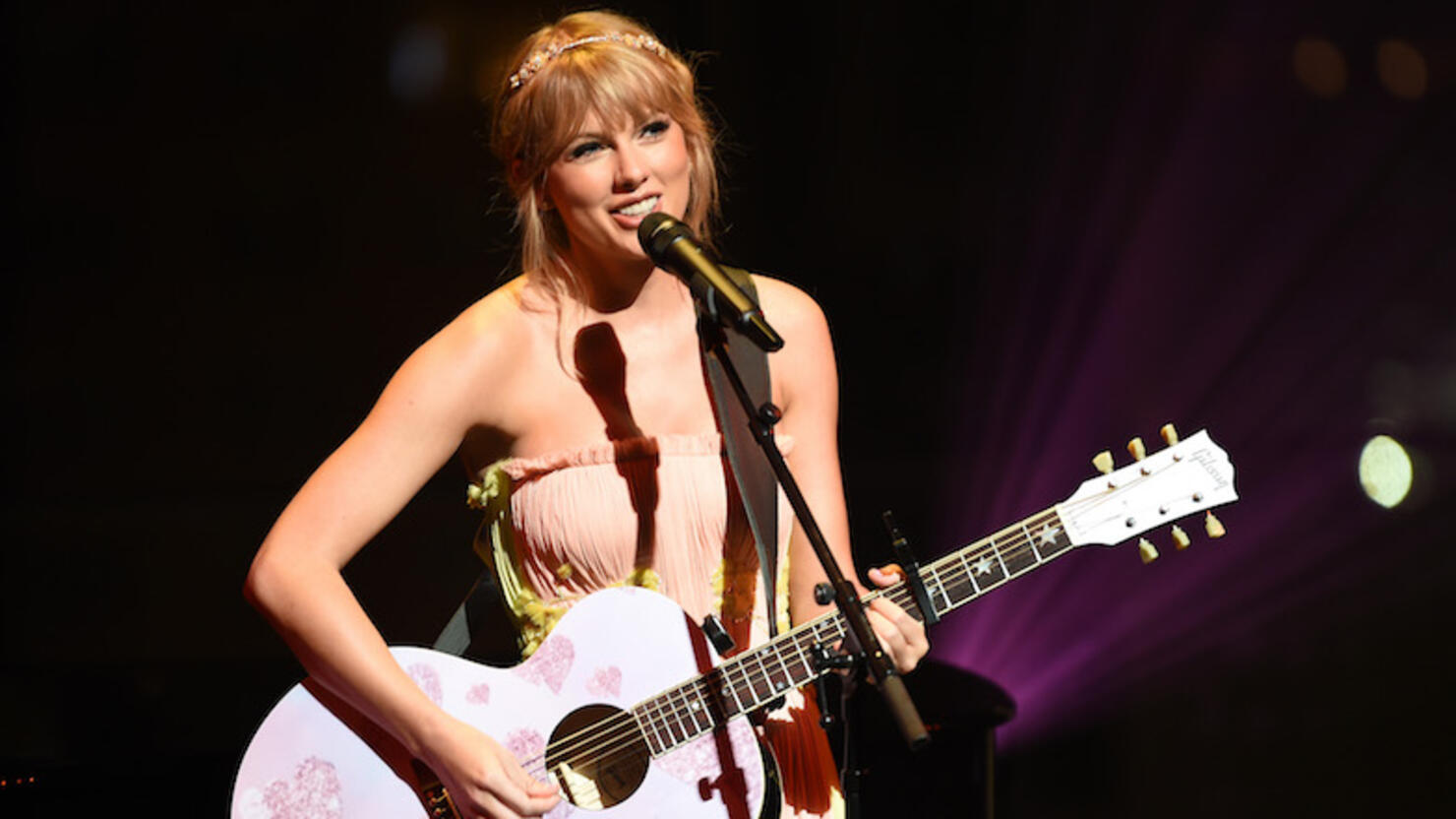 At 56 singles, Taylor is the only female artist with the most Top 40 singles.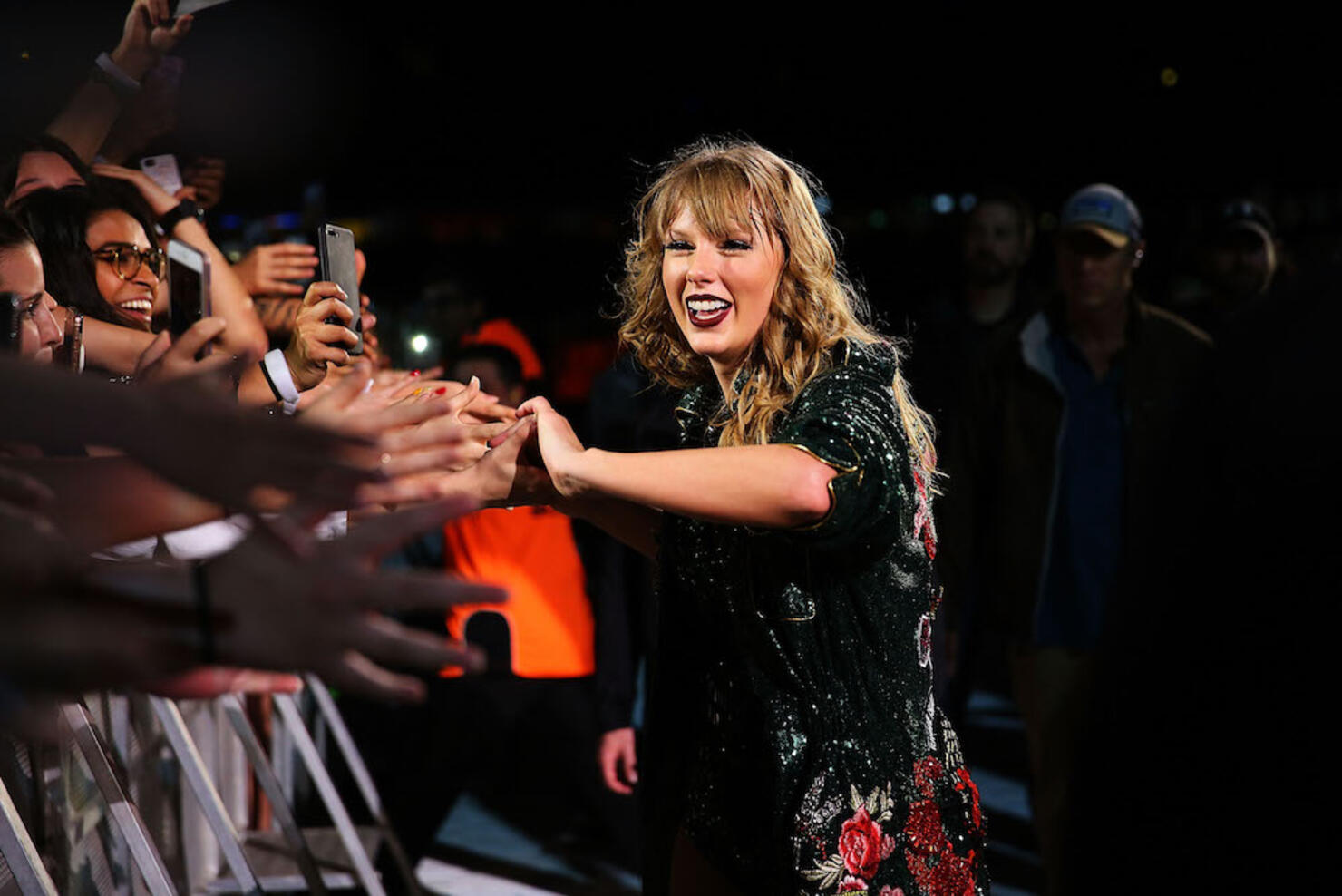 According to Nielsen SoundScan, Taylor has three of the top 10 fastest-selling albums — 1989, Reputation and Red — of all time, with each selling more than 1.2 million units.
Photo: Getty Images