Man Reportedly Gets Beat Up For Spoiling Avengers: Endgame
By Bill Galluccio
April 27, 2019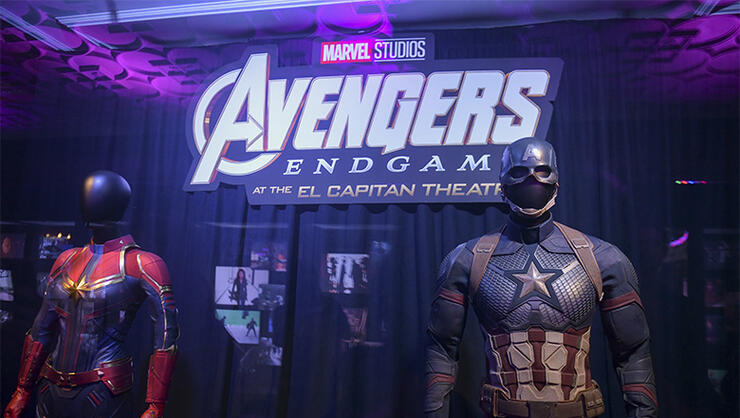 Movie and comic book fans have been waiting for more than ten years to see the culmination of the first three phases of the Marvel Cinematic Universe (MCU). One fan was not happy when a movie-goer spoiled the events of Avengers: Endgame after exiting a theater in Hong Kong.
According to a report by Asia One, the fan became angry when another person began loudly discussing what happened during the three-hour movie and started attacking him. A photo of the man receiving medical treatment outside the theater went viral, though authorities have not confirmed if the man was assaulted for revealing details of the movie.
Disney has worked hard to clamp down on spoilers ahead of the movie. Many of the actors, especially Mark Ruffalo and Tom Holland, who play the Incredible Hulk and Spider-Man respectively, were given only their lines when they showed up to film because they have a propensity to share too many details about the films accidentally. The only actor who got to read the entire movie script was Robert Downey Jr. who kicked off the MCU in the 2008 hit movie Iron Man.
Prior to the Endgame's release, the film's directors, Anthony, and Joe Russo penned a letter to fans asking them to avoid ruining the movie for those who have not yet seen it.
"Because so many of you have invested your time, your hearts, and your souls into these stories, we're once again asking for your help," they wrote. "When you see Endgame in the coming weeks, please don't spoil it for others, the same way you wouldn't want it spoiled for you. Remember, Thanos still demands your silence."
Photo: Getty Images
Chat About Man Reportedly Gets Beat Up For Spoiling Avengers: Endgame