Taylor Swift Performs 'Me!' For First Time Ever At Billboard Music Awards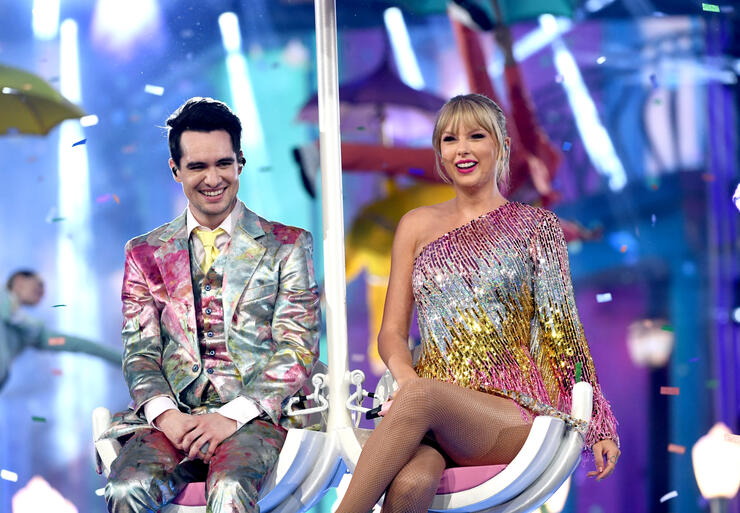 It's Taylor Swift's dreamy, pastel world and we're just living in it. The 29-year-old pop icon recreated her music video for comeback single 'Me!' at the Billboard Music Awards on Wednesday (May 1) and it was ah-ma-zing. She had some help from Brendan Urie of Panic at the Disco, too, of course.
Taylor and Brendan rocked matching outfits, coordinating with the color palette of the latest Taylor Swift era. The bright, energetic performance is a sure sign that there's way more exciting things to come for Swifties. While her music video for 'Me!' was packed with clues about this upcoming era, we'll all have to rewatch this first ever performance to search for *more* hints about what to expect from her next album.
In the mean time, let's appreciate how perfect Taylor and Brendan looked as they opened up the BBMAs. We stand a dynamic duo who knows how to rock a power pose.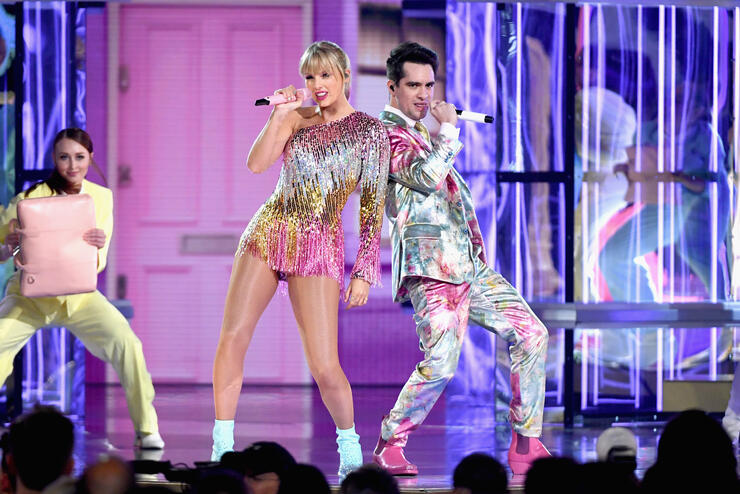 Has anyone ever had as much fun as these two had during their performance? I really don't think so.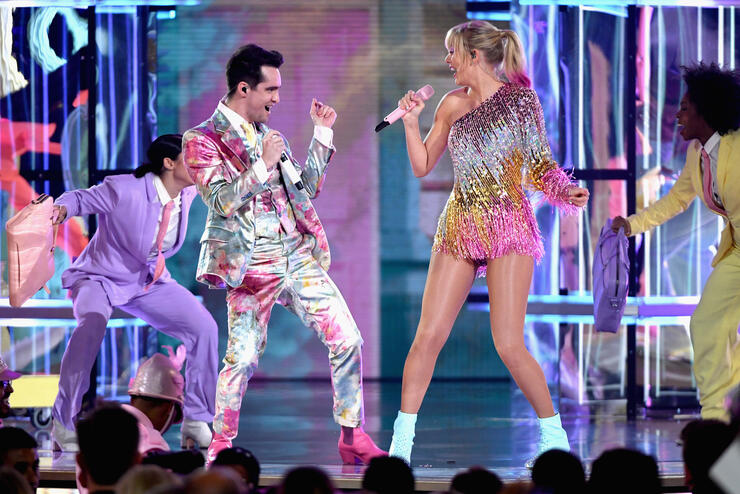 Just look at all that color!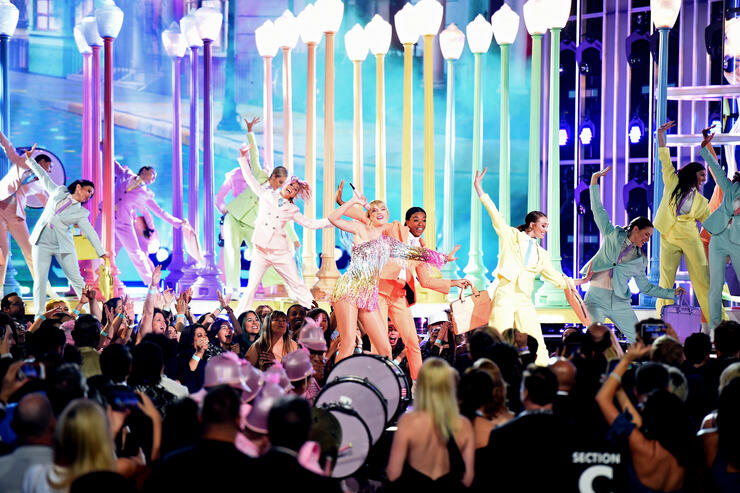 Watch the full performance:
If only Taylor and Brendan could always perform together. That would be *so* epic.
Photo: Getty
Chat About Taylor Swift Performs 'Me!' For First Time Ever At Billboard Music Awards