Waka Flocka Flame Safe After UNC Charlotte Shooting, Cancels Campus Concert
By Peyton Blakemore
May 1, 2019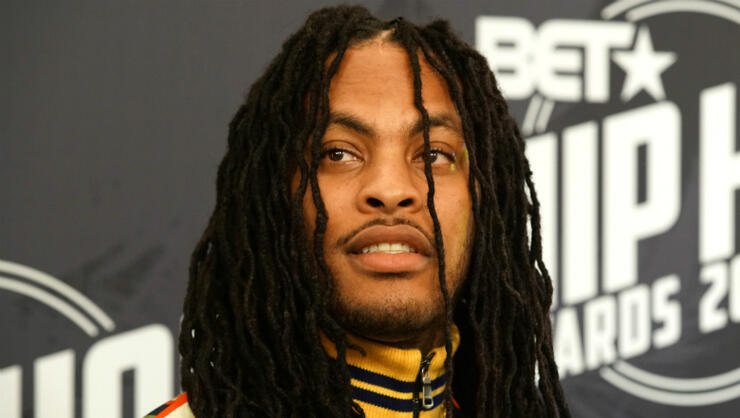 Waka Flocka Flame will not be performing a free concert at UNC Charlotte following a deadly shooting on campus.
The "Ball Hard" rapper took to social media to let his fans know he was "safe" after news of the Tuesday (April 30) shooting, which happened only hours before he, Saweetie, and Next Town Down were set to perform at the campus' stadium. "I'm safe y'all, he wrote on Twitter, before adding on Instagram: "I pray all my fans are safe and ok! [I'm not] sure what's going on, I just landed to [terrible] news! I will not be able to perform or even make it to the venue.. please to all my supporters be safe!"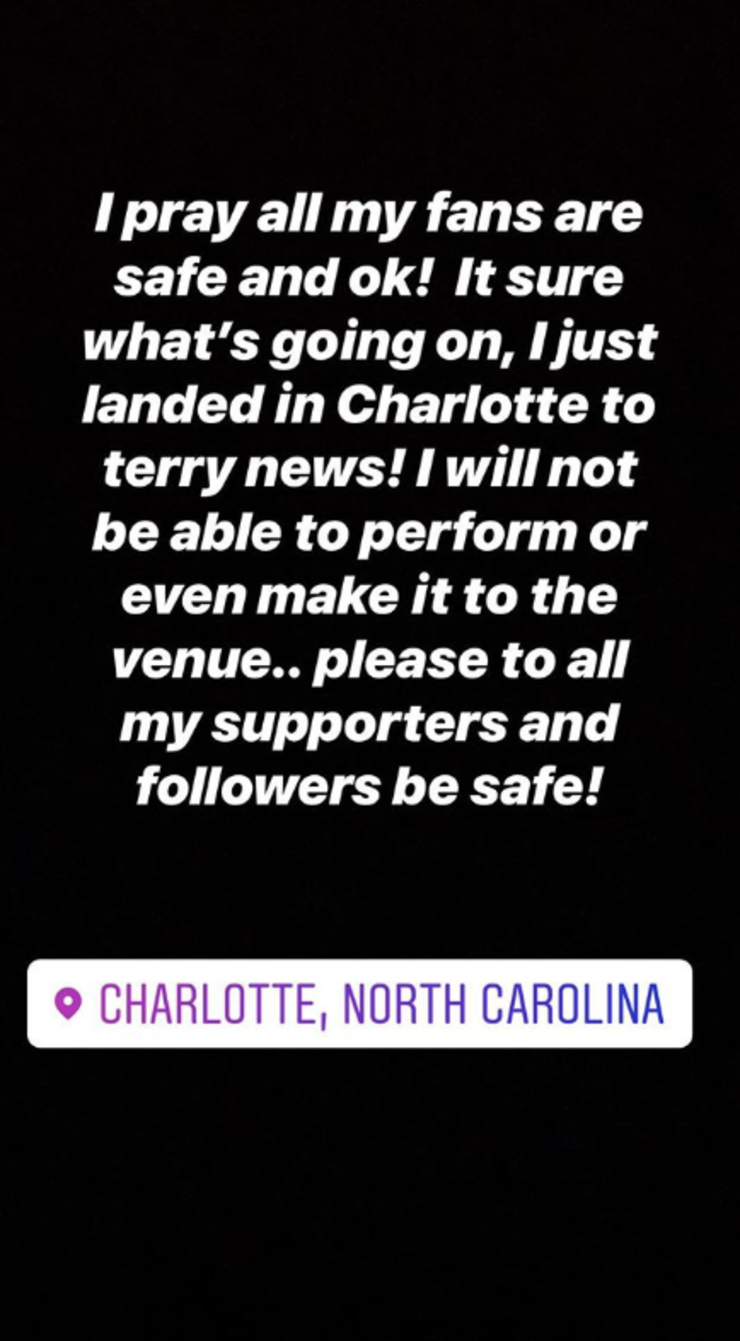 At least two people were killed and four injured during the shooting that took place just before 6 p.m. on the final day of classes at the University, CNN reports.
Shortly after shots rang out, the suspect was captured by police and arrested without incident. He was charged with two counts of murder, four counts of attempted first degree murder, four counts of assault with a deadly weapon, possession of a firearm on an educational property and discharging a firearm on an educational property.
According to CNN, he is being held without bail and is scheduled to make his first court appearance at 1 p.m. Thursday (May 2).
Photo: Getty Images
Chat About Waka Flocka Flame Safe After UNC Charlotte Shooting, Cancels Campus Concert