Instagram Is Testing New Feature That Hides Your Likes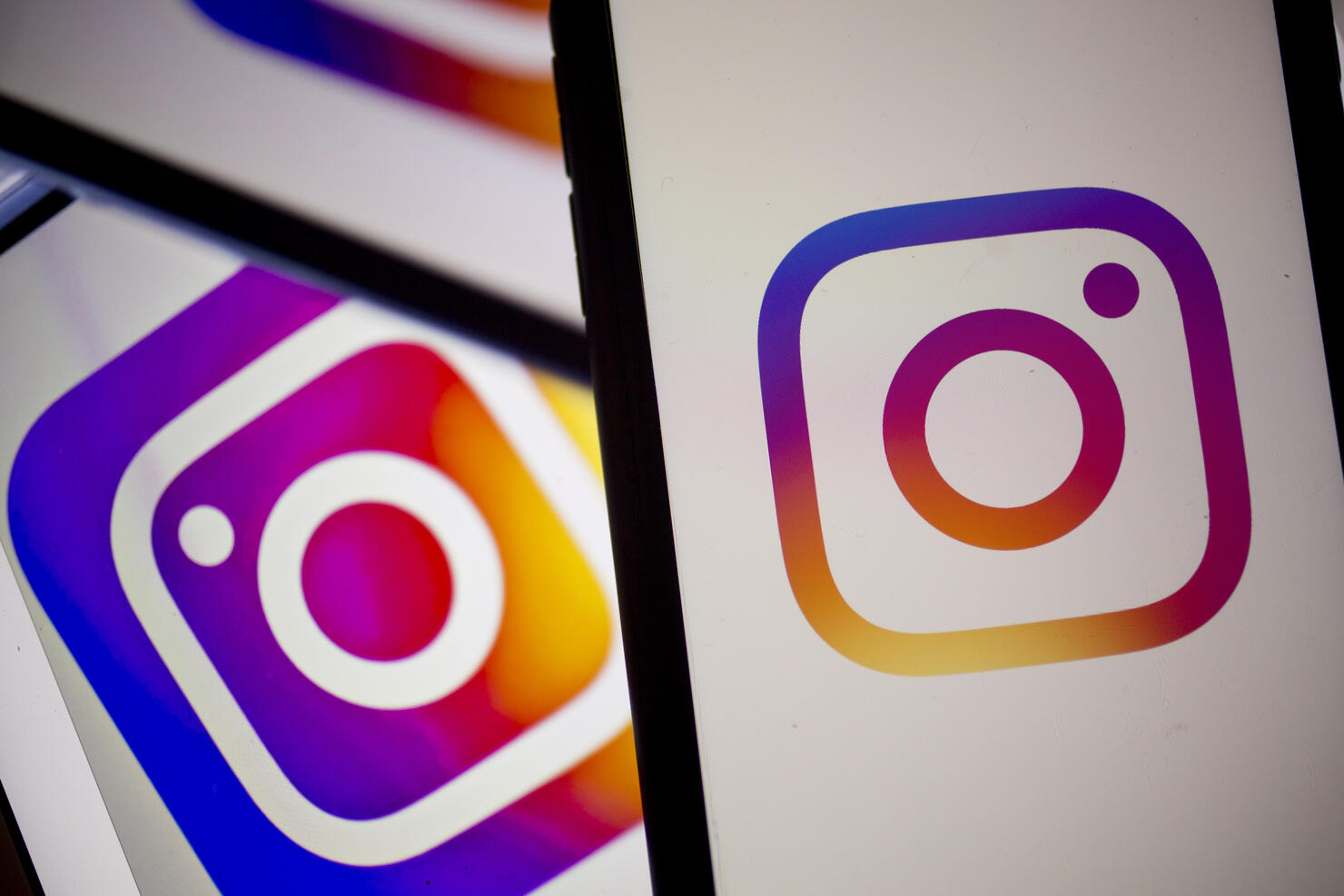 Instagram made a big announcement on Tuesday: the social media platform is testing out a new feature that will hide the total number of likes on users' posts. Instagram will run a test in Canada starting later this week, according to CNN. Instagram shared the news at Facebook's annual developer conference, F8, in San Jose.
Likes, which appear as little red hearts, will disappear from Instagram's main feed, permalink pages, and user profiles. Though your followers won't be able to see how many likes your latest cat video has garnered, you will still be notified as to many likes your posts receive.
"We are testing this because we want your followers to focus on the photos and videos you share, not how many likes they get," a spokesperson for Instagram explained. This news, though, comes after recent studies have shown that Instagram is actually the most detrimental social media app for young people's mental health and can effect users' self esteem.
Though Instagram appears to be making an effort to improve the side effects of using their app, some experts are doubtful this will actually fix the problems. Since users will still see their own likes, as well as other people's photos that may glamorize their lives, the potential for harm is still there.
"None of that goes away when you take away likes," Karen North, an expert in social media and psychology at the University of Southern California, told CNN. "Regardless if Instagram takes away likes, you can't escape the inevitable that people will still compare their lives and feel inferior."
What do you think of this possible new Instagram feature? Love it or hate it?
Photo: Getty