Kane Brown & Wife Katelyn Reveal Gender Of Baby On BBMAs Red Carpet
By Paris Close
May 2, 2019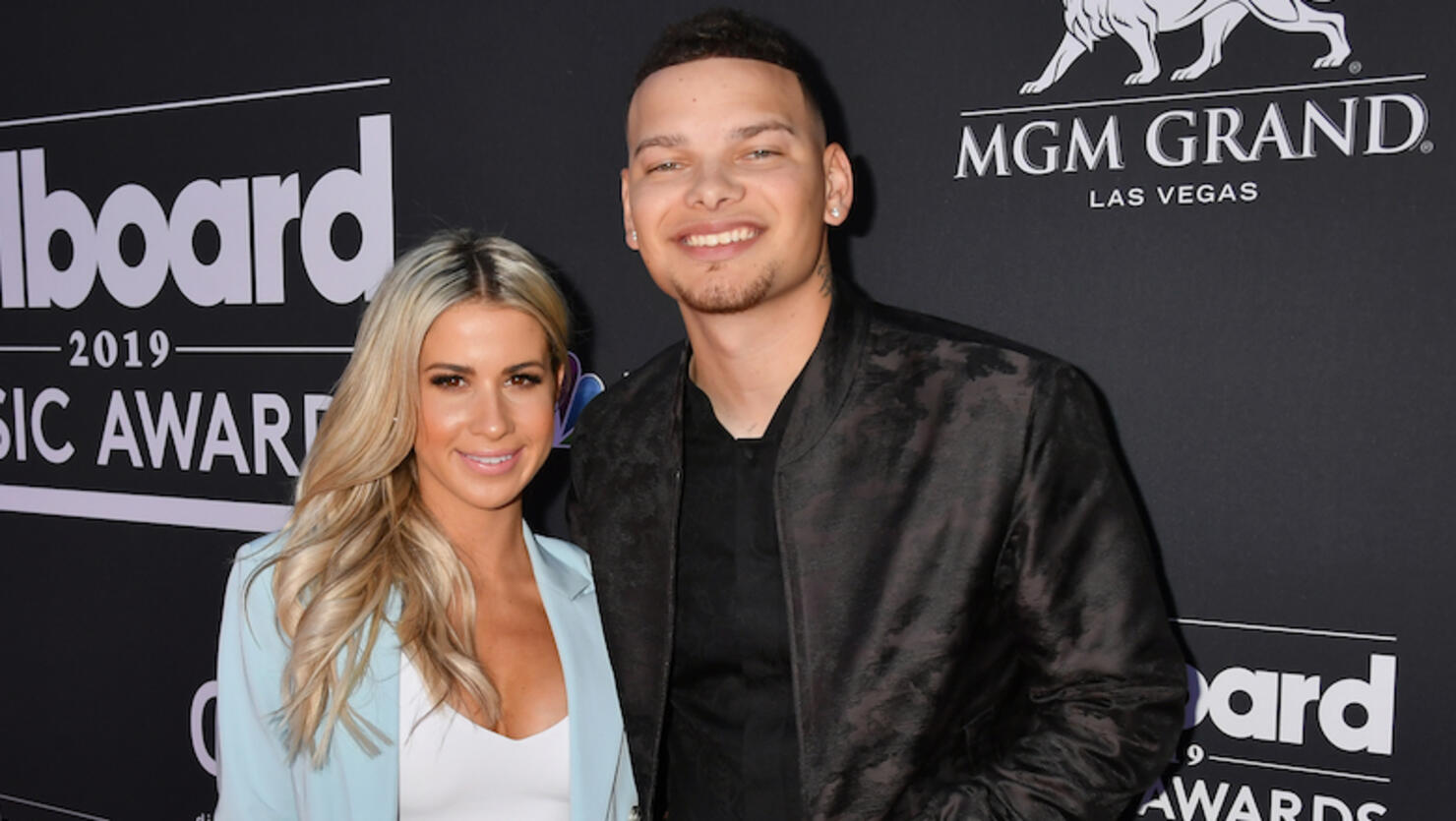 Kane Brown has a baby girl on the way!
The country crooner revealed the gender of his first child alongside his pregnant wife Katelyn Jae on the 2019 Billboard Music Awards red carpet in Las Vegas on Wednesday night (May 1). "We're having a baby girl," told The Ellen DeGeneres Show executive producer Andy Lassner ahead of last night's show. "I'm prepared. I'm not going to let the baby go — I'm going to hold on to [her] the whole time," the "Heaven" singer quipped with PEOPLE. "I might be carrying the baby down the carpet with me next!"
Brown, who competed for Top Country Artist, Top Country Male Artist, Top Country Album and Top Country Song at the BBMAs, told Billboard that the baby fever has made him anxious to meet his daughter. "I'm excited. I wish I could just fast-forward and make it to where it's already here," he told the publication.
The 25-year-old broke the news that he and his wife were expecting their first child last month on social media. "It's been so hard to keep this a secret!!!!! But the KB'S ARE GONNA BE PARENTS!!! KB3 IM GONNA BE A DADDY!!!!!!!!!!!!!!!!!!!!!!!" Brown tweeted with an image of the ultrasound.
The mommy-to-be also expressed her excitement as well with a video of her receiving the ultrasound. "The coolest day of my life by far. I barely could stop laughing / crying to let her get pictures but I am soooooo happy and excited," she wrote. "Kane, I love you so much & am so excited to have an addition to our family to share our everyday fun, travel, & love with."
The expectant parents' baby news arrived six months after the couple tied the knot in October.
Congrats, Kane and Katelyn Jae!
It's been so hard to keep this a secret!!!!! But the KB'S ARE GONNA BE PARENTS!!! KB3 🤗🤗🤗🤗🤗 IM GONNA BE A DADDY!!!!!!!!!!!!!!!!!!!!!!! pic.twitter.com/CW2Zf7ejie

— Kane Brown (@kanebrown) April 15, 2019