Of Monsters and Men Return With New Song "Alligator"
By Taylor Fields
May 3, 2019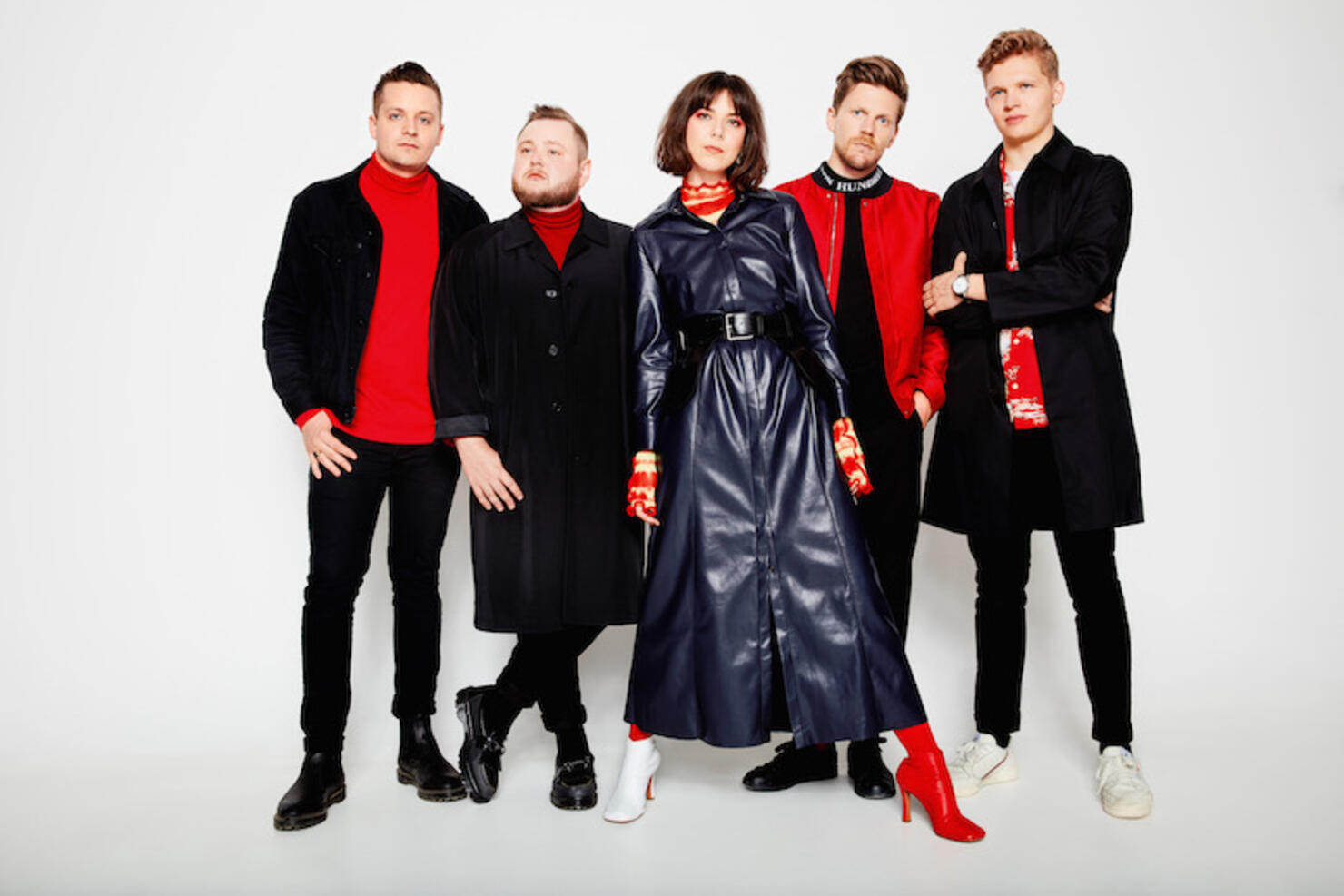 It's been four years, but Of Monsters and Men have finally returned with new music! The band, originally from Iceland, have shared their new single "Alligator," and it's the first taste of their long-awaited third full-length studio album.
"Alligator" was co-produced by the band and Rich Costey (who has also worked with bands including Muse, Vampire Weekend and Chvrches), and written by Of Monsters and Men's Nanna Bryndis Hilmarsdóttir. Nanna sings in the song's chorus, "Wake me up, I'm fever dreaming/ And now I lose control, I'm fever dreaming/ Shake it up, it's just what I'm feeling/ And now I take control, I'm fever dreaming."
In a statement, Of Monsters and Men said of sharing their powerful new song with fans, "We are so excited about Alligator, the first release from our upcoming album. The song very much speaks to the excitement and energy that we feel about being back. We can't wait to share more music and see everyone again."
Listen to Of Monsters and Men's new single "Alligator" below.
Speaking of the band's excitement to share new music, just before sharing their new single, they teased on social media (along with various alligator related imagery), leading fans to try and guess the title of their new song. Additionally, they shared that "Alligator" is "the first of many songs to come."
Of Monsters and Men last released an album four years ago, back in 2015, when they dropped their sophomore effort Beneath the Skin, and their yet-to-be-titled new album is set to be released sometime in 2019.