Devon Allman, Duane Betts Surprised Each Other With Their Musical Chemistry
By Andrew Magnotta @AndrewMagnotta
May 3, 2019
The singing/songwriting progeny of Allman Brothers Band co-founders Gregg Allman and Dickey Betts are longtime friends who came of age with their own independent musical ambitions.
There were a lot of reasons fans expected Devon Allman and Duane Betts to start a band together. But to the newly established Allman Betts Band mates, they had to establish their own respective careers before jumping into something together.
After going their own ways for many years, the pair finally bonded artistically during a memorial concert for Devon's father in 2017.
Devon tells Q104.3 New York's Out of the Box with Jonathan Clarke that the concert was important for two reasons: it got people together to celebrate his father and it launched his professional relationship with Duane.
"The great thing about that was, you know, we kind of hoped we could write some songs and maybe do something," Devon says. "But it had to be organic; it can't just be because that's a good idea. Anything can look good on paper. We had to have organic chemistry, real chemistry."
After the tribute show, the two agreed to jam, noting that if they didn't come out with anything good, there was no pressure to try and make it work; they have their own careers.
"There happened to be a lot of chemistry, and it was completely organic, and it was completely real," Devon continues. "We wrote a whole record."
That album, Down To The River, comes out June 28.
"We're really proud of it," Duane adds, noting the pair spent weeks just discussing their goals for the album, identifying three moments in musical history from which they wanted to draw inspiration: The Last Waltz by The Band, Sticky Fingers by The Rolling Stones and Layla And Other Assorted Love Songs by Derek And the Dominos.
"We got on the same page really quickly, just kind of throwing the vibe around and where we wanted to go with it," Duane says.
While the two are determined to make great music of their own, they acknowledge that they are in a unique position to be caretakers of their fathers' mutual legacy.
"The [Allman Brothers] music means a lot to [the fans] and the music means a lot to us," Duane explains. "We enjoy playing the music. It's some of the greatest music out in the world, as far as I'm concerned. We like to go out and play a few things of our fathers'. But we have a record, we have our own product."
Check out the full interview in the player above!
Get all the Allman Betts Band tour dates here.
1 of 4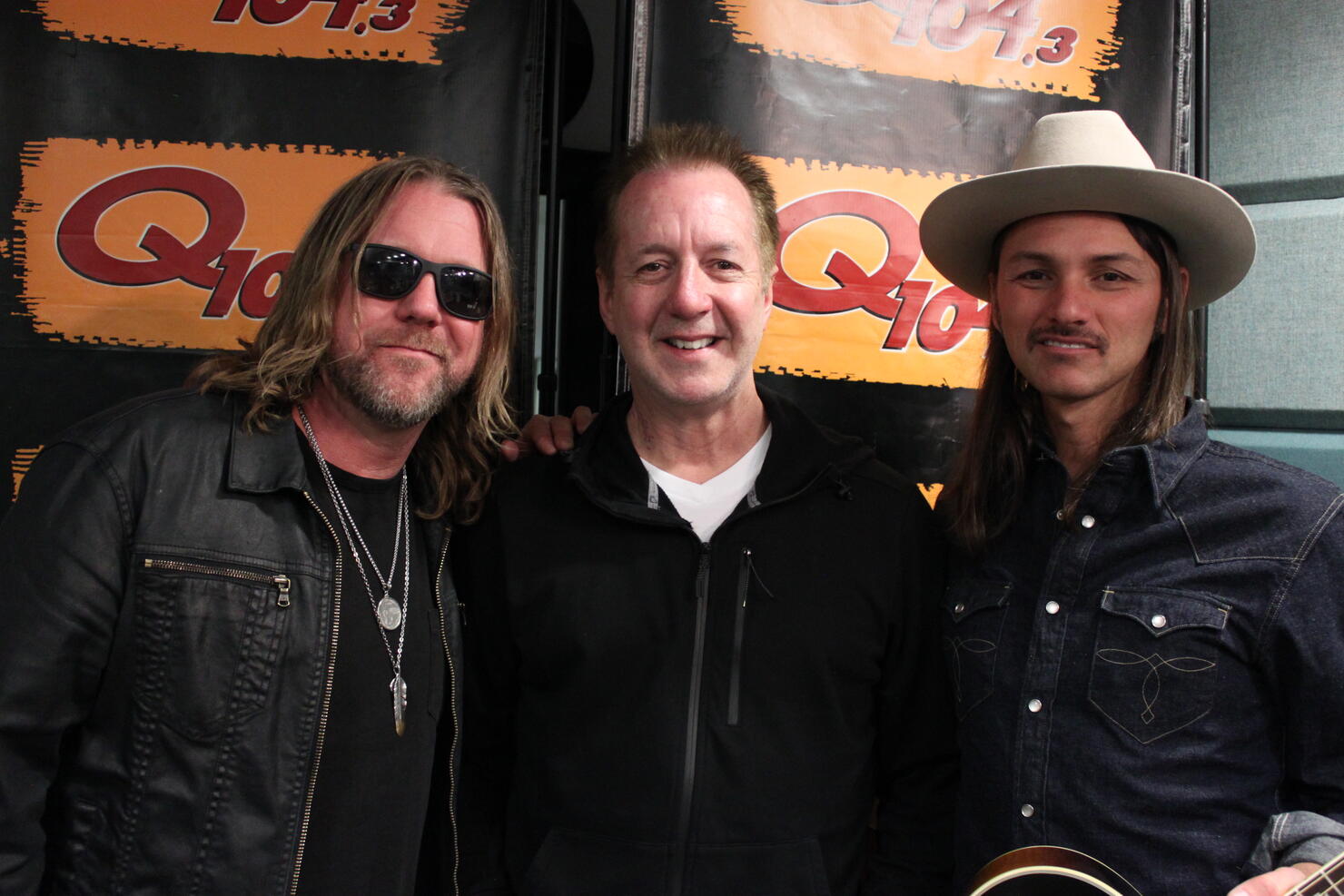 2 of 4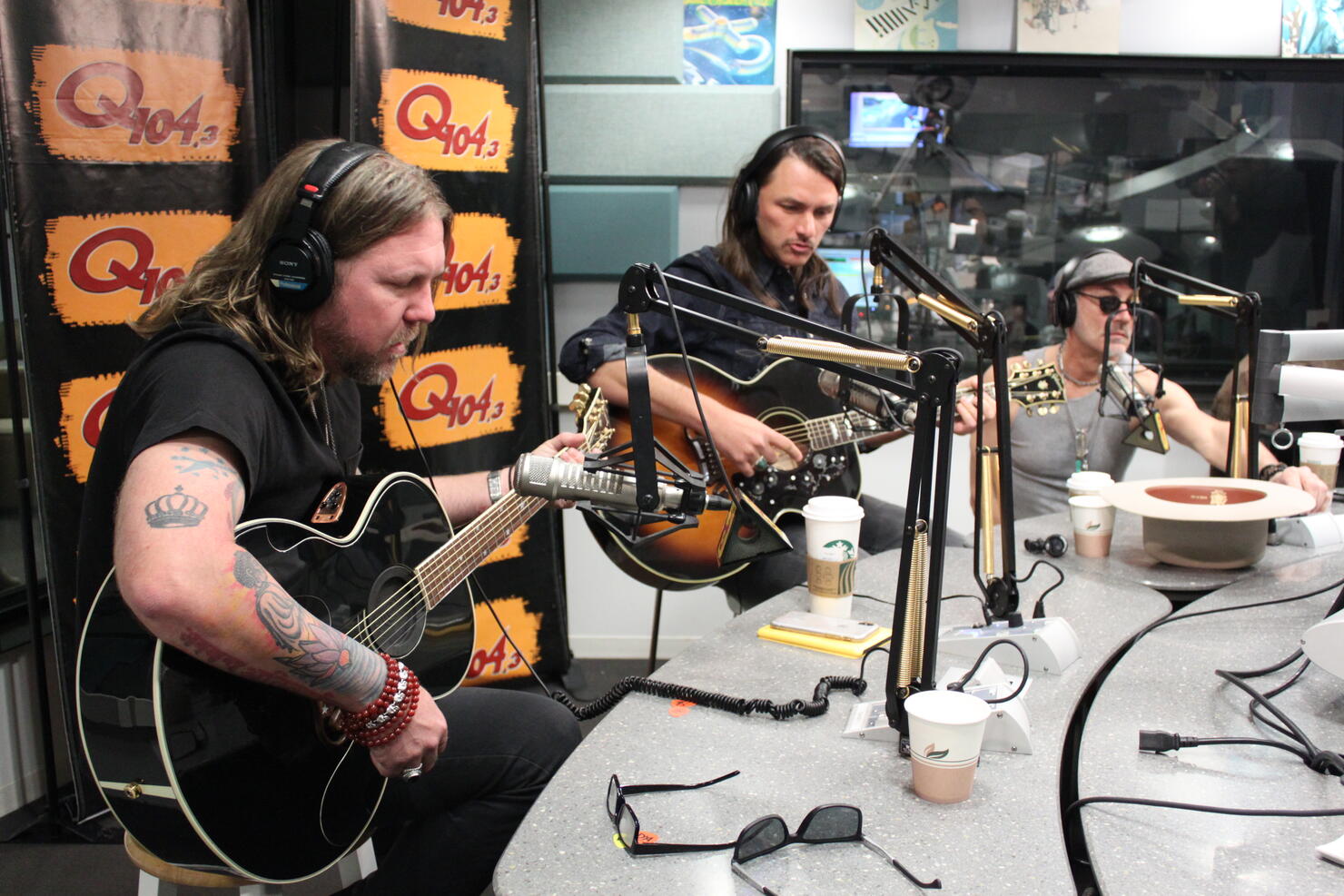 3 of 4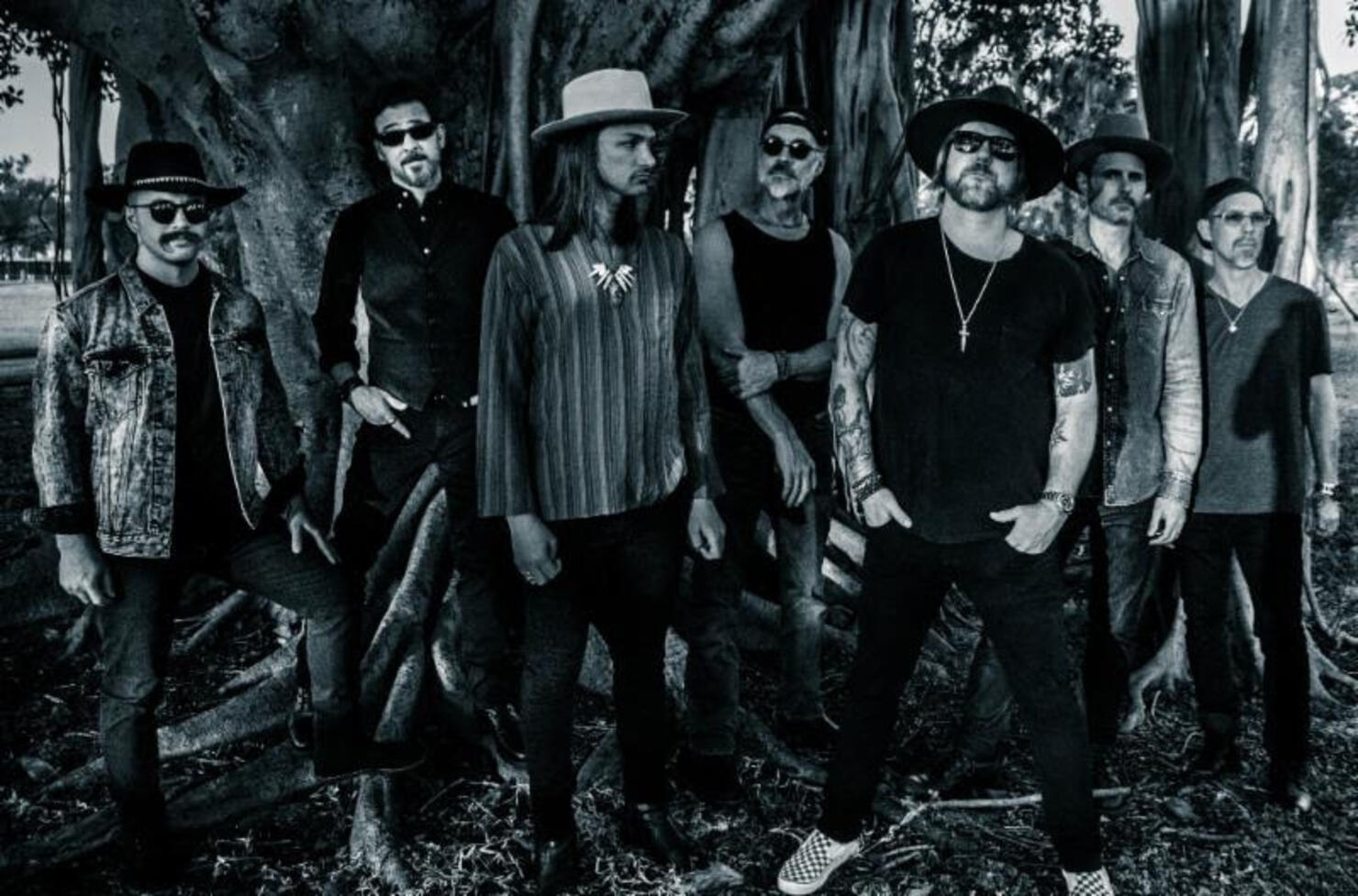 4 of 4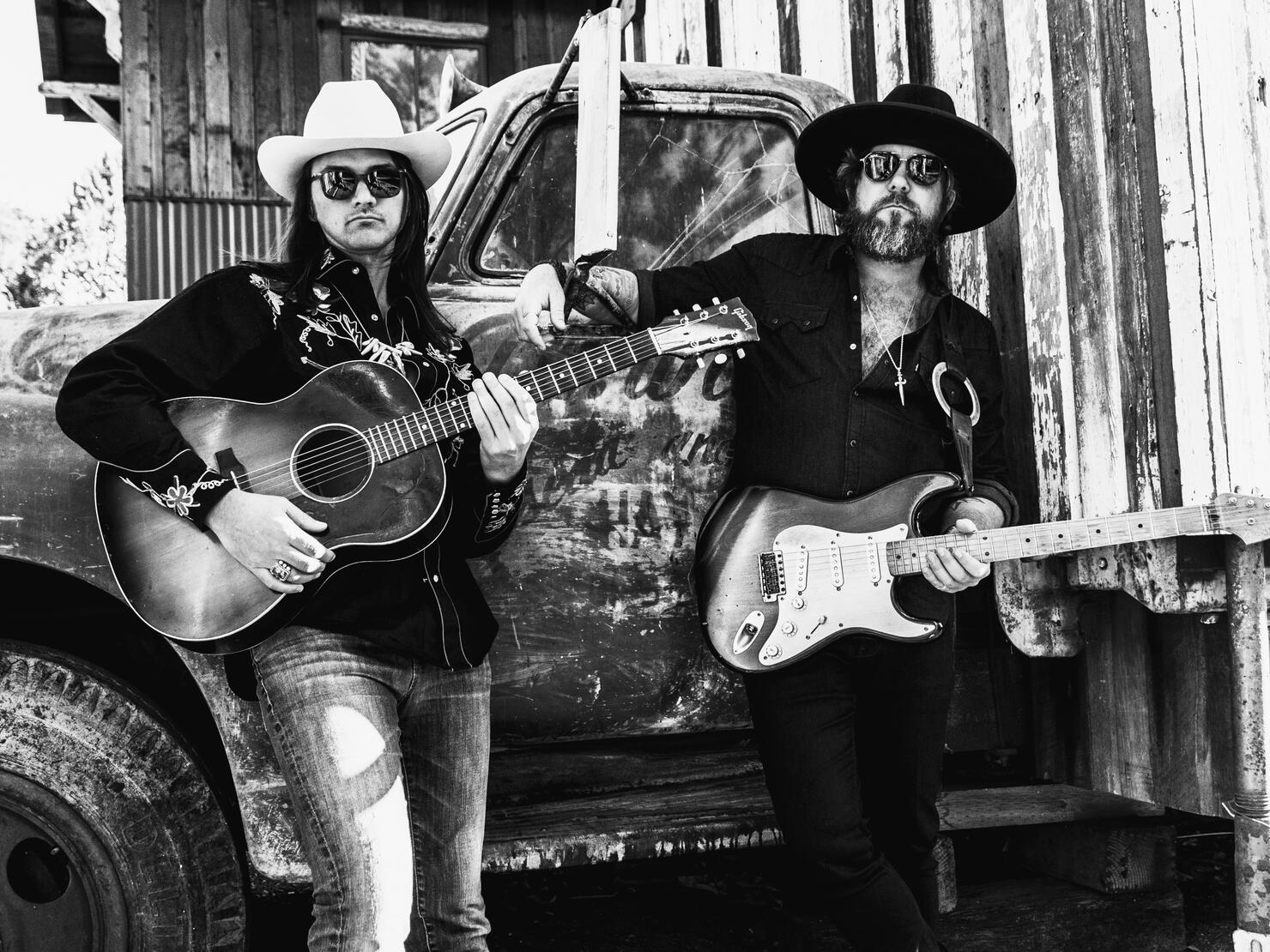 Here's the announced for the band's 'Down To The River World Tour':