Fantasia Shares New Song "Enough" & Dances In The Rain In Music Video
By Taylor Fields
May 3, 2019
Fantasia has returned! The soulful singer is back with brand new music and has officially shared her new single "Enough," in addition to its sultry accompanying music video.
"Enough" is about knowing that you've found true love. Fantasia sings in the chorus, "I can't get enough 'cause I need you baby baby, by my side/ You can give me your time/ And I'll always ask for more/ 'Cause forever just ain't long enough."
The black and white music video kicks off with Fantasia talking about what's next for her, to which she replies, "I've been on a lot of different stages, I've been able to travel the world and bless many people with my gift, and now I feel it's time for love. I want love. When you see me smiling, running around, dancing around because of love. Real love." The visual then shows her performing at a concert, and at the end, dancing with her man in the rain.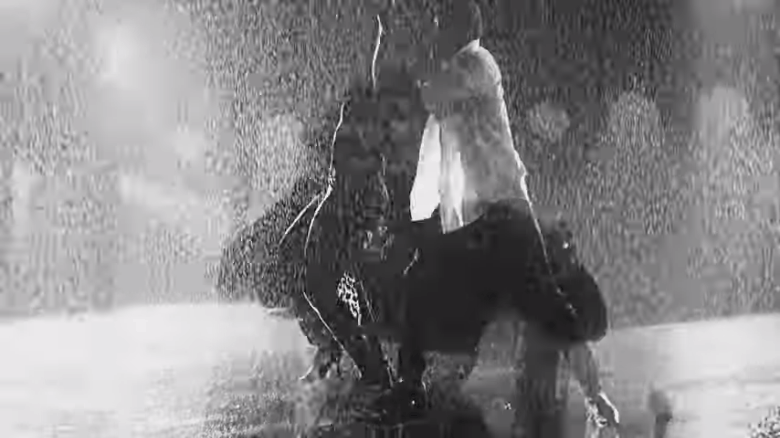 Speaking of the rain scene, in a behind-the-scenes video posted to her social media, while thanking everyone who worked on the song and the music video, she gave a special shoutout to director Derek Blanks for helping bring her vision to life and what it meant to her to make it rain outside in the early hours of the morning. She wrote, "At 2am he made it rain outside and that's something I really wanted. Yes it was stupid cold but it was my vision that i had to see come to life."
The official "Enough" cover art also reflects her rain vision: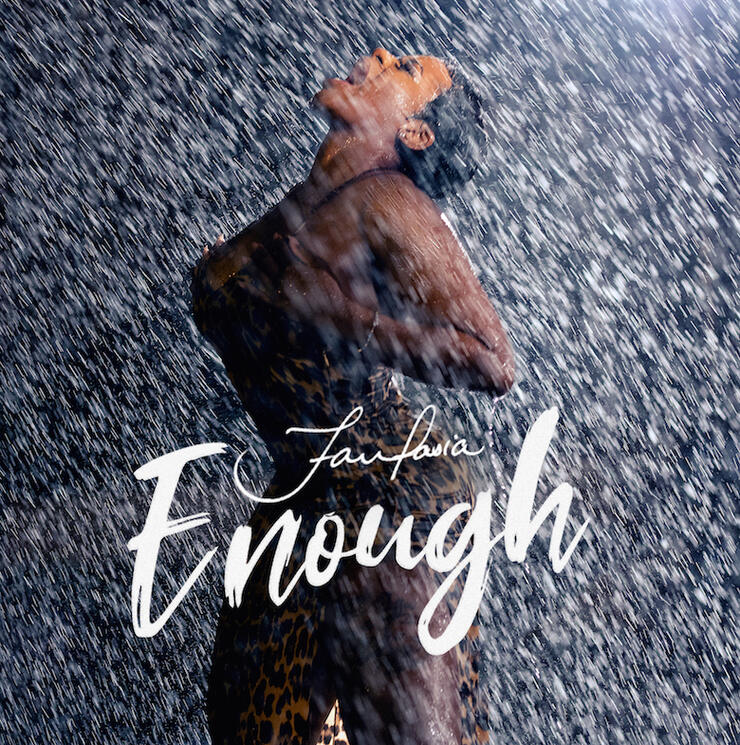 "Enough" is Fantasia's first new music since she released her 2017 holiday album Christmas After Midnight and 2016 studio album The Definition Of... On her Instagram, the R&B artist teased her new forthcoming sixth full-length studio album, expected to be released this summer, by letting fans know that she's been working very hard on the project. She wrote along with a short video, "I put my ALL into this album for You, it's my ministry. Lord, don't let my work be in Vain! Long Time Coming!!!" The video shows footage of Fantasia from throughout her career, as well as shots of her in the studio.
Chat About Fantasia Shares New Song "Enough" & Dances In The Rain In Music Video