Sabrina Carpenter Opens Up in Vulnerable New Song "Exhale"
By Taylor Fields
May 3, 2019
Sabrina Carpenter is ready follow her 2018 album Singular: Act I with Act II, and she's kicking off the forthcoming release with her new song "Exhale."
"Exhale" is a stripped back track about the need to take a breather after reaching a certain point. Sabrina sings in the pre-chorus, "I listen to the labels, listen to the man/ Try to keep a sense of knowing who I am/ I try to be an angel but I don't think I can/ Think I'm reaching my limits, yeah."
Then, in the chorus, she asks, "Can I exhale for a minute?/ Can I get this out in the open?/ Can I sit down for a second?/ Can I breathe?/ Can I exhale for a minute?/ Can we talk it out? I don't get it/ Can I calm down for a moment?/ Can I breathe for just one second?"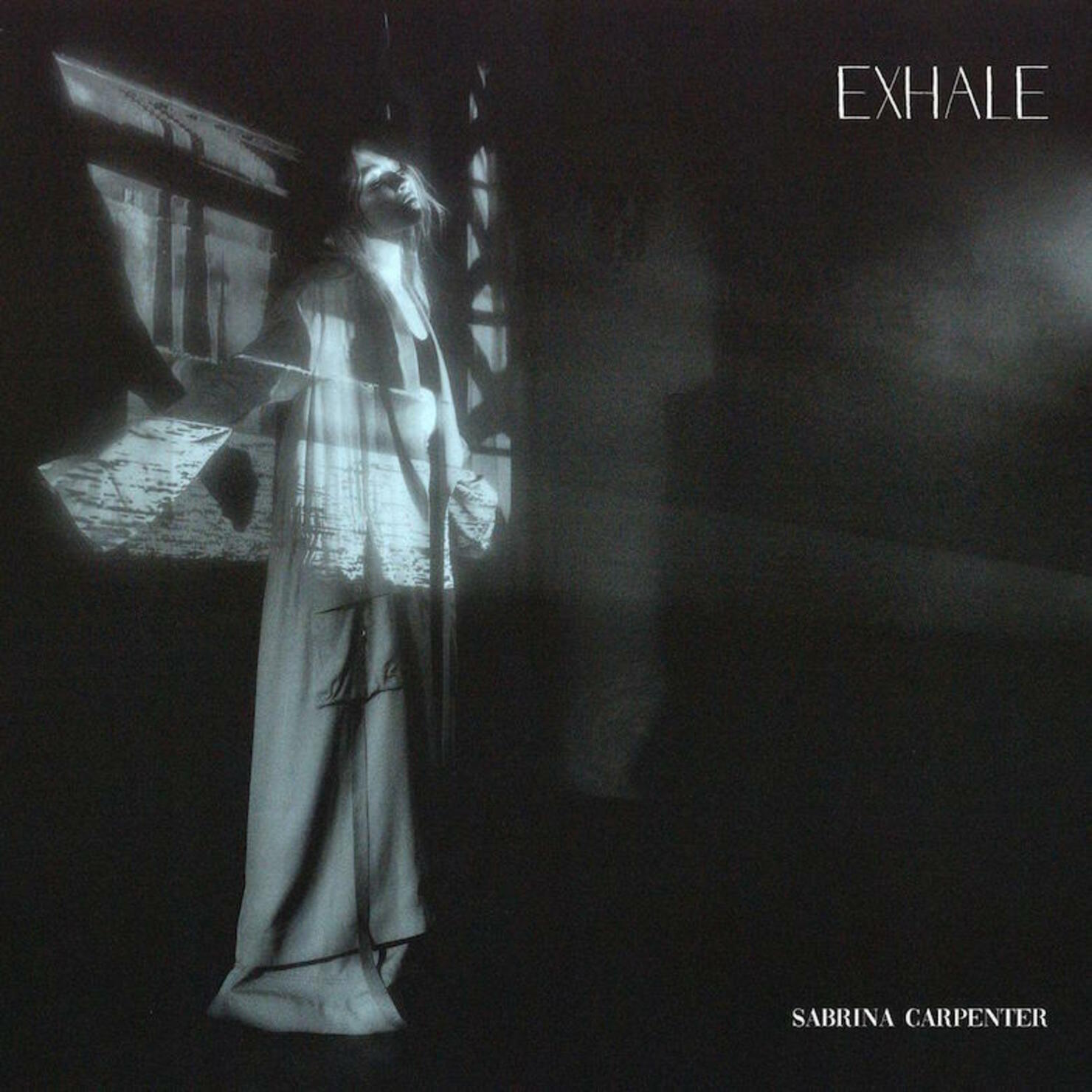 While Sabrina is taking a well-deserved "Exhale," it comes after sharing her 2018 third full-length studio album, Singular: Act I, which was then followed by a world tour. Nearly a year ago, Carpenter debuted Act I's lead single "Almost Love" at the 2018 iHeartRadio Wango Tango when she kicked off the concert and performed the song live.
"Exhale" is the first song fans are hearing from Singular: Act II, but they did get a glimpse of the track while Sabrina was out on her "Singular Tour" over the last year. No word yet on when the pop star/actress will release her new album, but based on "Exhale," we can't wait to hear the rest.
Listen to Sabrina Carpenter's new song "Exhale" above.