Shawn Mendes Shares New Song "If I Can't Have You" with Black & White Video
By Taylor Fields
May 2, 2019
It's been almost a year since Shawn Mendes released his self-titled third full-length studio album, and he's still currently on a world tour, but the Canadian singer/songwriter has already returned with new music in the form of a new single: "If I Can't Have You" (and its official music video).
"If I Can't Have You" was written by Mendes and his longtime collaborators Scott Harrs, Teddy Geiger and Nate Mercreau and produced by Shawn and Teddy. In the song, Mendes talks about not being able to move on because he's so infatuated by someone. He sings in the chorus, "I can't write one song that's not about you/ Can't drink without thinking about you/ Is it too late to tell you that/ Everything means nothing if I can't have you."
And along with the new track also comes its accompanying music video, which is completely in black and white as the camera pans in and out of shots of the singer on the coach, laying on a bed, playing a white baby grand piano, and even working out on a treadmill, all inside a big warehouse.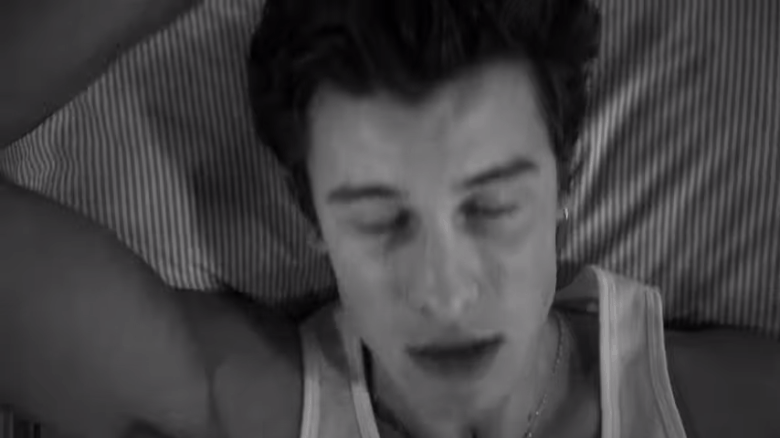 Just before the "If I Can't Have You" music video premiered, Mendes chatted with fans in a YouTube chat where he answered some of their questions and revealed that The 1975 actually helped inspire him on the new track. He wrote, "Truthfully my inspiration behind the song musically was from The 1975! Not to say it sounds crazy like them but I was obsessed with their album while making this song!"
Elsewhere in the chat, he revealed that this song is "not a new album but [he's] always working on the next album."
Shawn is set to perform "If I Can't Have You" for the first time this weekend on Saturday, May 4th during his upcoming appearance on SNL (it's his second time as musical guest on the show).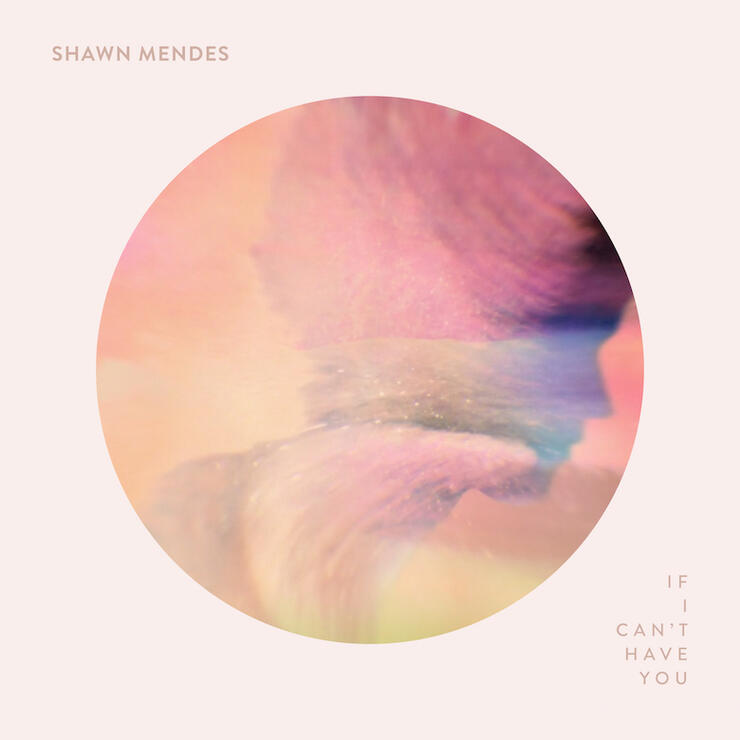 Chat About Shawn Mendes Shares New Song "If I Can't Have You" with Black & White Video