Bobby Bones Recruits Special Guest LoCash For 2019 iHeartCountry Festival
By Hayden Brooks
May 5, 2019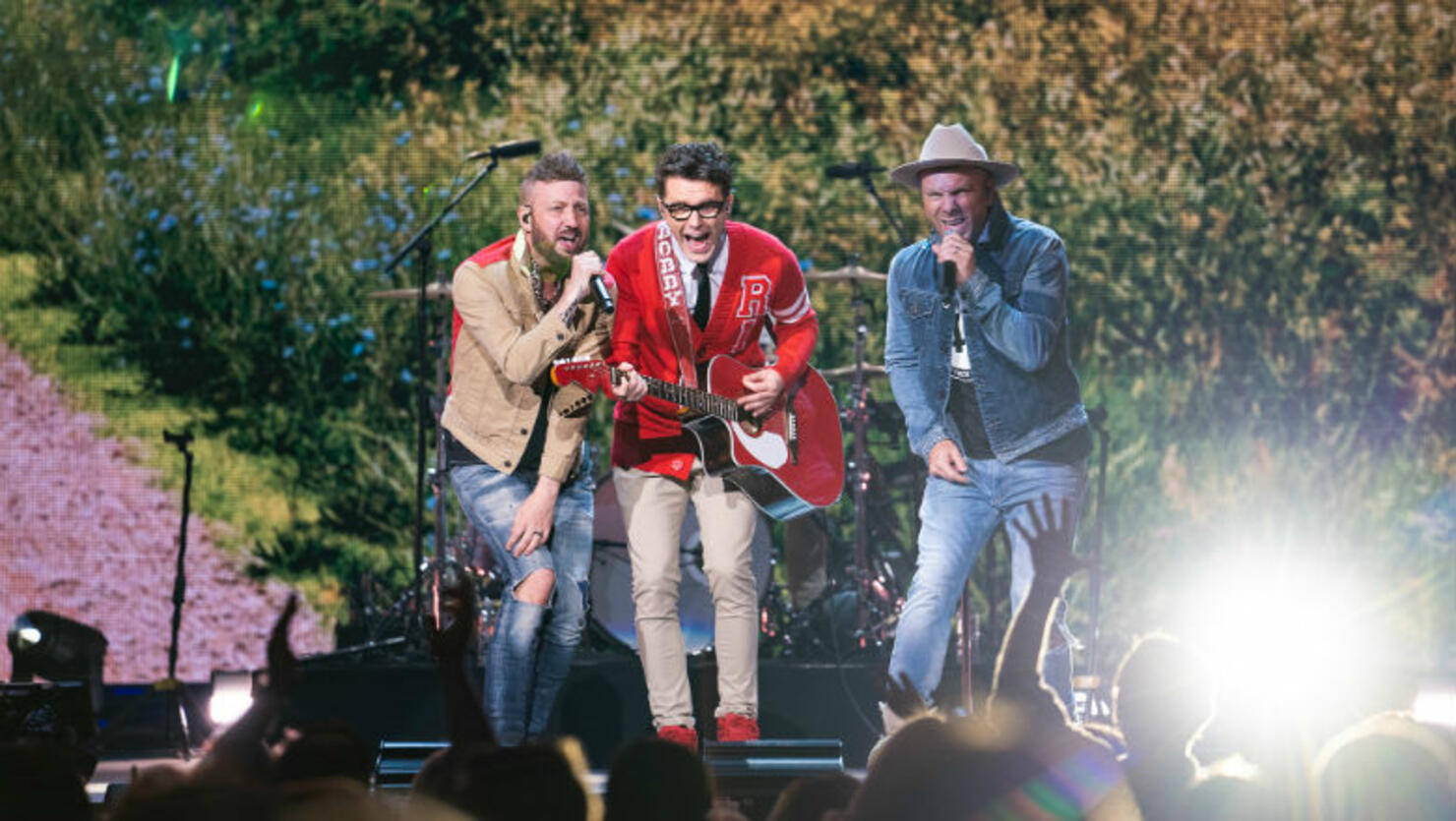 As the host of the 2019 iHeartCountry Festival presented by Capital One®, Bobby Bones had to level up for his performance set on Saturday night (May 4) and the multi-talent did just that with the help of special guest LoCash.
With The Raging Idiots by his side, the long-time personality went through a batch of numbers familiar to the audience. Kicking things off with his most recent single, "The Emoji Love Song," the 39-year-old star brought the audience to their feet with the catchy track, which was released back in February. From there on, Bones led the Frank Erwin Center in a number of different directions with a hilarious tweaked rendition of "Jesus Knows," The Charlie Daniels Band's "The Devil Went Down To Georgia" and Bon Jovi's "Livin' On A Prayer." Still, none of it compared to the surprise appearance from LoCash, who arrived on stage shortly afterwards.
"I want to bring out two very important people in my life. Clap your hands for LoCash everybody," Bones told the audience, before the bands got into their 2015 hit, "I Love This Life," a fitting choice since they previously told the host that they sometimes open and close with the smash during their shows.
If you liked what you saw from the Bobby Bones-hosted festival, head on over to iHeartRadio.com/CountryFestival to see all the happenings on stage and backstage of the star-studded show!
Photo: Ismael Quintanilla for iHeartRadio