Youth Pastor Spoils Avengers: Endgame For Thousands Of Kids
By Bill Galluccio
May 5, 2019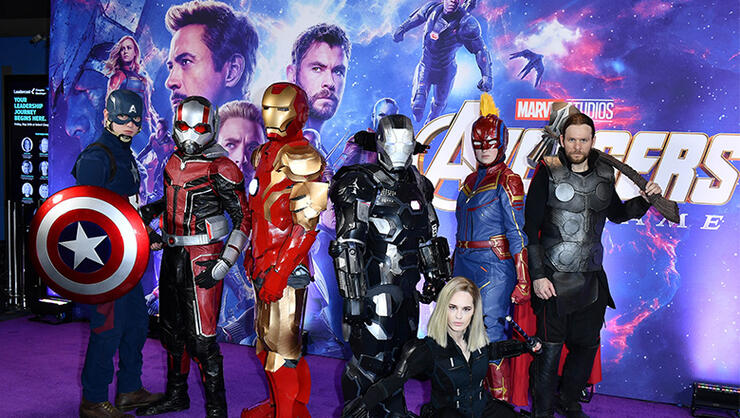 While Avengers: Endgame continues to rake in money and set new box office records, not everybody was able to watch the film during its first week in theaters. Disney went to great lengths to ensure that spoilers were kept to a minimum and the film's directors, Joe and Anthony Russo, penned a letter asking fans to refrain from discussing the events of the movie until Monday (May 6).
One youth pastor apparently didn't know, or care about the request to refrain from divulging spoilers and ruined one of the most significant moments from the movie while speaking in front of thousands of kids. A video posted on Reddit showed the crowd gasping as he spoiled the end of the film.
"It's been a week! It's been a week," he said in an attempt to calm the crowd down. "I just saved you guys, like $12 for an overpriced movie. Calm down."
He then offered a half-hearted apology and tried to continue on with his sermon.
Photo: Getty Images
Chat About Youth Pastor Spoils Avengers: Endgame For Thousands Of Kids