Rosalia Solidifies Icon In The Making Title At NYC Show
By Lauren Crawford
May 6, 2019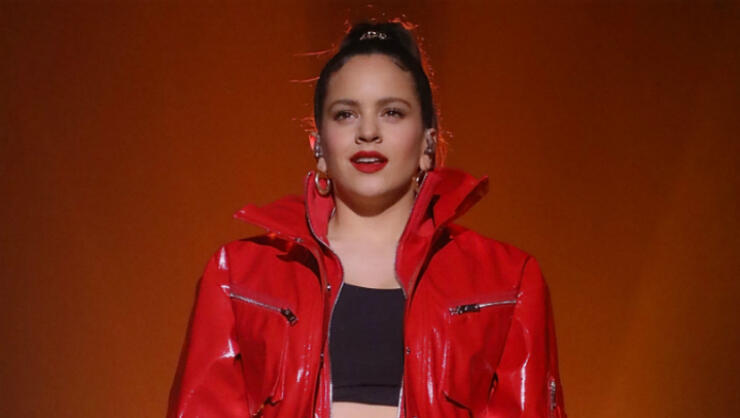 Rosalía is here to stay.
In her second of two sold-out shows at Webster Hall in New York City, as part of the Red Bull Music Festival New York, on Tuesday night (April 30), the rising International pop star made it clear her North American takeover is just beginning.
The genre-defying artist, who has somehow managed to perfectly fuse flamenco, pop, and opera in her music, put on the show of — dare I say — a lifetime as she performed the majority of her album El Mal Querer, wowing the crowd with her tight choreography, impeccable vocals, and just over-all impactful hour-long set.
For the lucky few that were able to pack into the newly-renovated Webster Hall, they were able to witness first-hand Rosalía's enduring star-power.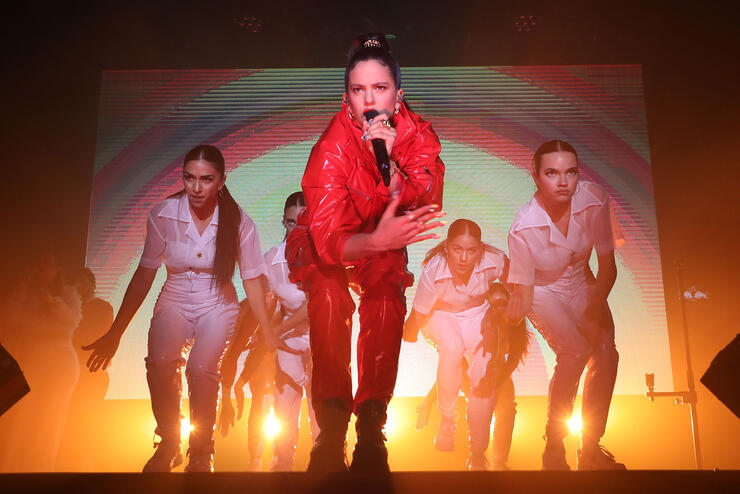 The 25-year-old singer began with "Pienso En Tu Mirá," followed by her unreleased track "Como Ali," before transitioning to her feature on James Blake's "Barefoot in the Park" and a number of her original hits.
The show, which was most certainly arena-ready, also included a number of a capella moments that silenced the crowd, as well as a few cute sentiments from Rosalía, who said she was using the concert to practice her English.
Whether she was singing or speaking in Spanish or English, the audience hung on her every last word. They appeared to be in awe of Rosalía's performance that was highlighted by her flawless team of dancers and backup singers. And it can't go without mentioning that her moves were just as tight as her rich, live vocals, which perfectly translated through the hall's speakers.
In short, Rosalía is just getting started, and if her performance at Webster Hall is any clue of what's to come, we're going to be hearing about her for a very long time.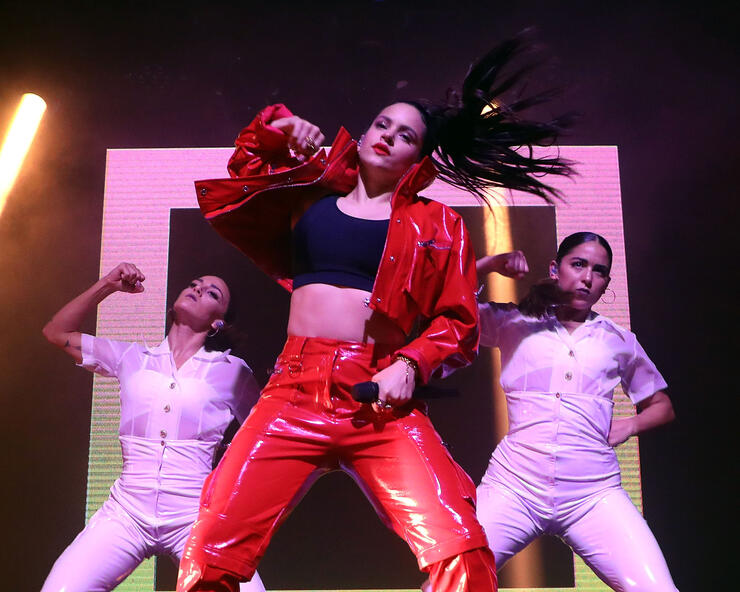 Rosalía's Webster Hall Setlist:
Pienso En Tu Mirá
Como ali
Barefoot in The Park
De Madrugá
Catalina
Que No Salga La Luna
Maldición
Te Estoy Amando Locamente
A Ningún Hombre
De Aquí No Sales
Di Mi Nombre
Bagdad
Brillo
Lo Presiento
Con Altura
Aute Cuture
Malamante
*encore* Volver
Photos: Getty Images
Chat About Rosalia Solidifies Icon In The Making Title At NYC Show