King Combs Talks Favorite Songs on 'Cyncerely, C3' EP
By Taylor Fields
May 17, 2019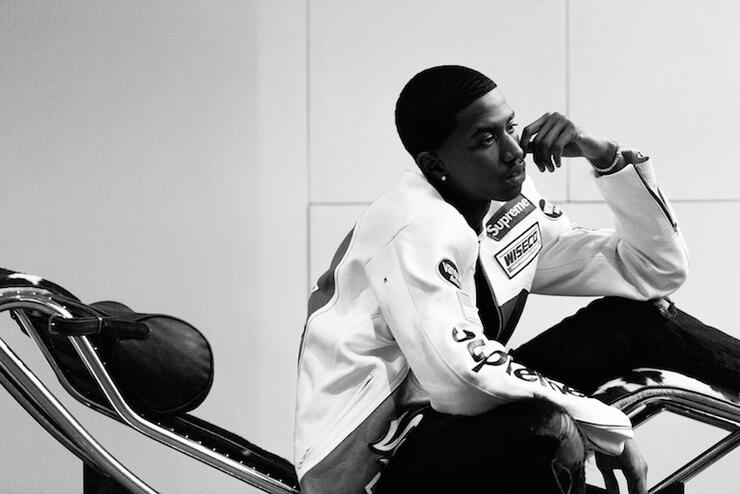 Just before his 21st birthday, King Combs (real name Christian Combs), celebrated early by dropping his latest EP Cyncerely, C3.
Cyncerely, C3 follows Combs' 2018 mixtape 90's Baby, and showcases nine new songs including features from artists like City Girls, Tee Grizzley, Ty Dolla $ign, Jeremih, 03 Greedo, Smooky MarGielaa, Bay Swag, Kash Prez, Trey Livin, 1TakeJay, Kai Ca$h, and AzChike. The young rapper tells iHeartRadio that each collaboration "came together real naturally." He adds, "Over the past year, I've met so many artists that I was inspired by, and I was blessed to work with them."
Combs says that Cyncereley, C3 is reflective of who he is and tells us of the title and what the EP means to him, "C-Y-N-cerely, C3, 'cause C-Y-N is the clique, the mob, and C3 is my alter-ego. This EP is really just a reflection of me and who I am as an artist and a person. I grew up on the East, the West, and I got some down South roots, too. So this EP is really just a collection of various sounds."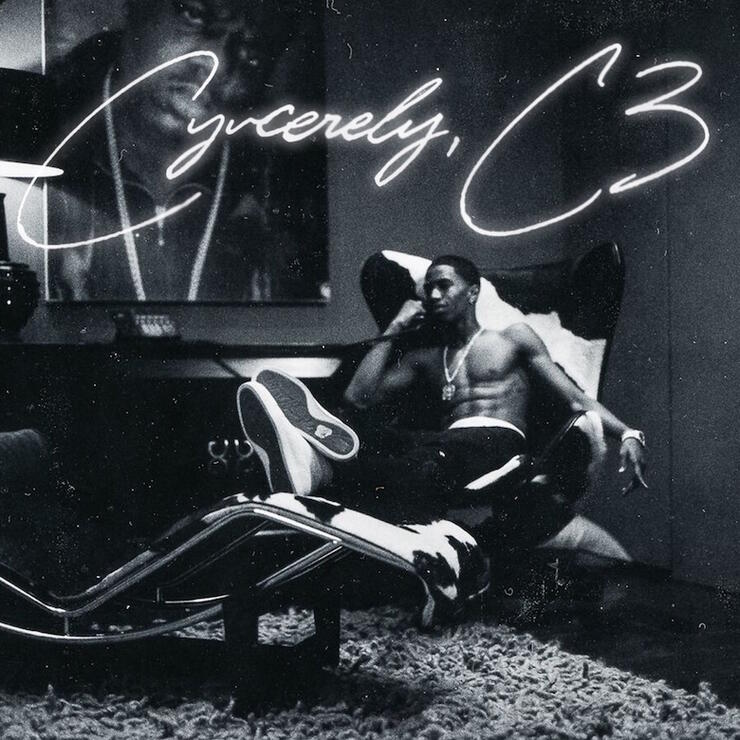 Out of the nine songs on his new EP, King Combs says that one of his favorites is "The West" which features Kai Cash and 03 Greedo. He tells us, "This is probably my favorite song because me and Kai Cash, we grew up together. This is like my friend since I was a baby and one of my first songs was with him."
Another song Combs is particularly proud of is "Surf" featuring City Girls, AzChike and Tee Grizzley. He explains of the track, "The song that I'm most proud of on this project would probably be 'Surf' with City Girls. I'm proud of this song because this song came together in crunch time; fourth quarter. The last minute of me putting my project out. I had to pull everything together and make sure everything was right, and it worked out."