20 Sports To Get You Fit This Summer
By Rose Wythe
May 11, 2019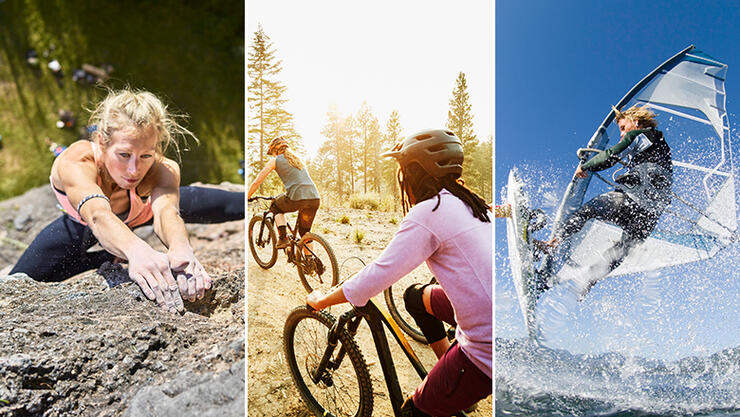 Summer is here and we know you're going to want to spend as much time in the sun as possible! Whether you're the adventurous type who's into rock climbing and wind surfing, a huge Harry Potter fan who wants to explore the game of Quidditch, or someone who wants to stick to the more traditional methods of exercise like running and swimming -- check out this list, grab some sunscreen, and head outdoors!
1. Tennis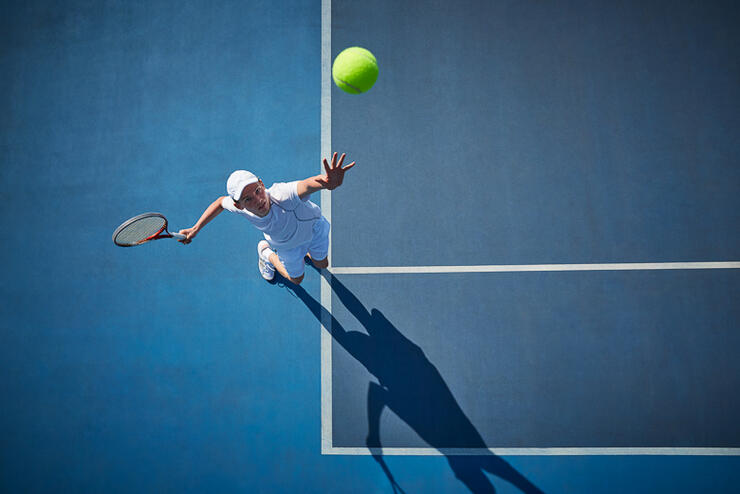 Chances are, there's an outdoor tennis court in a park near you.
2. Swimming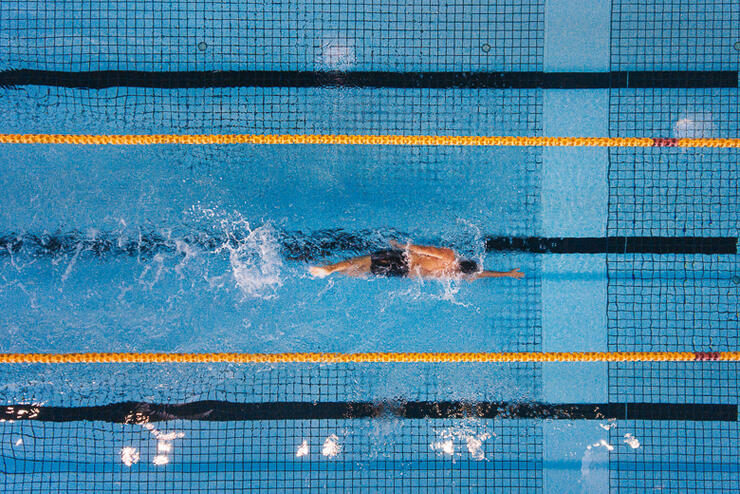 Laps on laps on laps.
3. Soccer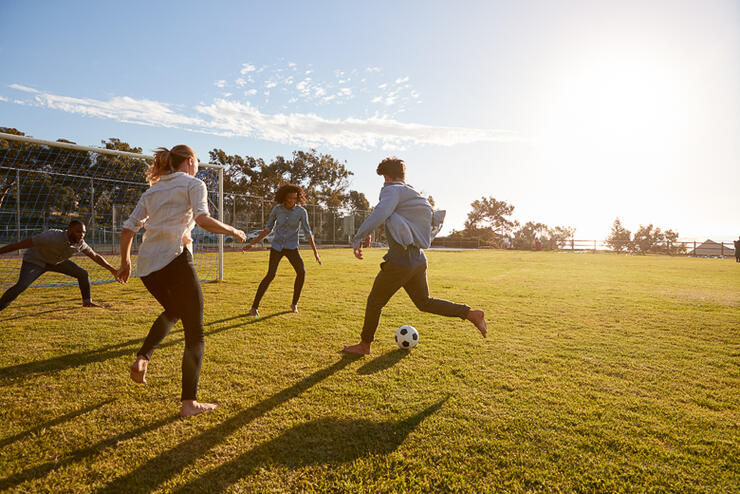 Grab some friends and kick the ball around. Shoes optional.
4. Baseball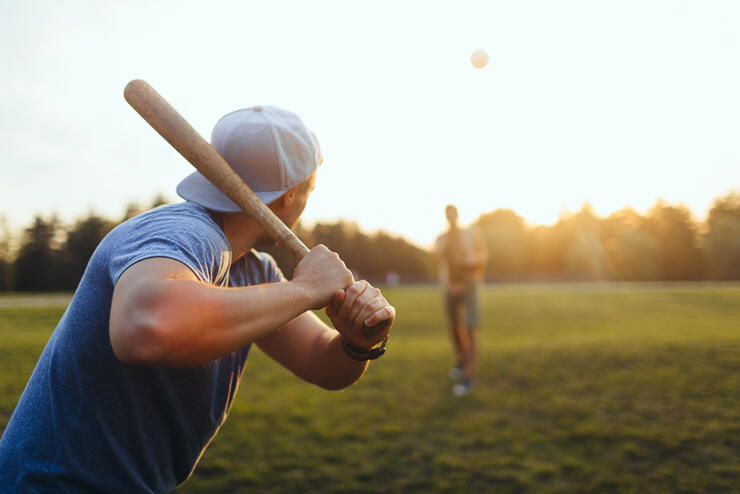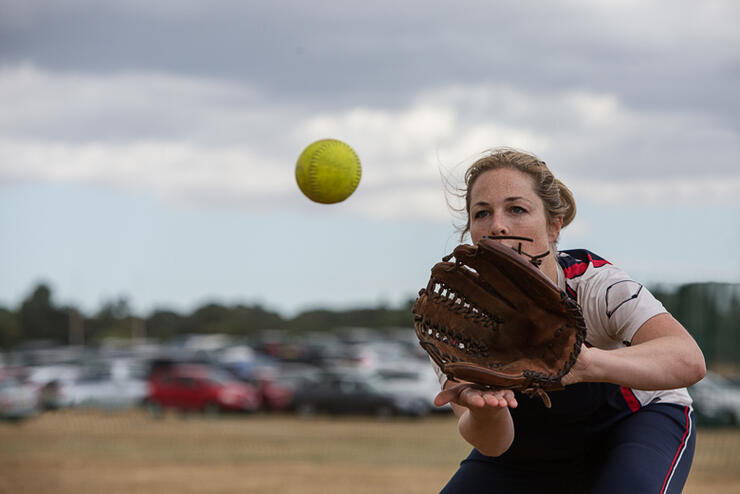 It's basically baseball, with a bigger ball and fewer innings.
6. Frisbee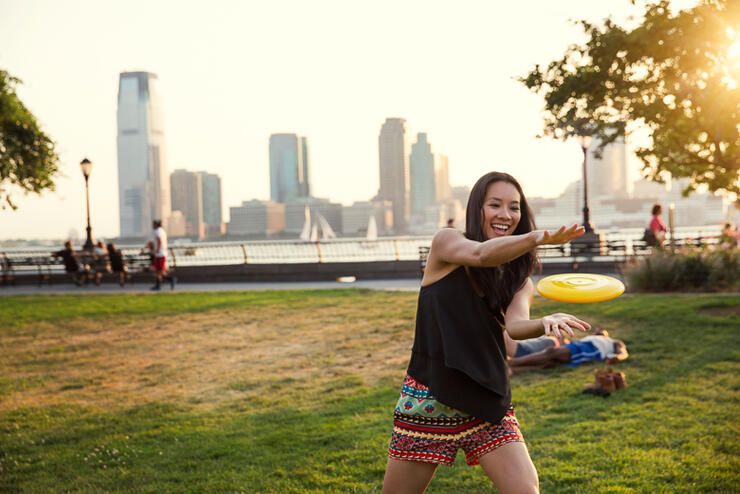 This can get pretty intense. Ever heard of Ultimate Frisbee?
7. Roller Blading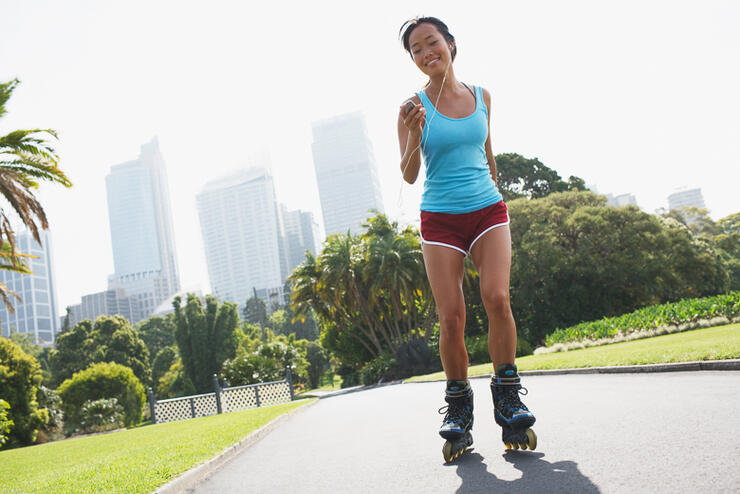 Fun fact: inline skates were first manufactured in 1966.
8. Biking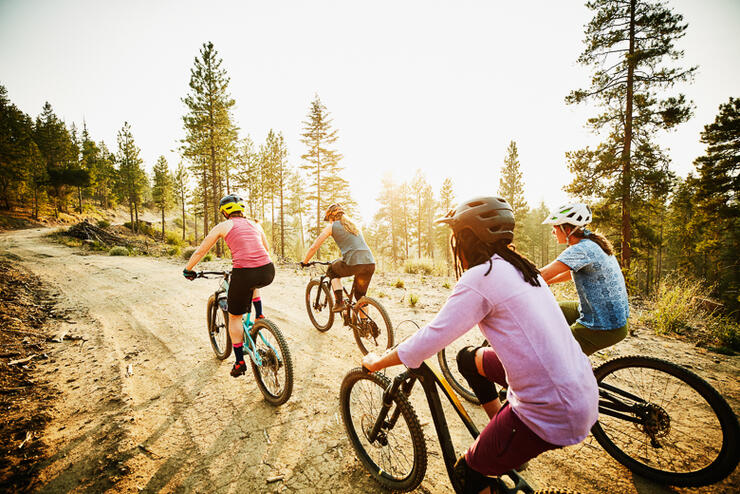 Make sure you have enough air in your tires before you head out.
9. Surfing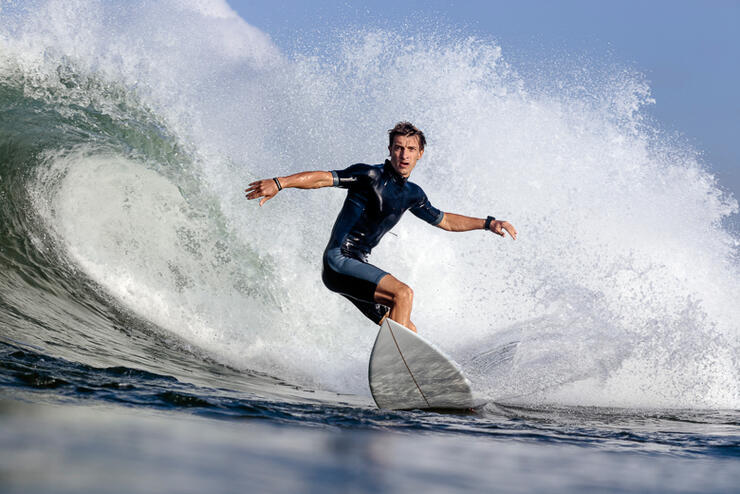 Totally tubular, dude.
10. Rock Climbing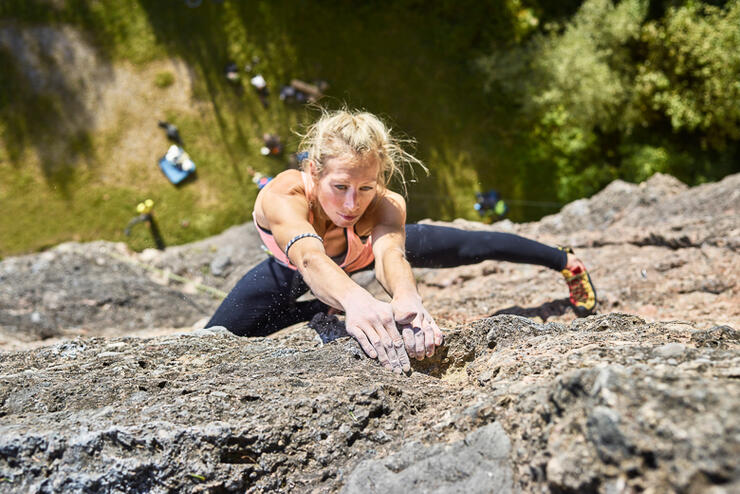 A lot of indoor rock climbing spots have popped up if you're not ready to take the next step and scale a mountain.
11. Kayaking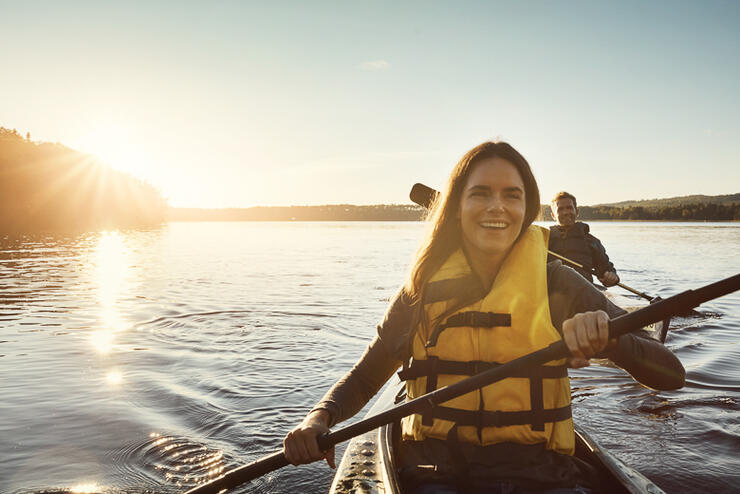 Don't forget your life jacket -- just in case!
12. Archery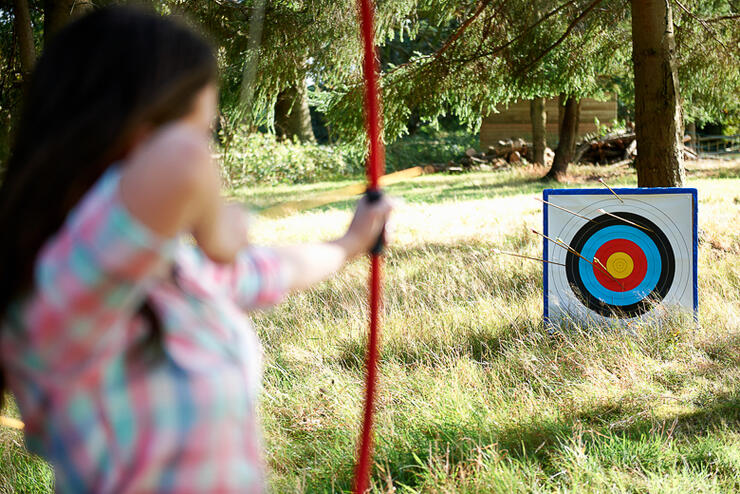 How's your aim?
13. Beach Volleyball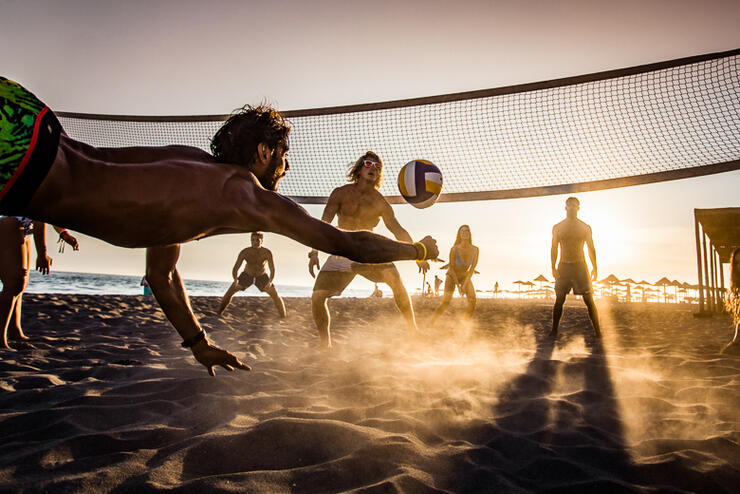 The first Olympic Beach Volleyball competition took place in Atlanta in 1996.
14. Windsurfing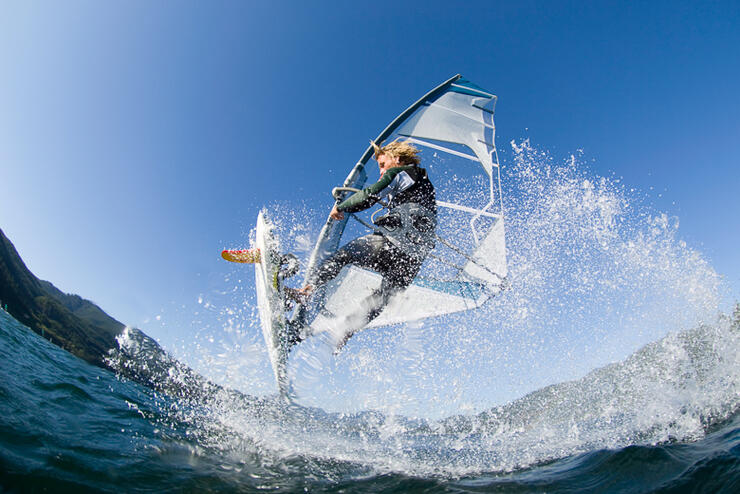 Improve your cardiovascular performanceandyour endurance while windsurfing.
15. Golf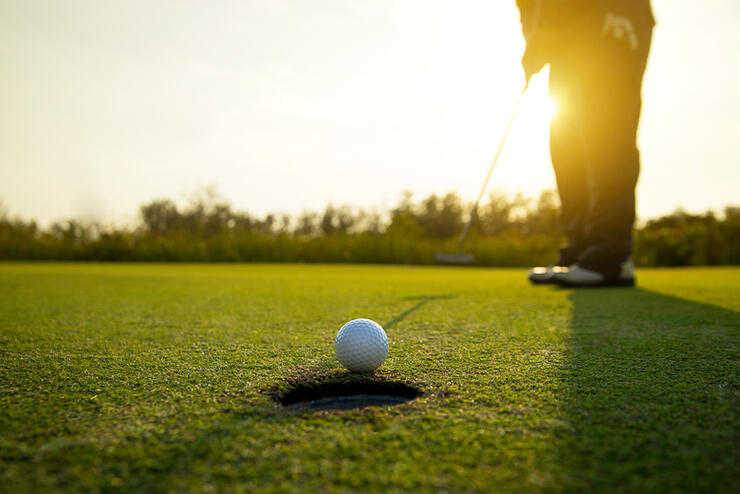 This requires a lot of patience and concentration. The driving range is always there for you if you just want to practice.
16. Running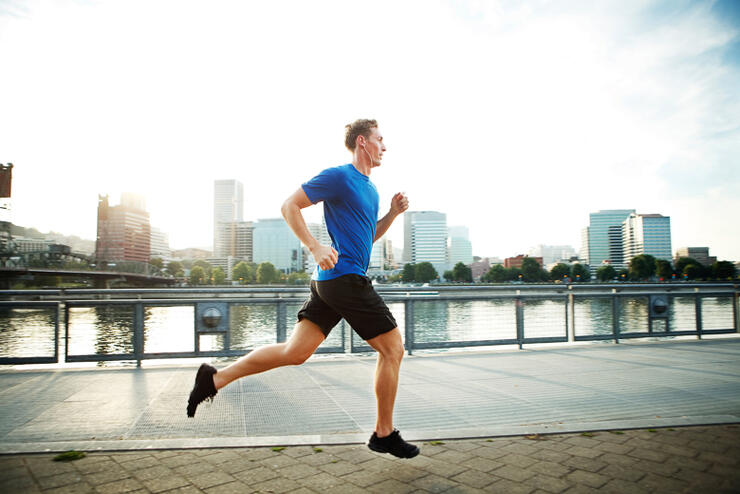 Fun fact: it takes 200 muscles to take a step while running.
17. Diving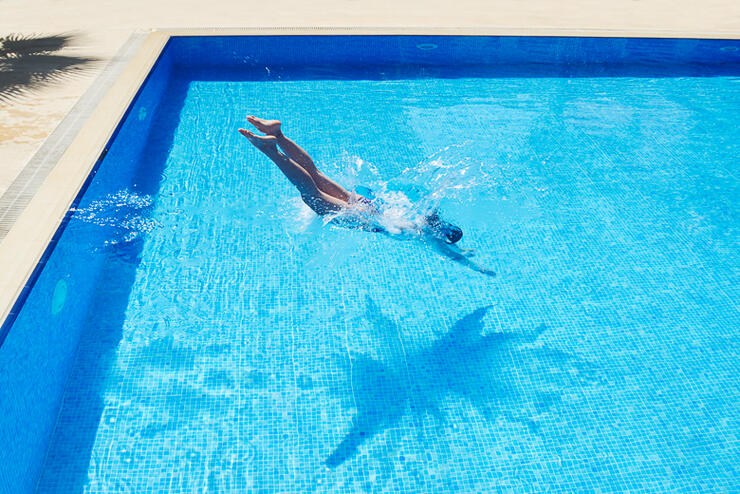 Perfect your form.
18. Water Polo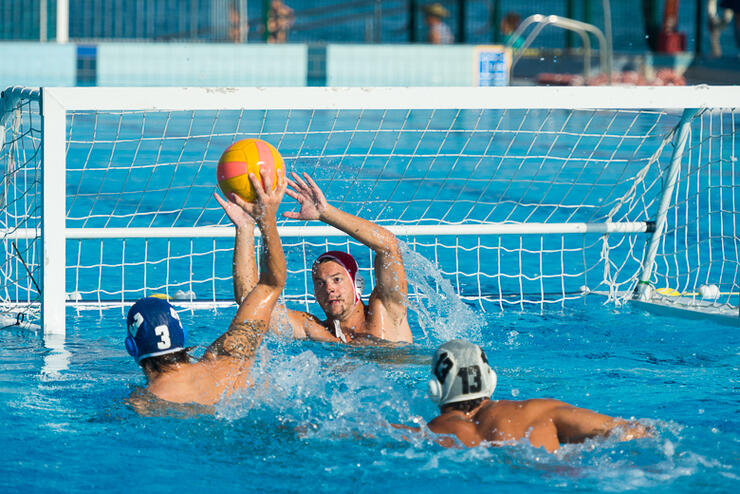 Water Polo was once referred to as Water Rugby.
19. Basketball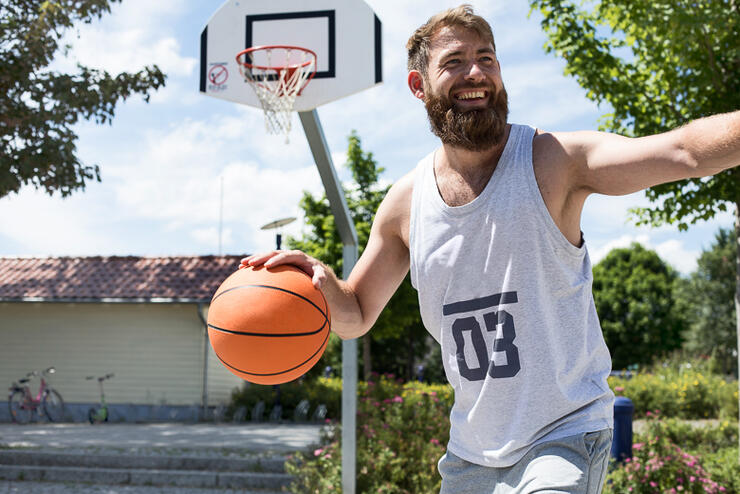 You can burn upwards of 600 calories during one hour of basketball.
20. Quidditch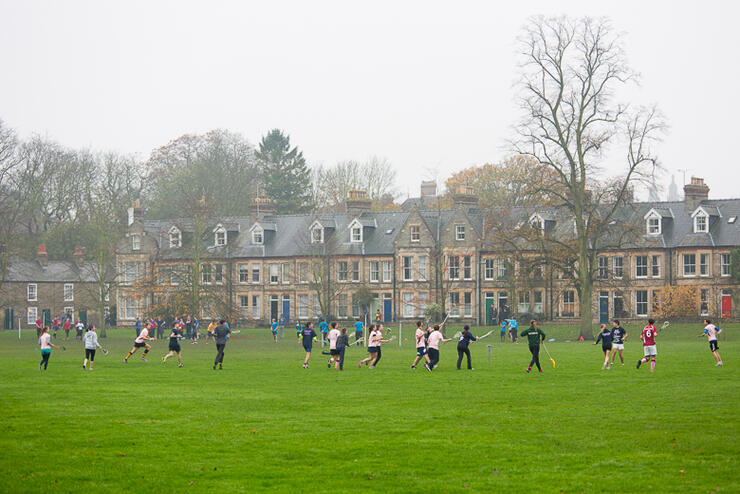 For the Harry Potter fans.
PHOTOS: Getty Images
Chat About 20 Sports To Get You Fit This Summer