Why Kim Petras Wants You To Focus On Her Music Over Her Identity
By James Dinh
May 10, 2019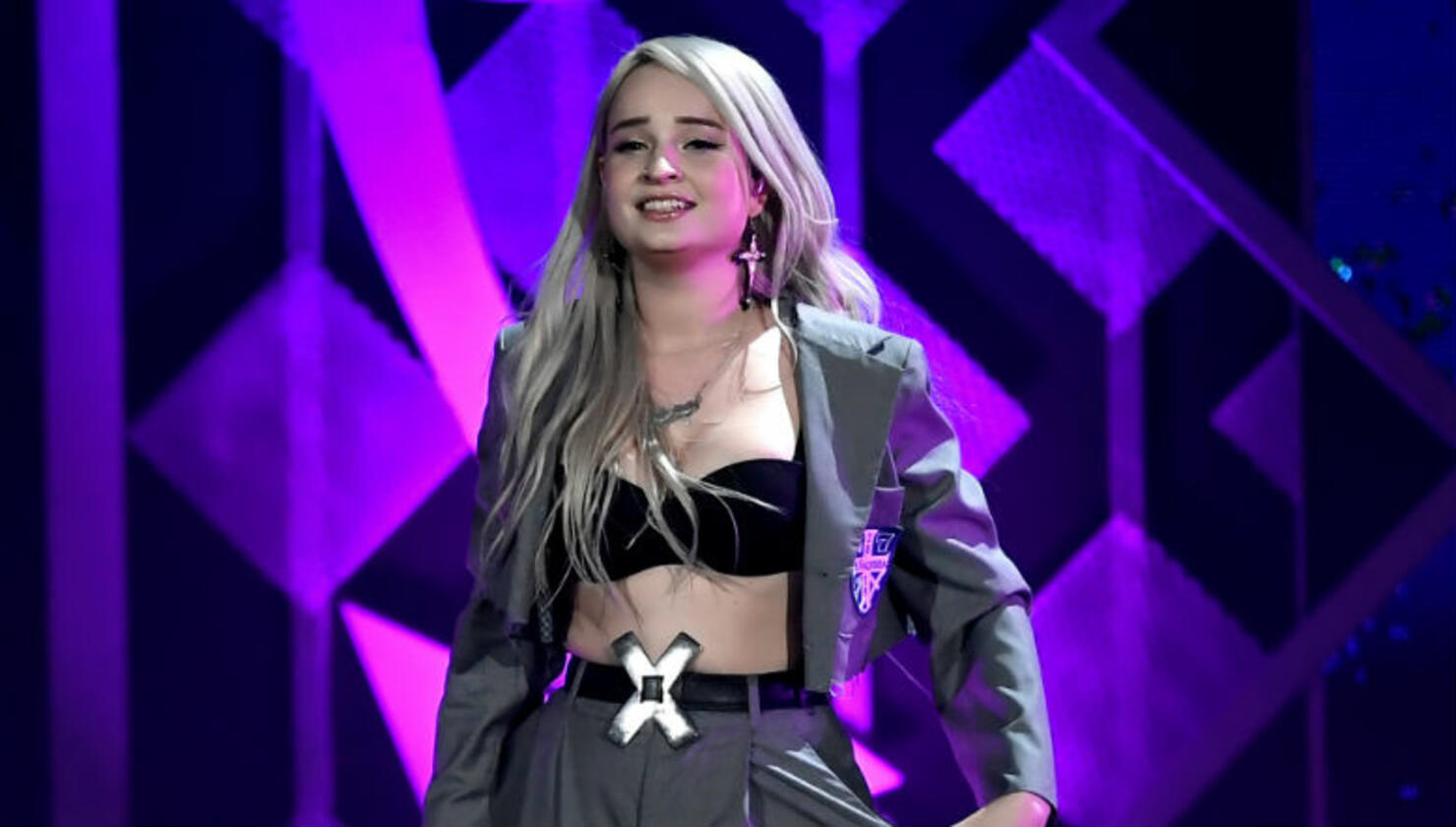 Kim Petras is much more than just her transgender identity and used her May cover story with ATKODE to speak about the media's misplaced focused.
On Friday (May 10), ATKODE released their new interview with the 26-year-old star, where she cited the internet as the main source for the imbalanced dynamic. "In general, I don't feel pressured to do anything. I'm proud of being transgender and it's just a part of my life," she told the magazine. "I want people to focus on my music, for sure. I'd love to be taken seriously as an artist. It just so happens that I'm trans. But, honestly, I don't feel much pressure to do anything. I try not to let anything affect me, but I always want to help trans kids. There's such a high suicide rate, which is awful, so I really want to help."
Petras, who just released a new single called "Blow It All" earlier in the week, also admitted that doesn't think she could ever allude to her journey as a trans person in her music, at least not right now. "Maybe one day – I don't know," she said. "I've never written a song that was like 'oh, I'm transgender.' I think songs should be about your emotions and what's happening to you as a human. It's not really about your gender identification. I don't know if I'll ever write a song about that."
Elsewhere in the interview, Petras agreed with the interviewer that the current soundscape is too focused on being "ultra-cool" instead of reveling in the carefree essence of pop music. "I just want people to have more fun. I'm all about fun. I love music that I can listen to and forget myself and my problems," she explained. "That's the kind of music I want to make. I want to make fun music but, at the same time, I want to do what feels honest to me. I'm really just making music for myself. It's the type of music that I love and I'm always happy when people have a good time with my music."
Click here for more on Petras' interview, where the star spoke about being an independent artist and navigating her perception of love as she grows up!