Ariana Grande Is The New Face Of Givenchy
By Paris Close
May 11, 2019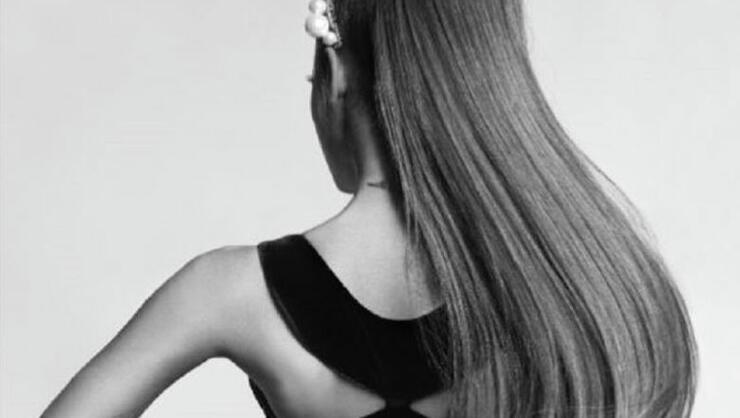 Just as we predicted, Ariana Grande has, indeed, been named the new face of Givenchy.
On Friday (May 10), the French luxury fashion and perfume brand announced the "Sweetener" singer as the poster child for its 2019 Fall and Winter collections, which will be arriving this July. To celebrate, Givenchy released a new visual advert showing the songbird belting runs while wearing a gown that looks like Audrey Hepburn's iconic little black dress (designed by Hubert de Givenchy) in Breakfast at Tiffany's.
The label teased the not-so-surprising announcement with black-and-white silhouettes of a female who appeared to share the elongated ponytail, physique and facial structure of another familiar pop star. Alas, it was she: our one and only.
"A modern muse and the voice of a generation," Givenchy said in a press release, "Ariana has emerged as one of the most influential forces in pop culture today."
Graciously accepting the title, the "7 Rings" singer added: "I love this clothing and the confidence and joy it brings to the people wearing it. Not only is the clothing timeless and beautiful but I'm proud to work with a brand that makes people feel celebrated for who they are, and unapologetic about whatever they want to be."
Grande's brand deal has us thinking this was what her manager, Scooter Braun, was trying to prepare us for when he hinted at the "NASA" songstress' "big week" ahead a few days ago.
Photo: Twitter
Chat About Ariana Grande Is The New Face Of Givenchy