Trisha Yearwood Announces New Single That Is Sure To Inspire
By Lauryn Snapp
May 13, 2019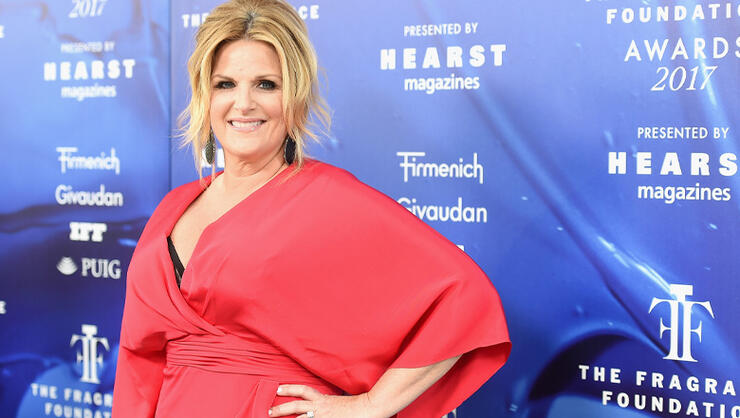 The "Believe Me Baby, I Lied" singer is back and making big promises that we have to trust!
For the first time in over 10 years, Trisha Yearwood is readying fans for the release of a brand new studio album. The lead single, "Every Girl In This Town" is set to encourage fans to dream big and reach for the stars.
Written by Erik Dylan, Caitlyn Smith & Connie Harrington, Trisha shared that this song is about trekking toward your goals, no matter where you come from. "I was a little girl in a small town dreaming big, as evidenced by so many photos of me in dress-up, or like this photo … standing atop the picnic table in my stylish suede green shoes with the yellow smiley faces on them," Trisha tells People. "I wanted it all."
Trisha's inspirational anthem, "Every Girl In This Town" drops June 6th, with more album details expected soon.
Photo Credit: Getty Images.