'Black Mirror' Season 5 Trailer Stars Miley Cyrus, Unveils Release Date
By Hayden Brooks
May 15, 2019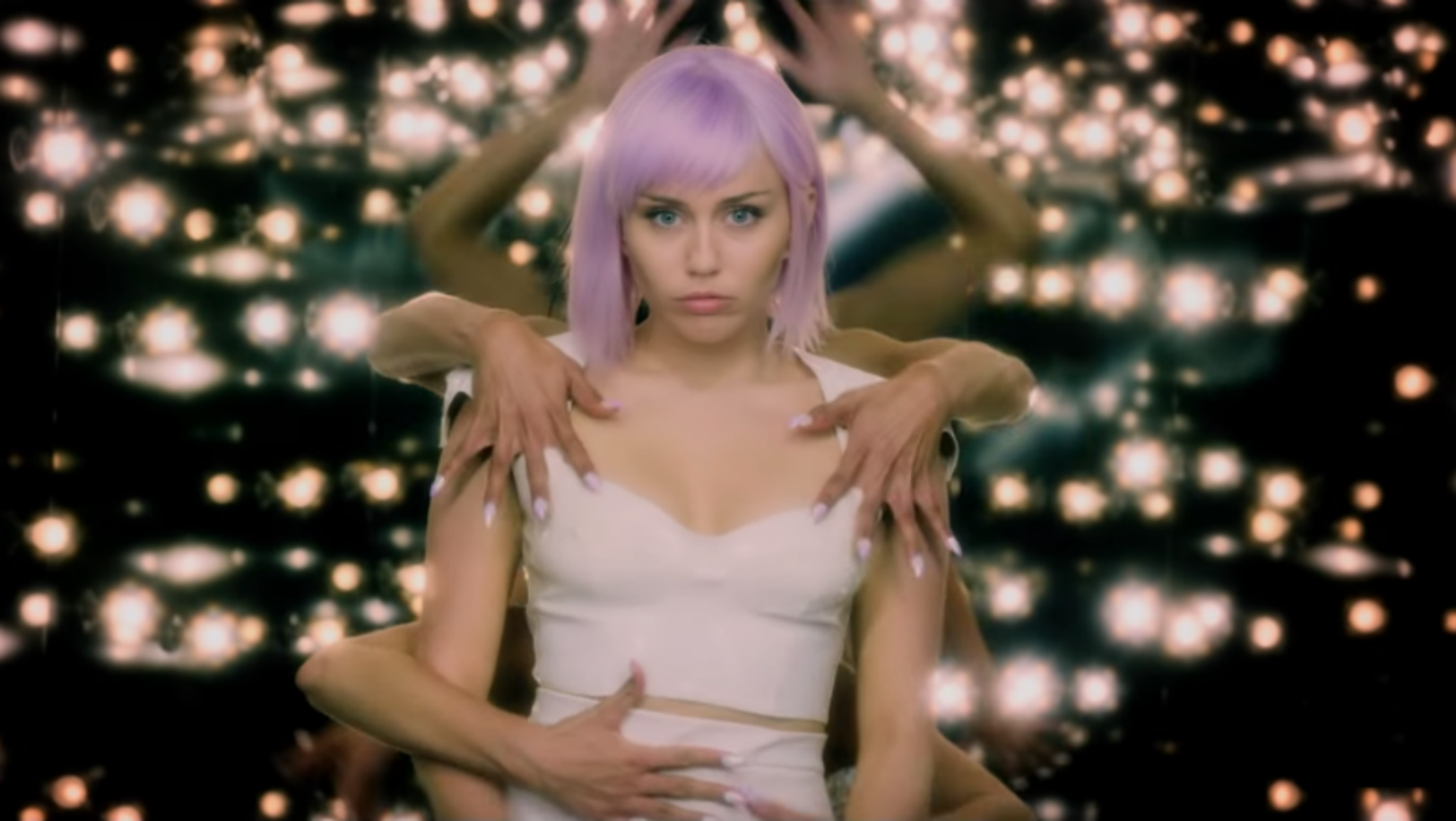 Black Mirror is set to return for its fifth season on June 5 and one of the upcoming stories will feature an appearance from Miley Cyrus.
Netflix made the announcement on Wednesday (May 15), detailing the upcoming series' three new episodes, which includes appearances from the pop superstar, Anthony Mackie, Yahya Abdul-Mateen II, Topher Grace, Damson Idris, Andrew Scott, Nicole Beharie, Pom Klementieff, Angourie Rice, Madison Davenport and Ludi Lin. While the new narratives aren't completely spelled out for viewers, we do see Cyrus playing some sort of performer, who has gone through a transformation to level up her fame. Cyrus reportedly shot her episode while in South Africa in November 2018.
Netflix tried their hand at a different approach to Black Mirror when they released their December 2018 film, Bandersnatch, which allowed viewers the option to control the trajectory of the story. "It was quite a challenge. It was like trying to solve a puzzle. It wasn't a normal writing experience," the show's creator Charlie Brooker said. "I literally had to learn to code to write the story treatment. It was a very different process. We knew it was experimental. I was very keen that we try out things in the episode that maybe weren't even apparent to viewers. We tried lots of things to flex the muscles of the situation. It's gratifying that people enjoyed it – and that it worked."