Taylor Swift Says Putting Ex Joe Jonas 'On Blast' In 2008 Was 'Too Much'
By Paris Close
May 15, 2019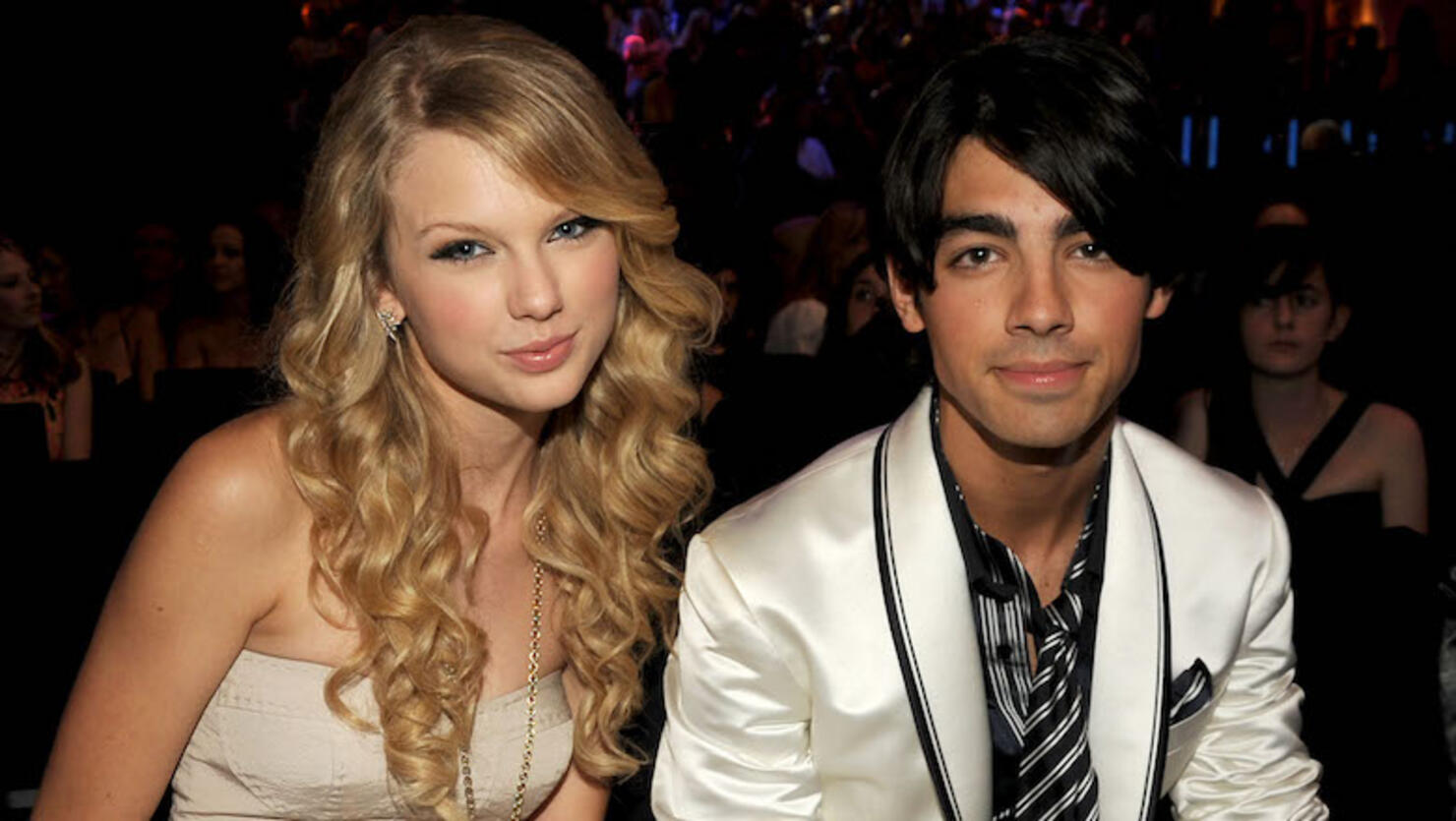 Taylor Swift has some regrets about the way she handled her breakup with Joe Jonas.
On Wednesday's (May 15) episode of The Ellen DeGeneres Show, the "ME!" singer participated in a round of "Burning Questions," during which she reflected on the time she exposed the "Sucker" musician on Ellen DeGeneres' talk show over a decade ago for the way he ended their three-month relationship.
When asked about the most rebellious thing she did as a teenager, Swift responded: "Probably when I like put Joe Jonas on blast on your show. That was too much, that was too much."
"I was 18, yeah," she added. "We laugh about it now, but that was mouthy, yeah, some teenage stuff there."
If your memory is lost on the infamous moment, the "Delicate" songbird is referring to the time she appeared on Ellen back in 2008 as she was coming off the success of her sophomore album, Fearless. On the episode, an adolescent Swift expresses "boys and love" as the hidden meanings behind her tracks, leading DeGeneres to ask the prying question if whether any record on the album was about her then-boyfriend Jonas.
Indeed there was but it was less of a tune about "love" than it was about the boy who broke her heart (Jonas) — and over the shortest phone call ever, no less, as Swift revealed on the show.
"There's one [song] that's about that guy, but that guy's not in my life anymore, unfortunately. That's ouch," she told DeGeneres, speaking of the song "Forever and Always."
"We haven't talked since, but you know what, some day I'm gonna find someone really, really great who's right for me," Swift added. "When I look at that person, I'm not even going to remember the boy who broke up with me over the phone in 25 seconds when I was 18."
We're happy to report, 11 years later, Swift and Jonas are on good terms.
Watch the flashback and Taylor's new interview below.