Halsey Shares New Anthem "Nightmare"
By Taylor Fields
May 17, 2019
Halsey has finally released her brand new song "Nightmare," and it's for all the women out there — but it's not your typical female empowerment anthem.
"Nightmare" shines the light on how it feels to be a woman today with lyrics like, "'Come on, little lady, give us a smile/ No, I ain't got nothin' to smile about/ I got no one to smile for, I waited a while for/ A moment to say I don't owe you a g****** thing." and "I'm tired and angry, but somebody should be."
On Twitter, Halsey told fans about the new song, "Imagine getting onstage every night and seeing young women sweating mascara tears, lightning in their eyes, throwing elbows and raising fists, screaming till the veins in their necks raise under warm skin, and not being inspired by it. this song is about you, for you."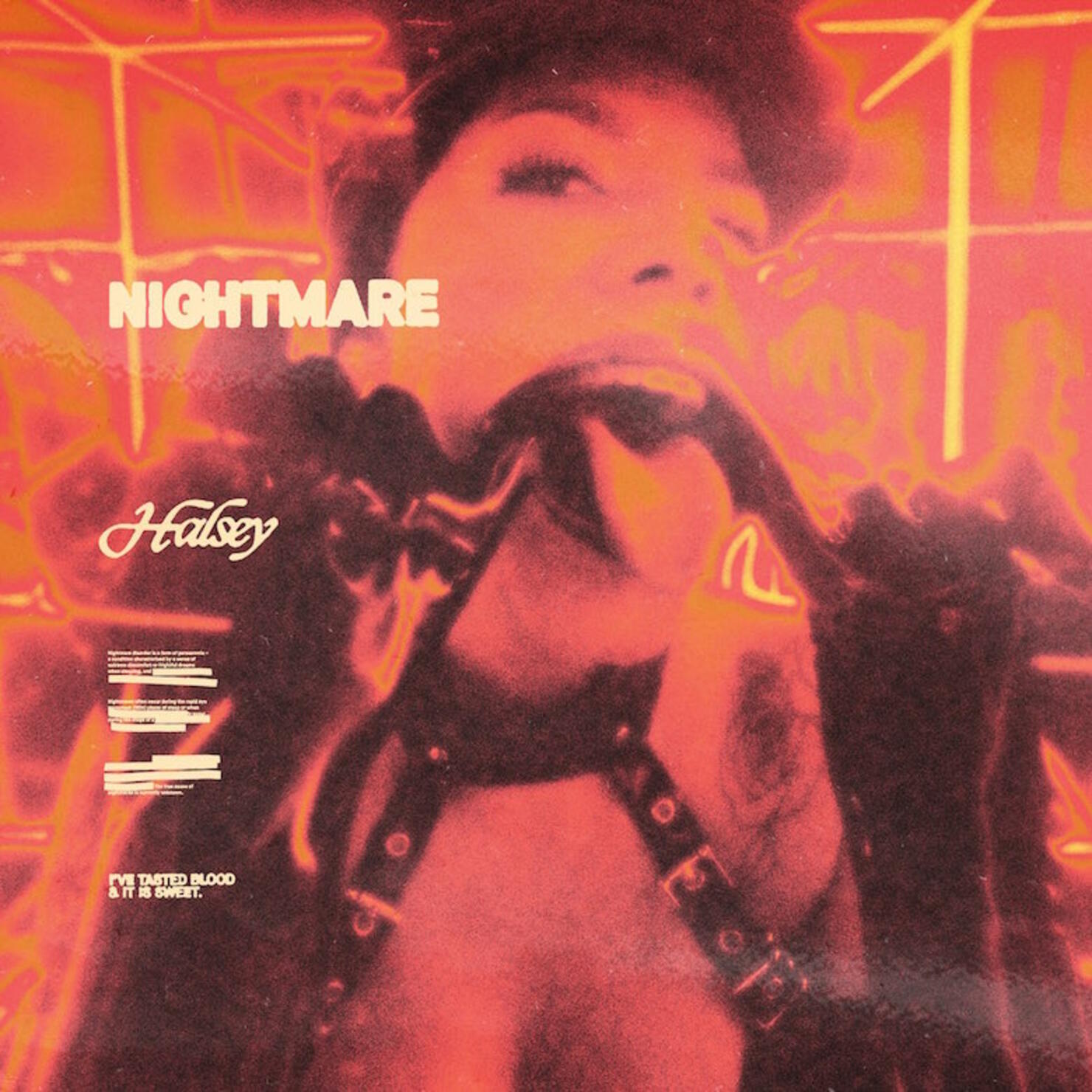 Along with the release of "Nightmare" also comes its official music video, which was directed by Hannah Lux Davis and stars only women, including a few famous faces like Cara Delevigne, Suki Waterhouse and Debbie Harry.
"Nightmare" comes after the release of Halsey's collaboration with Yungblud and Travis Baker "11 Minutes" and chart-topping hit single "Without Me," which was preceded by her hit collab with Benny Blanco and Khalid "Eastside." The star is currently at work on her third full-length studio album, which follows 2017's Hopeless Fountain Kingdom and her 2015 debut Badlands.
Back in March, Halsey explained on Twitter of her forthcoming new record, "Writing this album has been a lesson in forgiving myself. In being proud of myself and kind to myself despite how much this world is designed to make you hate yourself. I hope when it's finally in your hands it brings you that same peace. It's not a quiet peace. It's a loud one."
Watch Halsey's official "Nightmare" music video above.