Matty Healy Addresses Abortion Ban At Alabama Music Festival: Watch
By Katrina Nattress
May 18, 2019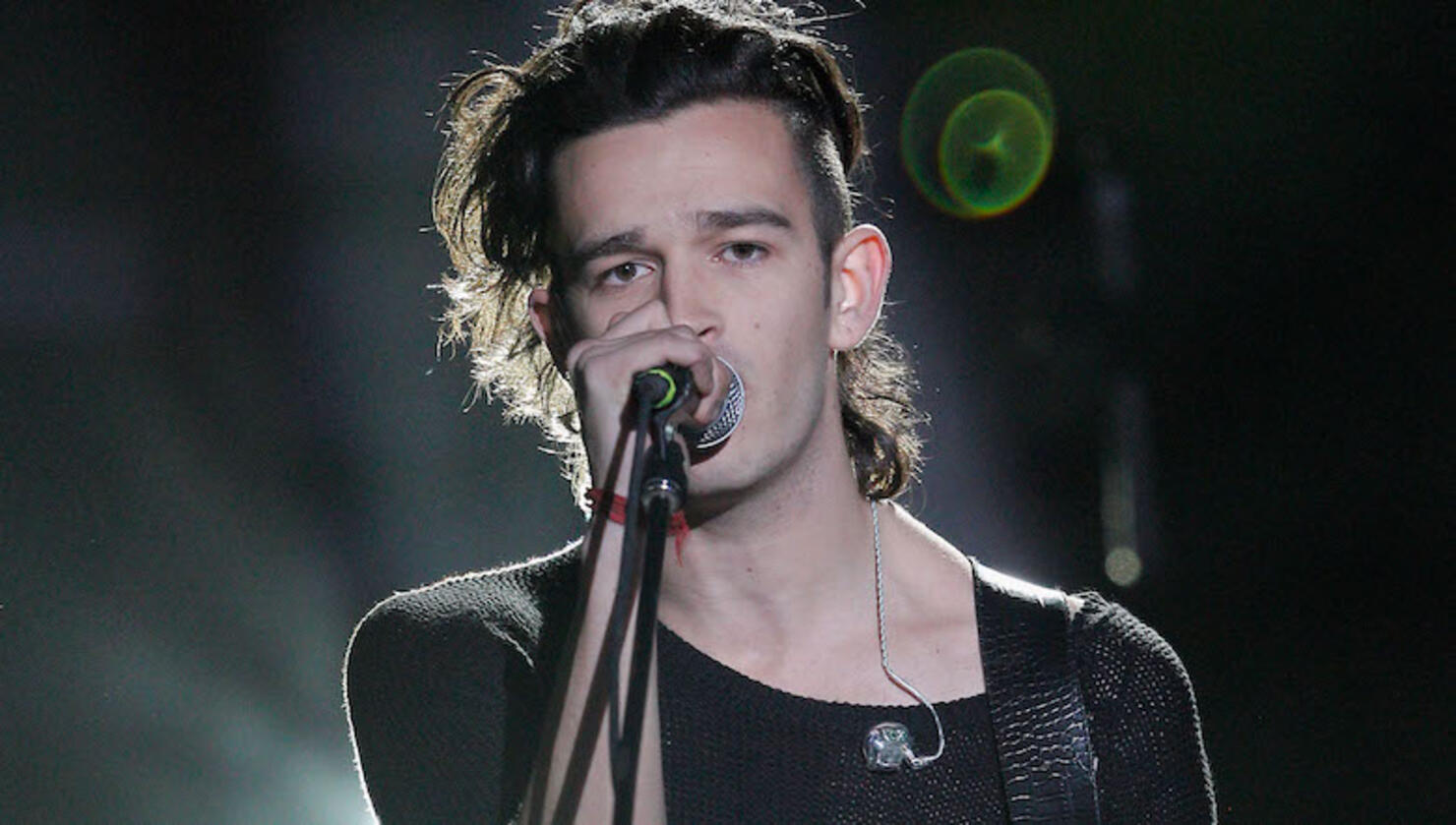 While thousands of music fans swarm to Gulf Shore, Alabama over the weekend to hear their favorite bands play at Hangout Fest, there's tension in the air. Earlier this week, the Alabama Senate passed a restrictive abortion ban that has caused backlash far and wide.
Never one to not let his opinions be heard, The 1975's Matty Healy chose to address the controversial bill during their set on Friday (May 17). "The reason I'm so angry is because I don't believe [the ban] is about the preservation of life; I believe it's about the controlling of women," the English singer declared to the crowd.
He went on to explain that he's read the bill, and was disgusted by its comparisons to the Jewish Holocaust and Rwandan genocide. "There's people, men in the active government, actively comparing the harrowing difficult life choices of female American citizens to the Holocaust — to the Holocaust. That is a disgrace," he said. "If you think the Holocaust is analogous to those things, people will call you a monster, but I will tell you, you are fundamentally uneducated."
Watch the speech below.