Shania Twain Heads Back To Hollywood
By Lauryn Snapp
May 22, 2019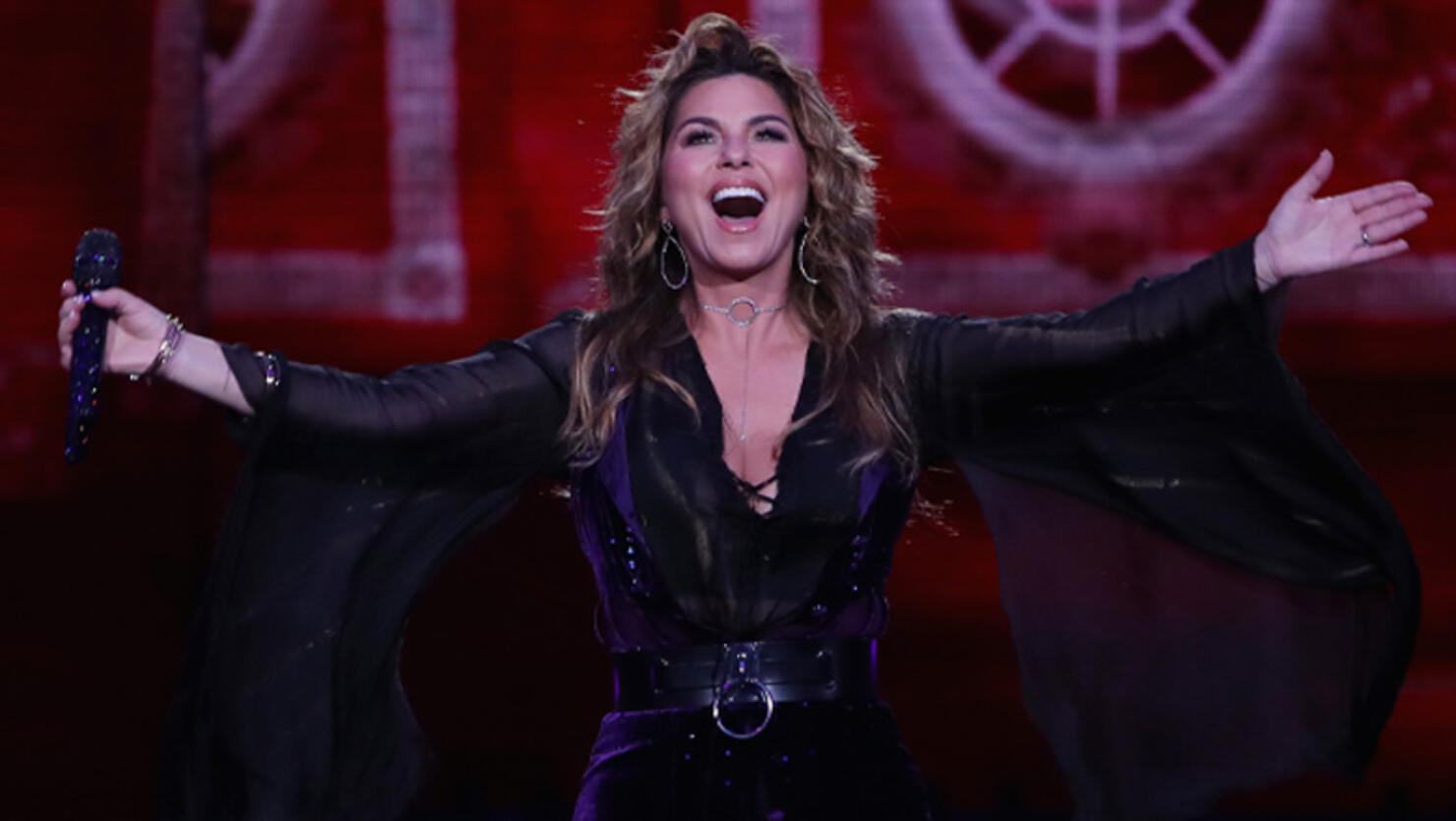 Shania Twain is heading back the silver screen!
Shania joined John Travolta in the film, 'Trading Paint' and is being cast for yet another has feature film. This time, she is playing a starred role in the biopic film entitled, 'I Still Believe' and will be portrayed in the pivotal role of Jeremy Camp's mother. 'I Can Only Imagine' will reportedly chronicle Camp's personal story of 'Love, loss, and faith.'
RELATED: Shania Trades Big Stage For Big Screen Alongside John Travolta.
Award-winning Christian artist, Jeremy Camp made the announcement that Shania's role will be a primary character throughout the film. Camp also announced that his character will be played by K.J. Apa. Gary Sinise, Britt Robertson, and Melissa Roxburgh are also featured in the cast.
RELATED: Shania Owns It After Onstage Mishap.
The film is set for released on March 20, 2020.
Photo Credit: Getty Images.