George Clooney Reveals He Almost Died In Motorcycle Accident Last Year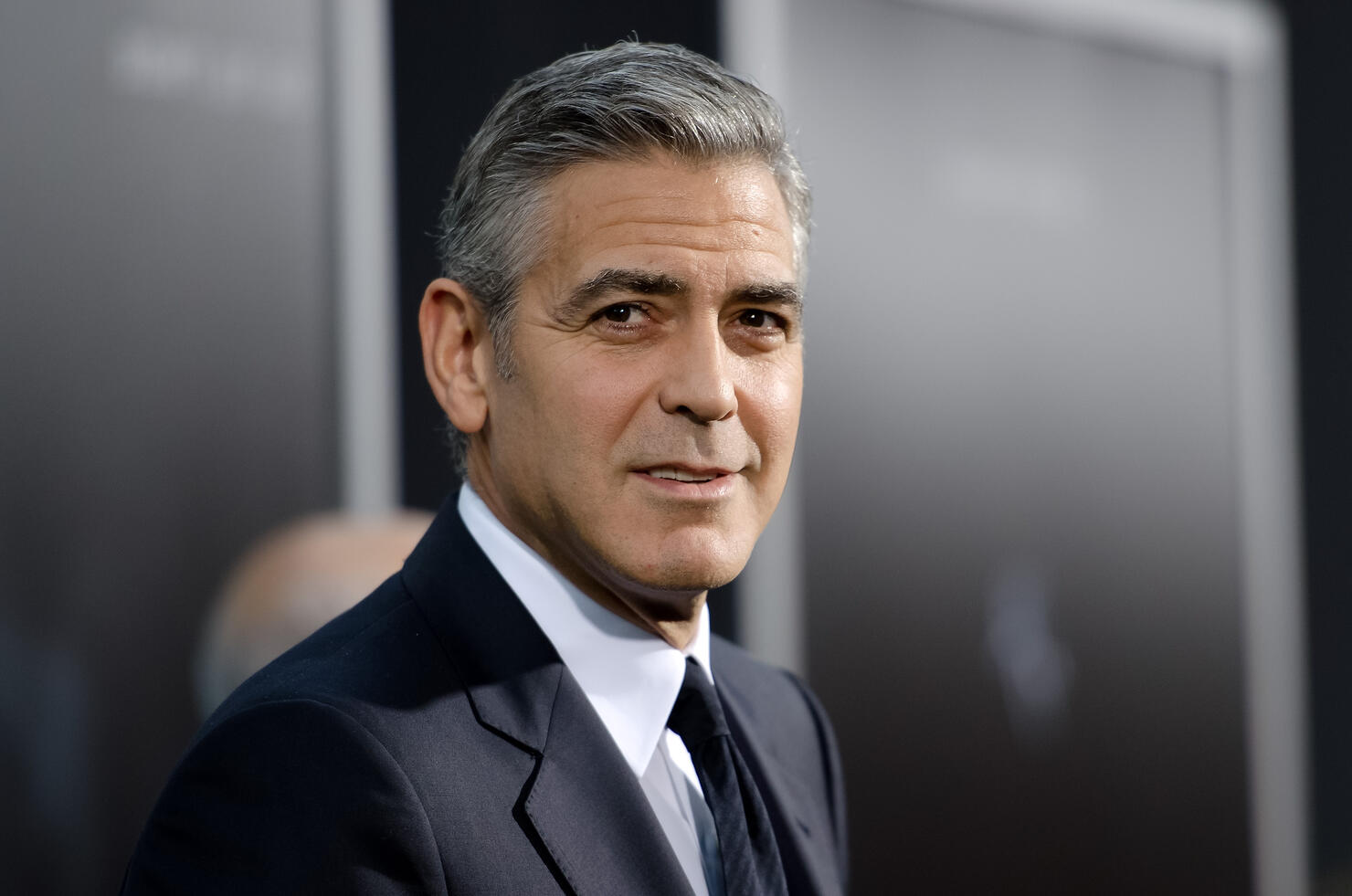 George Clooney opening up about the scary motorcycle crash he was involved while visiting Italy last July. The 58-year-old actor revealed he didn't think he was going to survive after he collided with a Mercedes. He reportedly went flying through the air into the windshield of the vehicle.
"I hit him at 70 miles per hour, so it was bad," Clooney recalled. "I split my helmet in half. It knocked me out of my shoes, it hit hard."
"It was bad and I was waiting for the switch to turn off because I broke his windshield with my head," he continued. "I thought, 'OK, well, that's my neck.'"
Clooney's children, twins Alexander and Ella, with wife Amal Clooney were just one year old at the time of the crash, as well. The terrifying incident made him reevaluate his need to ride motorcycles at all. "If you get nine lives, I've got all of them used up," he explained. "So I can let go of motorcycle riding for a while."
Thankfully, though, all turned out well for Clooney after the crash. An MRI was performed at a nearby hospital and all was fine. He was released from the hospital a short time later. He remains in good health, as well, as he promotes his new Hulu mini series adaptation of Catch-22.
Photo: Getty