Michael Avenatti Charged With Stealing From Stormy Daniels
By R.J. Johnson - @rickerthewriter
May 23, 2019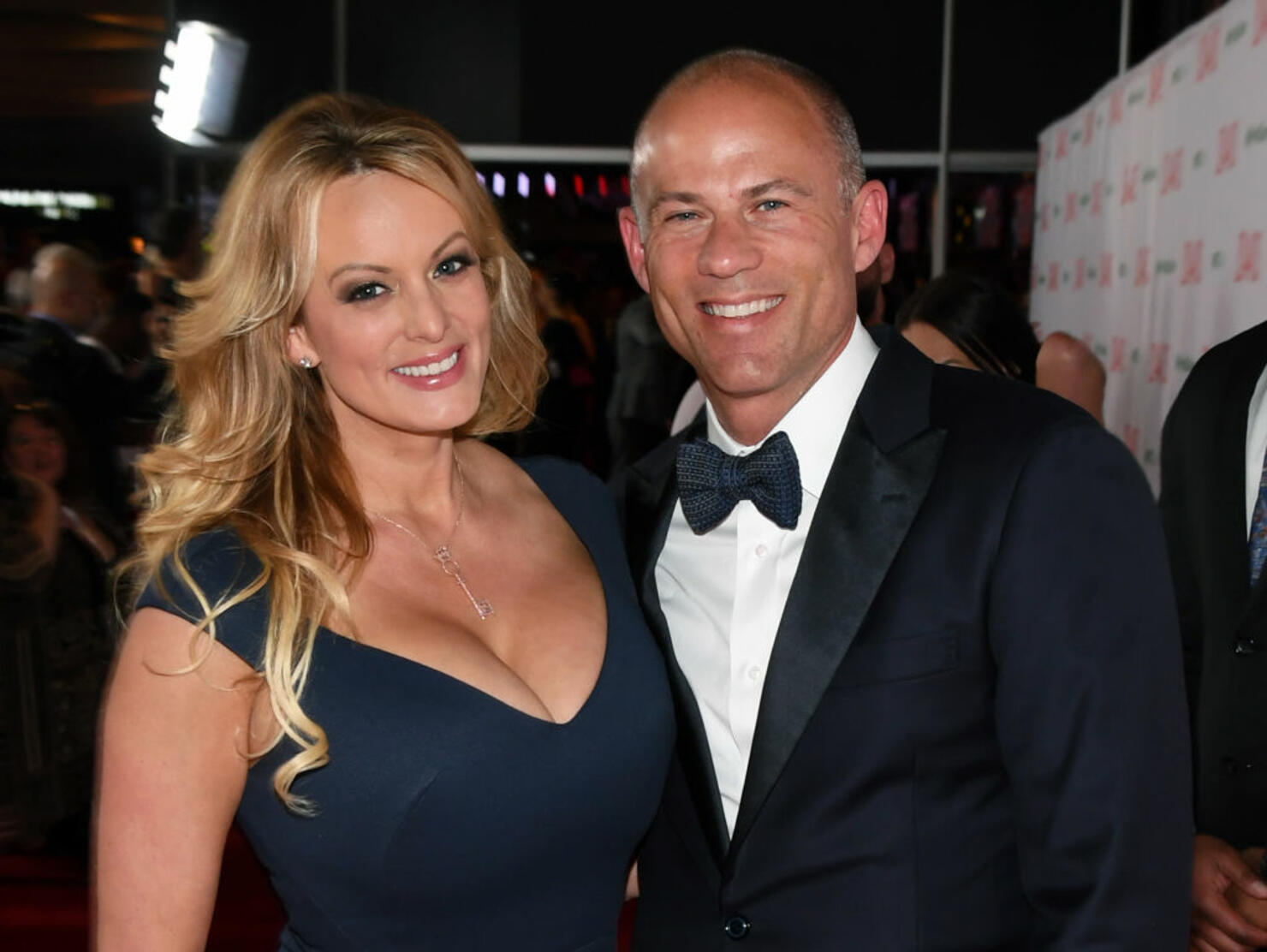 Michael Avenatti's legal problems have compounded after federal prosecutors charged the celebrity lawyer with allegedly misappropriating hundreds of thousands of dollars that belonged to his former client, porn star Stormy Daniels.
According to the indictment issued by the United State's Attorney's Office in Manhattan Wednesday, Avenatti is accused of taking more than $295,000 from Daniels, who is named as 'Victim-1.' Prosecutors say that after Avenatti helped Daniels secure a book contract last summer, he sent a "fraudulent and unauthorized letter" with Daniels' signature on it to her literary agent, demanding that a portion of the book advance be wired to an account he controlled.
Avenatti is accused of using that money to pay for personal expenses, including plane tickets, hotel stays, meal delivery, dry cleaning, and even a monthly payment on a Ferrari. In a post on Twitter, Avenatti denied all the charges against him, writing that he would be "fully exonerated" once the evidence came to light.
"I look forward to a jury hearing all of the evidence and passing judgment on my conduct. At no time was any money misappropriated or mishandled. I will be fully exonerated once the relevant emails, contracts, text messages, and documents are presented," Avenatti wrote on Twitter.
"I was entitled to any monies retained per my agreement with the client. My agreement for representation and compensation included a percentage of any book proceeds," the attorney added.
Avenatti shot to national fame last year when he became Daniels' lawyer in her case against President Trump and his personal lawyer and fixer, Michael Cohen. Avenatti represented Daniels in her case to release her from a non-disclosure agreement she signed before the 2016 election. In exchange, Daniels, whose real name is Stephanie Clifford, accepted $130,000 to keep quite about sexual relationship she had with Trump in 2006.
Both lawsuits against Trump were dismissed and Daniels was ordered to pay the president $293,000 in legal fees.
The latest charges against the celebrity lawyer are the latest in Avenatti's fall from grace. In March, Avenatti was arrested in New York on extortion charges after he allegedly sought millions from Nike in exchange for what he said was evidence of the company's misconduct in the recruitment of college basketball players. Avenatti has also been accused of stealing millions of dollars from five other clients, including one paraplegic man who had won a $4 million judgment, but only received a fraction of the money he was owed. The lawyer has also been accused of filing fake tax returns to a Mississippi bank and lying about his business and income to an agent of the Internal Revenue Service, creditors, a bankrupcty court and a bankruptcy trustee.
Avenatti says the cases against him are politically motivated and expects to be exonerated of all charges.
Photo: Getty Images