Snow Patrol Discuss 25th Anniversary Plans
By Katrina Nattress
May 24, 2019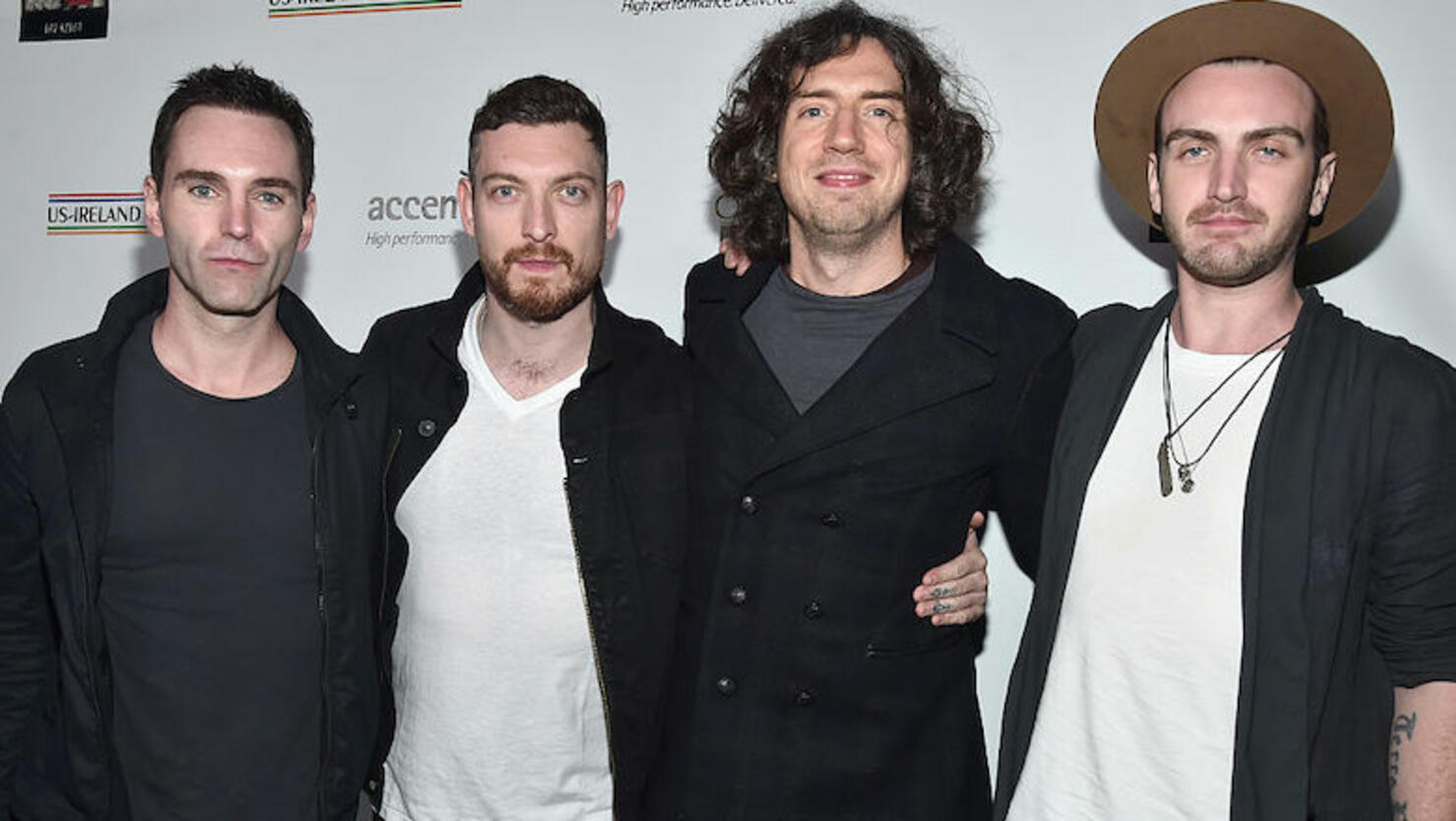 Last year Snow Patrol released their seventh album — first in seven years — Wildness, and this year the Scottish band is celebrating its 25th anniversary (yes, you read that right. Snow Patrol formed in 1994). Frontman Gary Lightbody recently chatted with Billboard about how the indie rockers are planning to celebrate the impressive milestone.
First, they plan on releasing new music. Well, new-ish. The band is reworking some of their older songs. "We're taking new approaches to them, some very different," he explains without revealing what tracks they're re-recording. "It won't be an album exactly; We'll just put them out over the course of the year."
"It's more fun to do than I expected," he continued. "I don't want to look backwards too long, but after 25 years it seems appropriate. It does feel that some time has passed for us. We've been through a lot together, so 25 feels about right."
They also plan to play some special shows this year, beginning with one on May 25 at Ward Park in Bangor, Northern Ireland, where Lightbody and drummer Jonny Quinn were born. "We're doing something special, a show nobody's seen before," Lightbody said. "I don't know how to describe it without giving too much away. This is the first step in a series of kind of celebrations, mostly in the UK and Europe."
The band plans to be on the road for the rest of the year, but Lightbody hopes to hunker down and start writing a new album in January, assuring fans they won't have to wait seven more years for new music.
"I've already written a bunch of songs," he revealed. "When you're on tour everything's a little scattered, so I'd like to be static for a minute or two before I start writing. We're going to be on tour to the first of the year, and after that we'll really get back to making new stuff."
Photo: Getty Images