The Verve Singer Thanks Rolling Stones For "Bittersweet Symphony" Rights
By Andrew Magnotta @AndrewMagnotta
May 23, 2019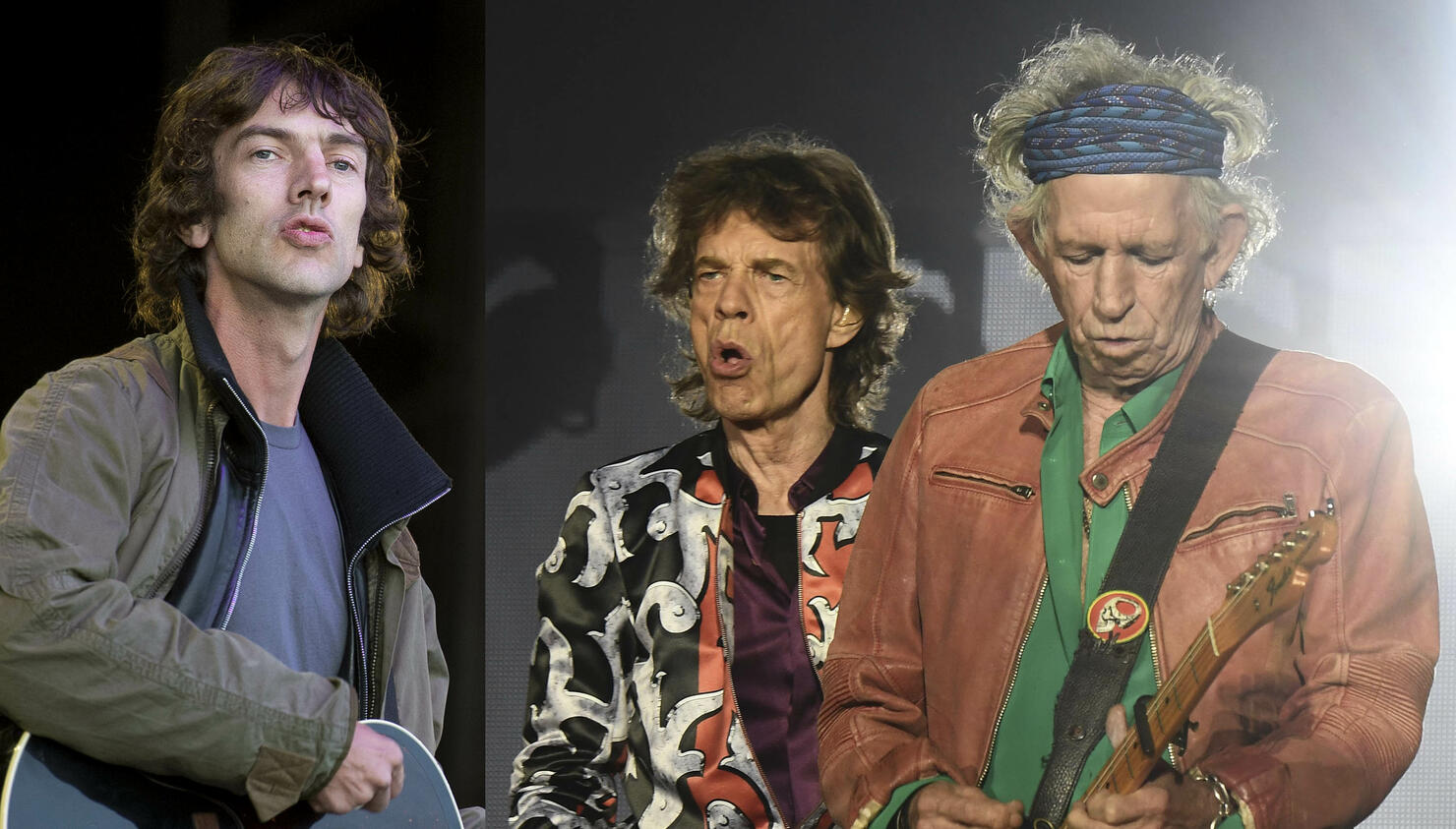 British rock band The Verve had a worldwide hit with "Bittersweet Symphony" in 1997, but the party quickly came to a halt after the song was mired in allegations of plagiarism.
"Bittersweet Symphony" is built around a sample of an orchestral version of The Rolling Stones' "The Last Time." While The Verve had permission to use the sample prior to releasing the song, they didn't not get publishing rights from the original artist. The Stones' manager subsequently sued The Verve front man Richard Ashcroft, and when all was said and done Mick Jagger and Keith Richards were awarded songwriting credit and 100 percent of the royalties for the song.
For over 20 years, Ashcroft didn't receive a dime from the success of "Bittersweet Symphony," but that will change this year. Ashcroft explained in a statement that his management made a direct plea to Jagger and Richards, which they responded to this spring in "magnanimous" fashion.
"This remarkable and life affirming turn of events was made possible by a kind and magnanimous gesture from Mick and Keith, who have also agreed that they are happy for the writing credit to exclude their names and all their royalties derived from the song they will not pass to me," Ashcroft said.
The singer added his thanks to his managers and to the Stones managers, who didn't even have to take the call, he noted.
"Music is power," he concluded.