Wikileaks Founder Julian Assange Charged With Violating The Espionage Act
By Bill Galluccio
May 23, 2019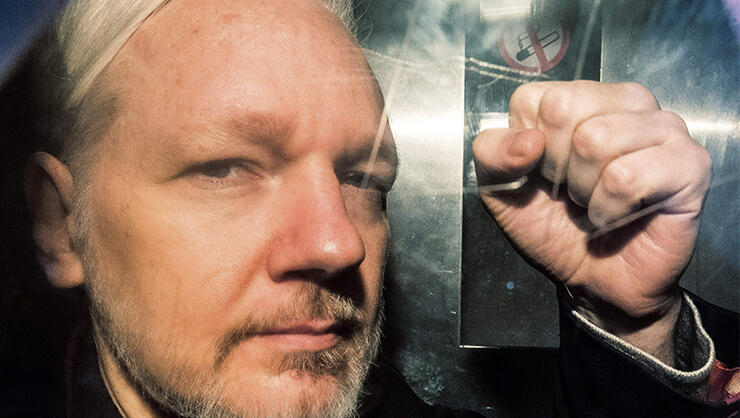 Wikileaks founder Julian Assange is facing 17 new charges after the Department of Justice accused him of violating the Espionage Act. The government says that Assange received classified information from former Army intelligence analyst Chelsea Manning, who was jailed for her role in stealing the documents and published thousands of pages of the unredacted documents online.
The government argues that Assange should not be granted the protections of a journalist because he "purposely published names he knew to be confidential human sources in warzones," which put their lives in danger.
Assange had been living in the Ecuadorian embassy in London for seven years but was recently arrested after the country revoked the political asylum they had granted him. He was sentenced to 50 weeks in jail in London and is awaiting a hearing on whether he will be extradited to the United States.
If convicted, Assange faces ten years in prison for each charge.
Photo: Getty Images