Bebe Rexha Says She's 'Very Proud Of' Her Body
By Katrina Nattress
May 25, 2019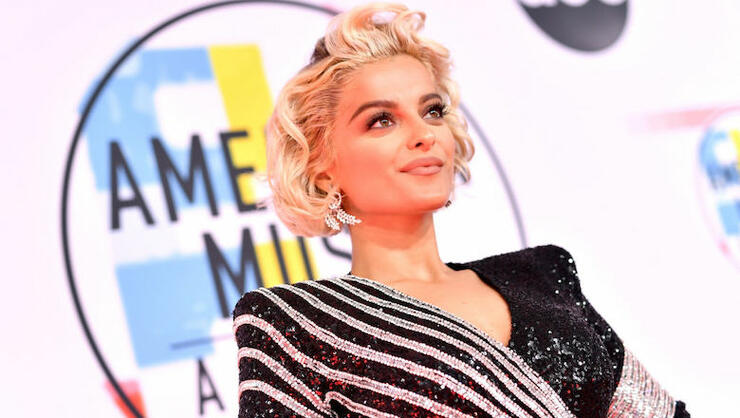 Bebe Rexha has no problem speaking her mind, especially when it comes to body positivity. While visiting Puerto Rico last week, the pop star posted an untouched photo of herself on Instagram.
TMZ caught up with her as she was leaving LAX to praise her message and ask what advice she'd give to those struggling with body image. "I love my body, I love this fat a**, and I'm very proud of it. I'm over photoshop," she declared before adding some words of wisdom to peers and fans. "Love your body. Don't conform to society, because they're gonna f**k you up anyway. Just be you."
The Instagram post in question shows the 29-year-old lounging at a beach in a bikini. "I probably should of photoshopped my stomach and made it look flat. I probably should of photoshopped my legs to make them look thinner. I probably should of made myself look taller and Smoothed my legs. But I didn't," she captioned the photo. "Society can really f**k with you. Here is what a real woman looks like on Instagram without photoshop."
Check out the empowering post below.
Earlier this month, the singer opened up to Health magazine about her struggles with body image and how miserable she felt when she lost weight in the past. "I went through a point of really not liking myself, and I still have my moments—but I just started trying to be nice to myself and doing things every day," she admitted, later adding: "I think you have to do what's best for you."
Photo: Getty Images