Eddie Money Postponed Heart Surgery Rather Than Cancel Shows
By Andrew Magnotta @AndrewMagnotta
May 28, 2019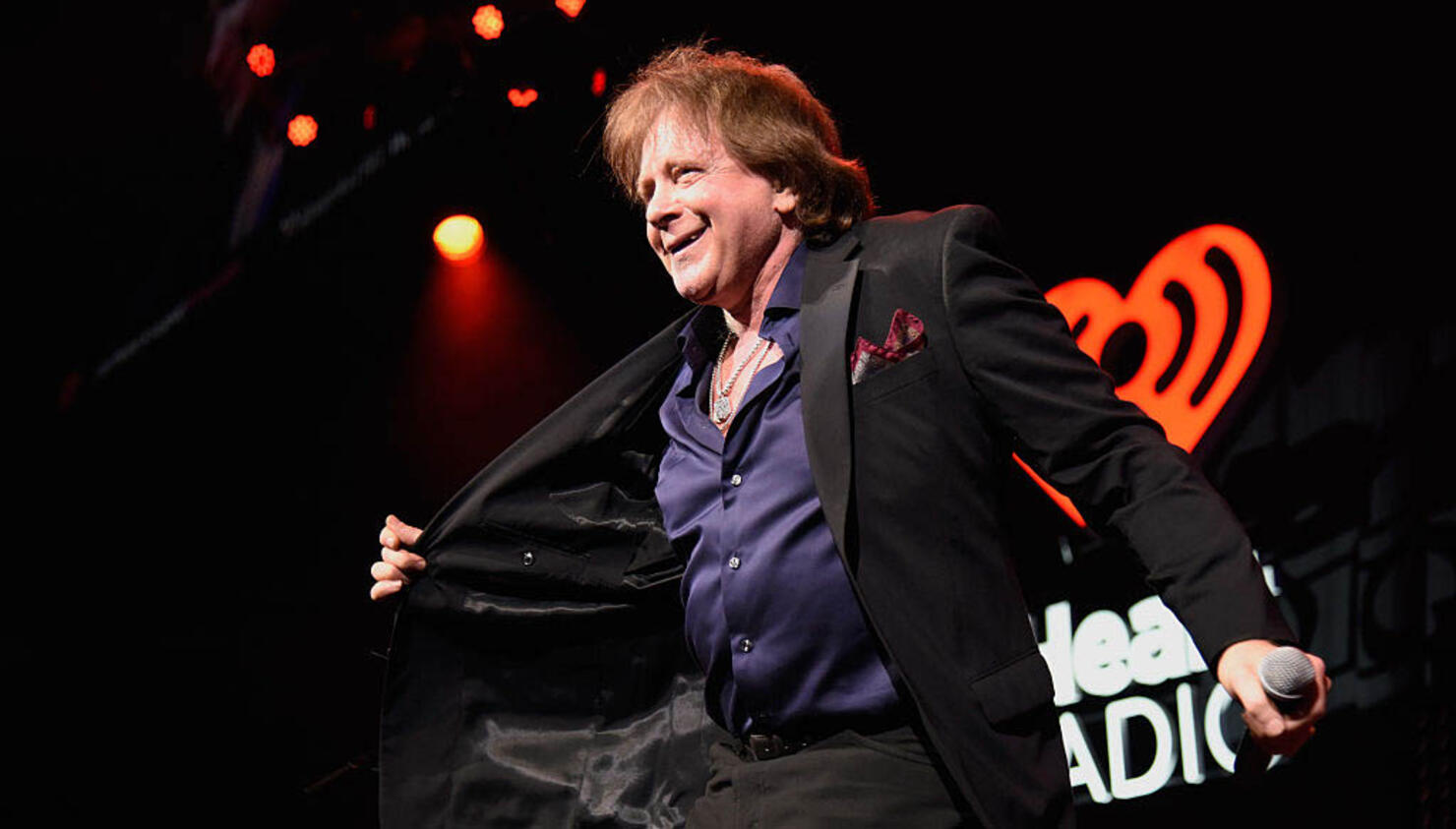 Eddie Money is scheduled to have heart surgery this week after reportedly delaying the procedure until he had completed two shows over Memorial Day weekend.
The '80s hitmaker is going to have a heart-valve procedure after recently complaining of shortness of breath. Doctors reportedly recommended the singer go under the knife last week, but Money pushed through the ailment so as not to disappoint any fans.
While the surgery is considered minor, any heart issue comes with a heightened level of concern. Money persevered Saturday night through his Detroit set, then flew to Arizona to perform Sunday night.
TMZ reports that Money's shortness of breath prevented him from coming out for an encore Sunday. The Arizona audience was informed that the front man wasn't feeling well, as he was checked out backstage by EMT's.
"I appreciate your thoughts and prayers," Money said via a message posted on Twitter Tuesday. "I look forward to getting back on stage and rockin' with you all!"
The singer is expected to be fully recovered by the time he's back on tour June 13. Get all of Money's summer tour dates here.
Photo: Getty Images