Franz Ferdinand Debut New Song 'Black Tuesday' In Portugal
By Katrina Nattress
May 28, 2019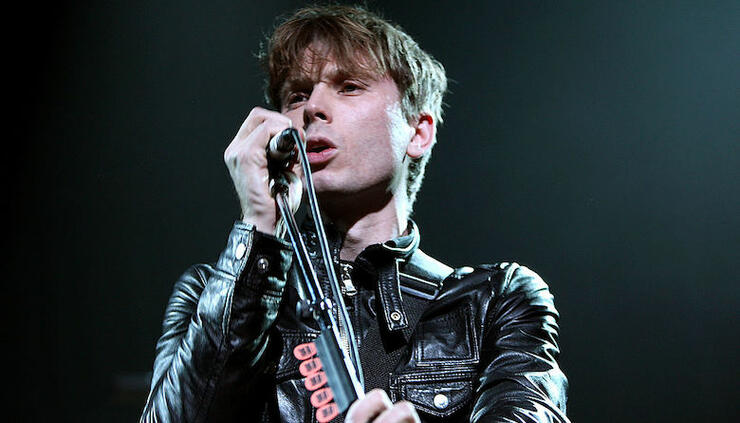 Aside from the year between Franz Ferdinand's self-titled debut album and sophomore effort, You Could Have It So Much Better, the Scottish band tends to space its albums out between four and five years. Considering they shared their fifth studio album, Always Ascending, last year, we assumed we wouldn't be getting new music from the indie rockers any time soon. But we're pleasantly surprised to see that we're wrong.
During their set at the North Music Festival in Porto, Portugal over the weekend, Franz Ferdinand premiered a brand new tune to those lucky enough to be in attendance. The song is called "Black Tuesday," and it has everything you'd want and expect from a Franz Ferdinand song. It's punchy, it's catchy, it slowly builds to a raucous chorus that's bound to get stuck in your head, and most importantly, it's something you can dance to.
A festival goer in the front row was able to catch the full performance on video. You can watch it below.
Of course, one new song doesn't necessarily mean we can expect a new album any time soon, but we'll definitely be keeping our eyes and ears peeled for more news. In the meantime, those who have tickets to Franz Ferdinand's European tour this summer may be lucky enough to hear "Black Tuesday," or perhaps some more new music. Check out their full list of tour dates here.
Photo: Getty Images
Chat About Franz Ferdinand Debut New Song 'Black Tuesday' In Portugal