Lori Loughlin's Daughter Olivia Jade Reportedly Knew About The USC Bribery
By Hayden Brooks
May 28, 2019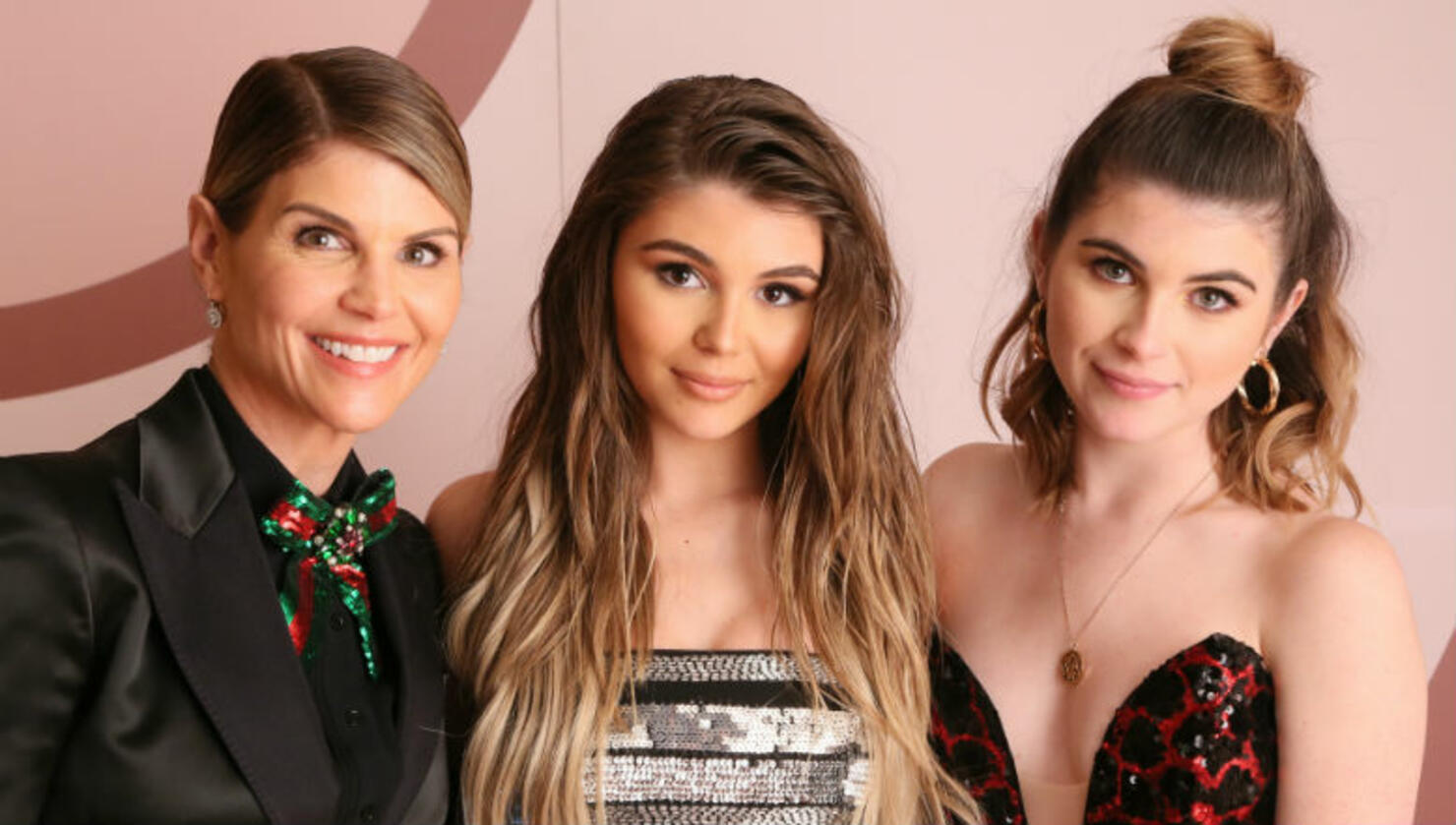 Plot twist: Olivia Jade Giannulli was reportedly aware of her parents' bribes to get her accepted into USC, as per a new report from Us Weekly.
On Sunday (May 26), the celebrity gossip magazine revealed the 19-year-old was well aware of what her mom, Lori Loughlin, and dad, Mossimo Giannulli, did in order to get her accepted into the university. "Olivia fully knew what her parents did to get her into USC, but didn't think there was anything wrong with it," an insider told the magazine of the YouTube influencer. "She didn't get into any other California schools."
As you know, Loughlin and Mossimo were arrested for their involvement in the scandal, which exposed a number of parents for bribing officials for nationwide college admissions. Since the debacle took off in March, the couple pleaded not guilty to two charges of money laundering and conspiracy to commit mail and wire fraud, during a court appearance. They face up to 40 years in prison for the charges. To be specific, the couple allegedly paid $500,000 in bribes to get their daughter, as well as their eldest child, Isabella, labeled as crew members for sports teams they never played and the tactic worked.
Even though the student accounts for Olivia Jade and her sister, Isabella, have been put on hold by USC, the former apparently wants to return to the institute. "She knows they won't let her in, so she's hoping this info gets out," one insider told Us Weekly last week. "She wants to come out looking like she's changed, learned life lessons and is growing as a person, so she for sure wants people to think she is interested in her education."