'Storage Wars' Star Is Furious After His Store Gets Robbed
By Dave Basner
May 28, 2019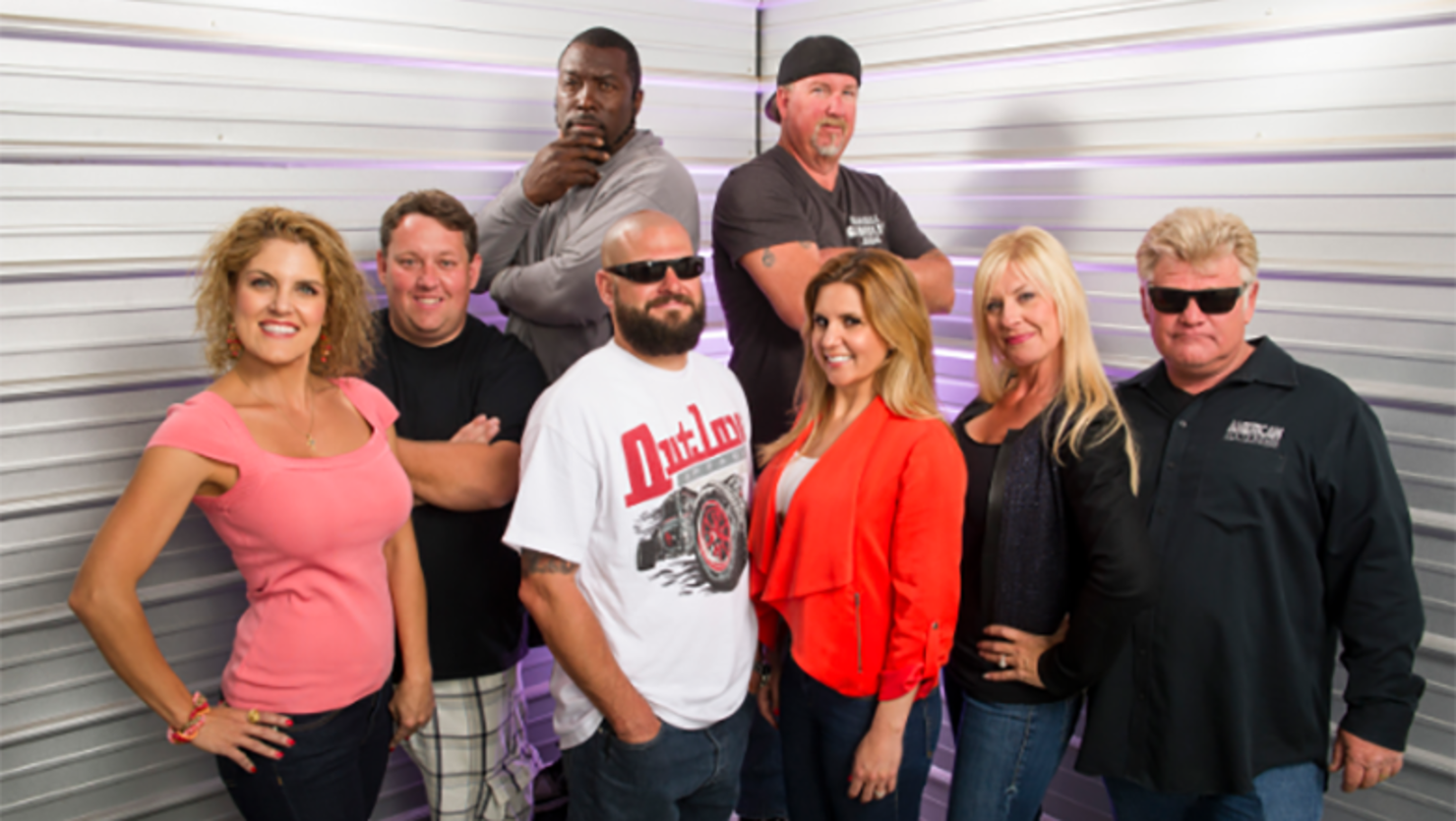 The stars of Storage Wars are used to losing money - they have all overpaid for a locker only to discover it is filled with junk. However, one member of the reality show's cast just lost money in a much worse way - he got robbed. Rene Nezhoda, who appears on the show with his wife Casey, had his Bargain Hunters Thrift Store broken into over the weekend. According to TMZ, at 4 AM on Saturday morning, a thief or thieves smashed the glass doors on the San Diego shop, went in, broke display cases and ran off with rare coins.
The value of the goods was about $2000, and there was another $2000 in damage done, but for Rene, it isn't about the money. The German entrepreneur is instead furious that someone would break into his business and he's released a video showing the damage and giving his thoughts on thieves, what he calls "the lowest scumbags out there."
Things could've been worse for Rene - his alarm system, which was triggered during the robbery, scared off the thieves before they had a chance to take more. Rene filed a police report and authorities are currently investigating the crime.
Photo: Getty Images