What Advice Does Carrie Underwood Have For Singers?
By Lauryn Snapp
May 28, 2019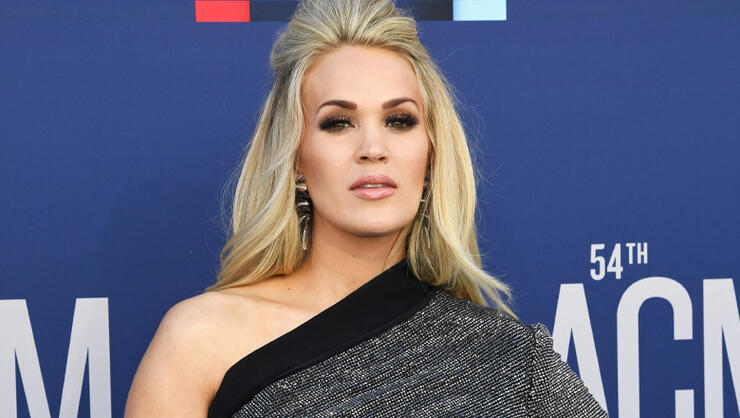 Over the weekend, Carrie Underwood shared an "On This Day" moment with fans and reminisced over the time she had a complete meltdown on the American Idol stage.
The "Southbound" singer shared a photo on socials and explained to fans that Saturday, May 25th marked her 14th anniversary of winning American Idol.The photo showed a youthful Carrie, completely sobbing. "14 years ago today… my world changed," she wrote on her IG Story. "It's true when I say that 'you can't cry pretty,'" the 36-year-old mother of two wrote, making a reference to her hit single "Cry Pretty."
Since winning American Idol, Carrie has gone on to obtain more awards and higher chart success than any other idol. In a recent interview with Cody Alan, Carrie shared her best advice to newcomers who are hoping to make it in the business.
"Be willing to work hard," shared Carrie. "People are like, "What's the most surprising thing about doing what you do?" I never realize how much hard work it is. I mean, growing up, I was like "Ah they sleep all day, and then they get up, and they play a show at night. It's an awesome and glamorous life. But there is a lot of work that goes into it."
Carrie went on to also share with Cody that the hard work is never-ending, especially in the country music genre.
"It's all about the songs, especially in country music. So, you've got to work, and you've got to write, and you've got to find those songs, baby!"
RELATED: Is Carrie Underwood Learning To Play The Saxophone?
Catch Carrie Underwood on the radio with Cody Alan Wednesday, May 29th from 7p-11p. Find your CMT Radio station by clicking HERE.
Photo Credit: Getty Images.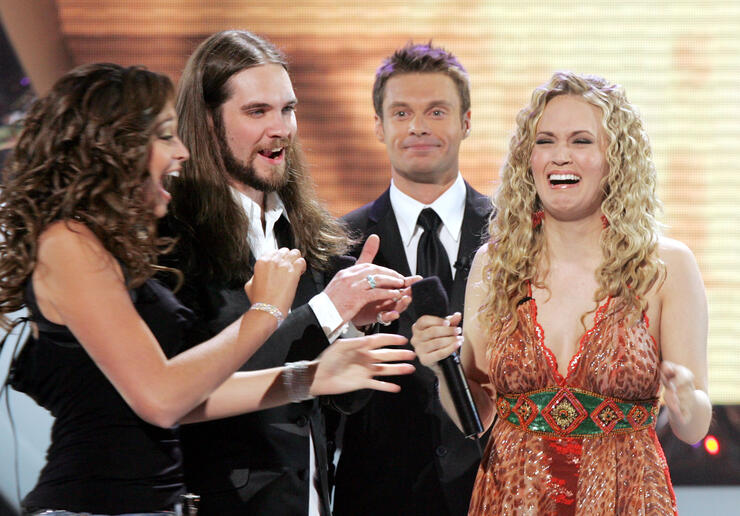 Chat About What Advice Does Carrie Underwood Have For Singers?